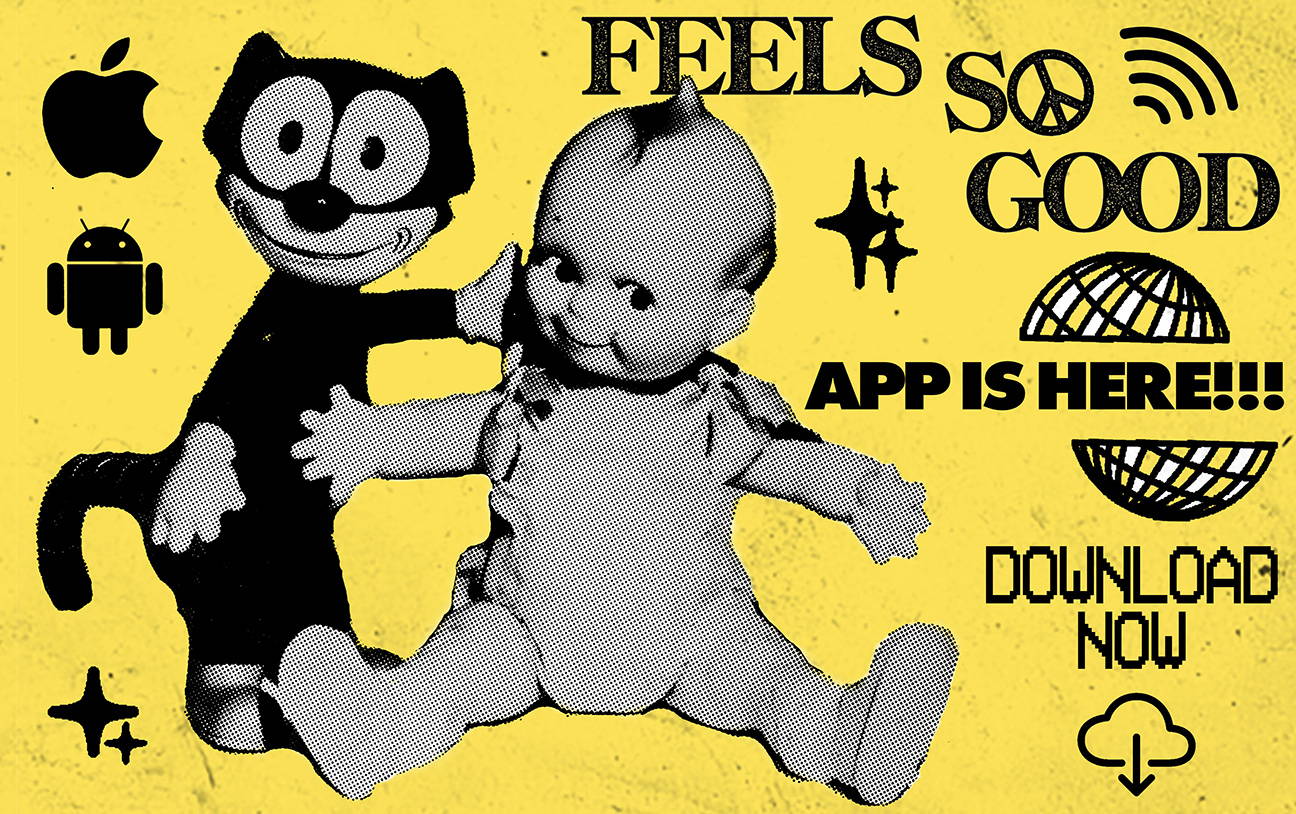 An online store just was simply not enough for us...we needed to take it to a new level, an app.

No new apps right?
I get it.
But we're going to make this one worth it.
You'll have access to exclusive discounts and products that we're maybe a little too scared to sell on our site.
Download today for 25% off your first order!