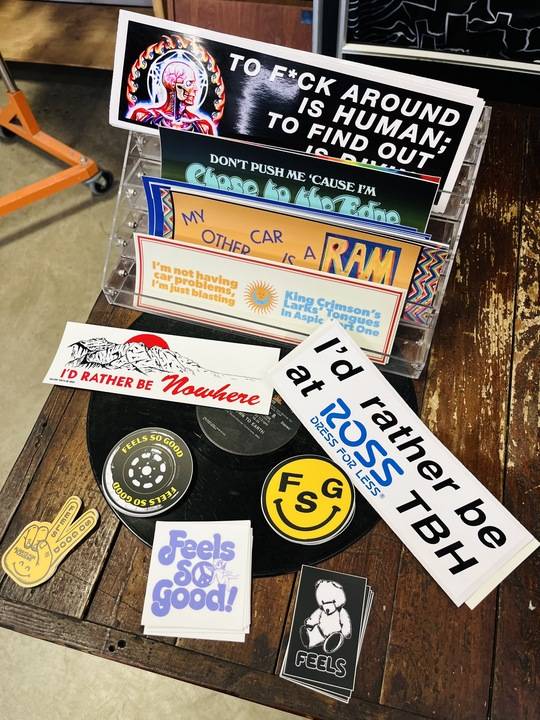 We offer a variety of shapes and sizes.
Slap one on and make it stick!
Want to make a statement?
Say it with a sticker!

Stickers are a classic, easy way to promote your band, get eyes on your brand, or even just let your fellow commuters in on your inner thoughts.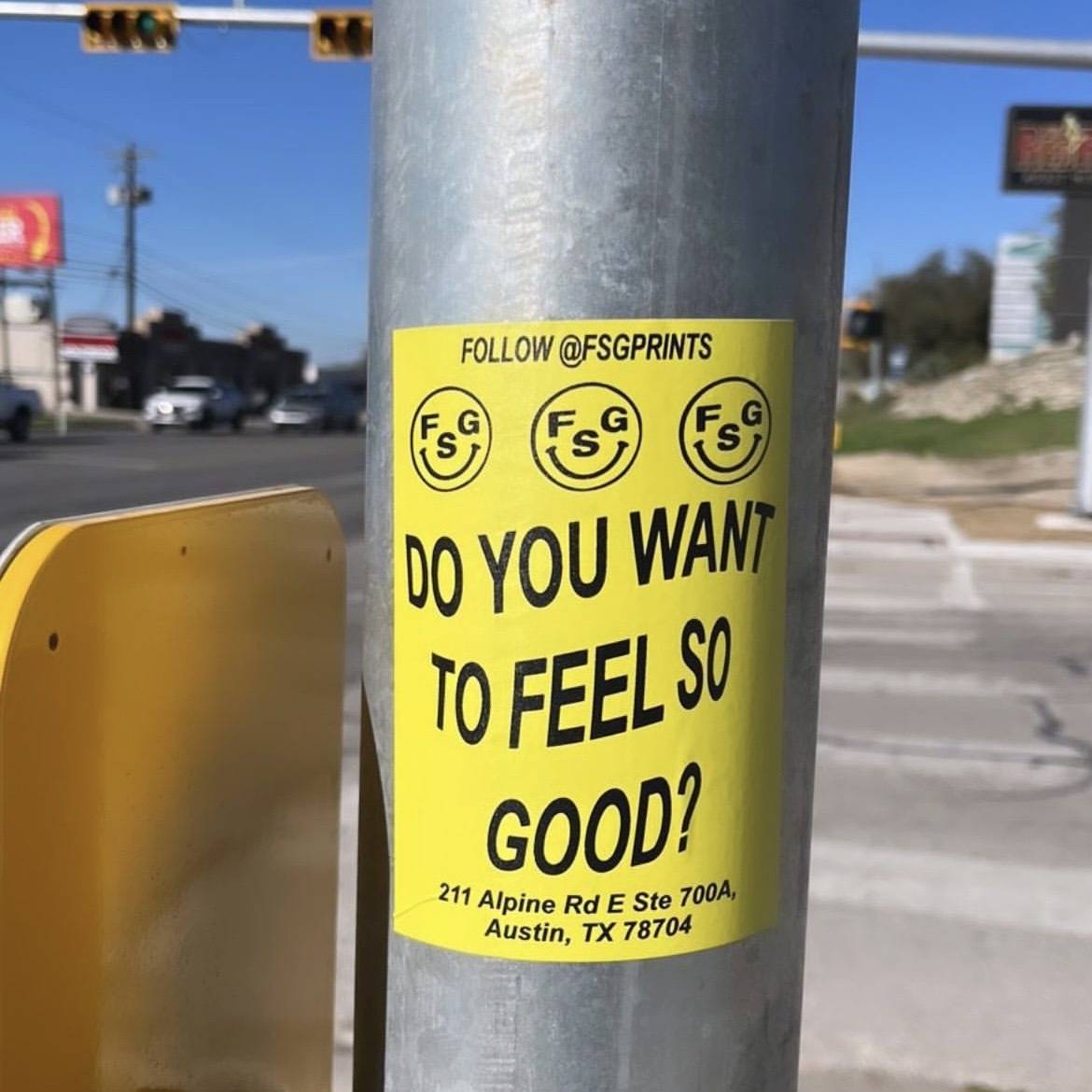 Although we will need the complete project information to accurately price out
your project, you can use our quote form below to get a general estimate!