We love screen printed posters because the saturated color looks much more rich compared to digital prints. We've printed posters for everyone—from bands and musicals to statewide politicians and underground event promoters.
Printed on 100 lb or heavier paper (4x thicker than printer paper!), our posters are a premium product and a great way to reproduce your art or promote your band's tour. With archival quality paper and inks, these prints will last a lifetime.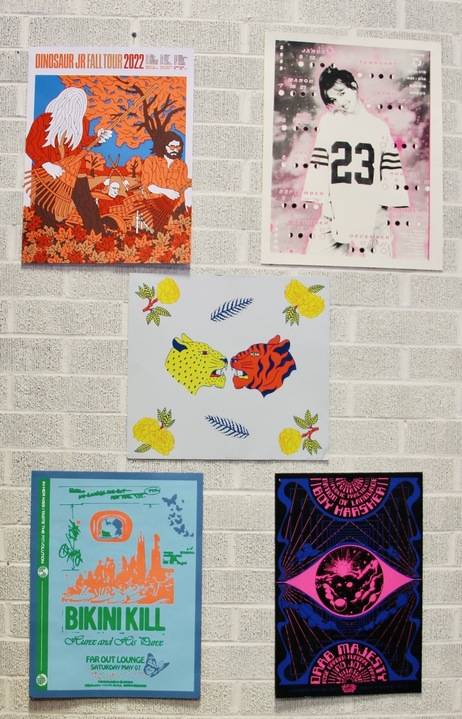 Although we will need the complete project information to accurately price out your project, you can use our quote form below to get a general estimate!
You are also welcome to email your order directly to orders@fsgprints.com