Finishing is the act of adding even more value to your goods once they've been decorated. From folding and bagging the items, affixing hang tags, sewing in your branded tags, adding UPC barcode labels and more... these details add up to create the right presentation.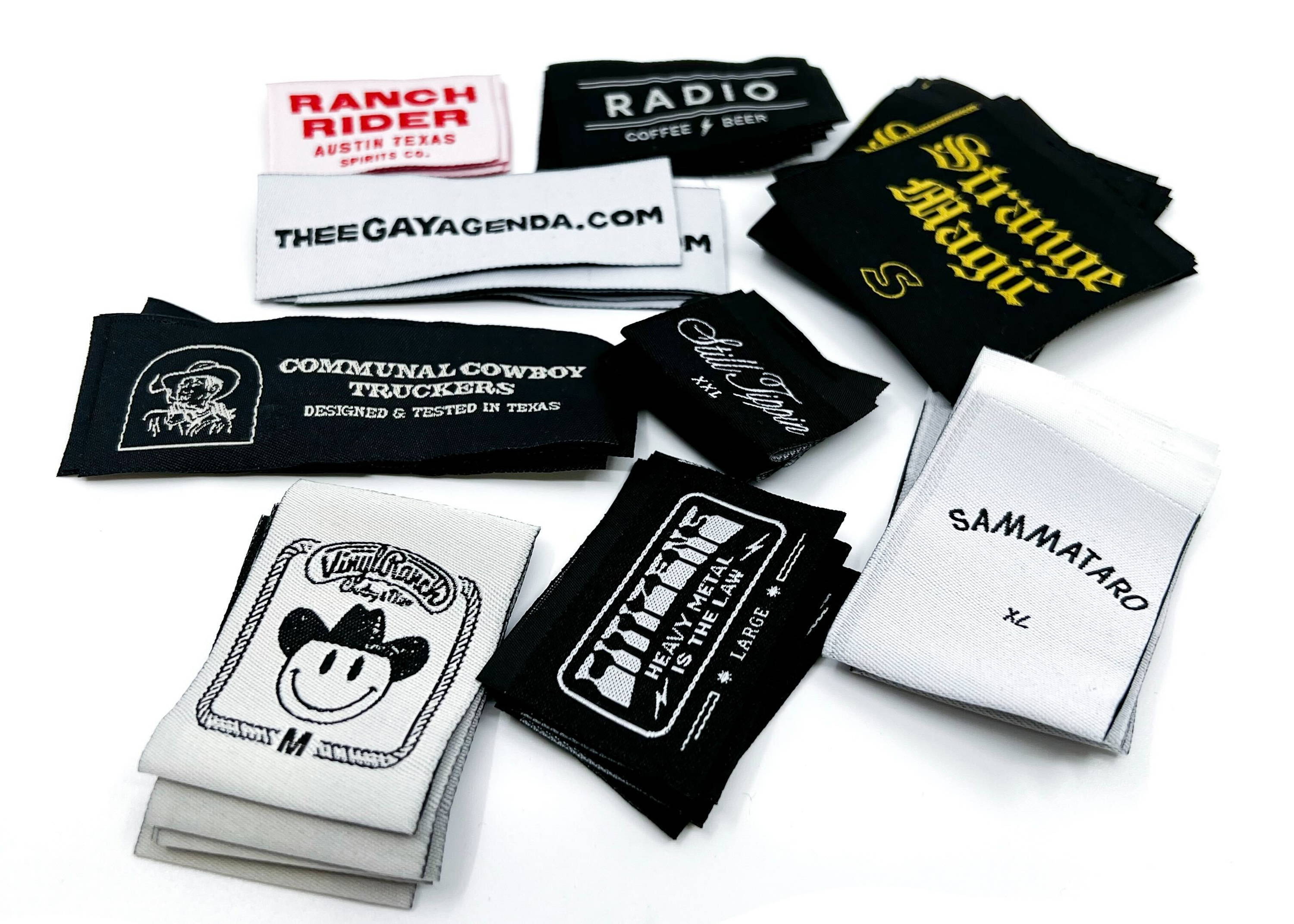 Keeping everything pristine and organized in a retail setting is essential to adding the perfect finishing touch. Each job is unique, and we're excited to work with you to help take your printed or embroidered goods to the next level.
What finishing touches can we add for you?
Although we will need the complete project information to accurately price out
your project, you can use our quote form to get a general estimate!