Bandanas are a versatile item that everyone can enjoy! As a necktie, head covering, hangable art, place setting, pet accessory... the possibilities are endless.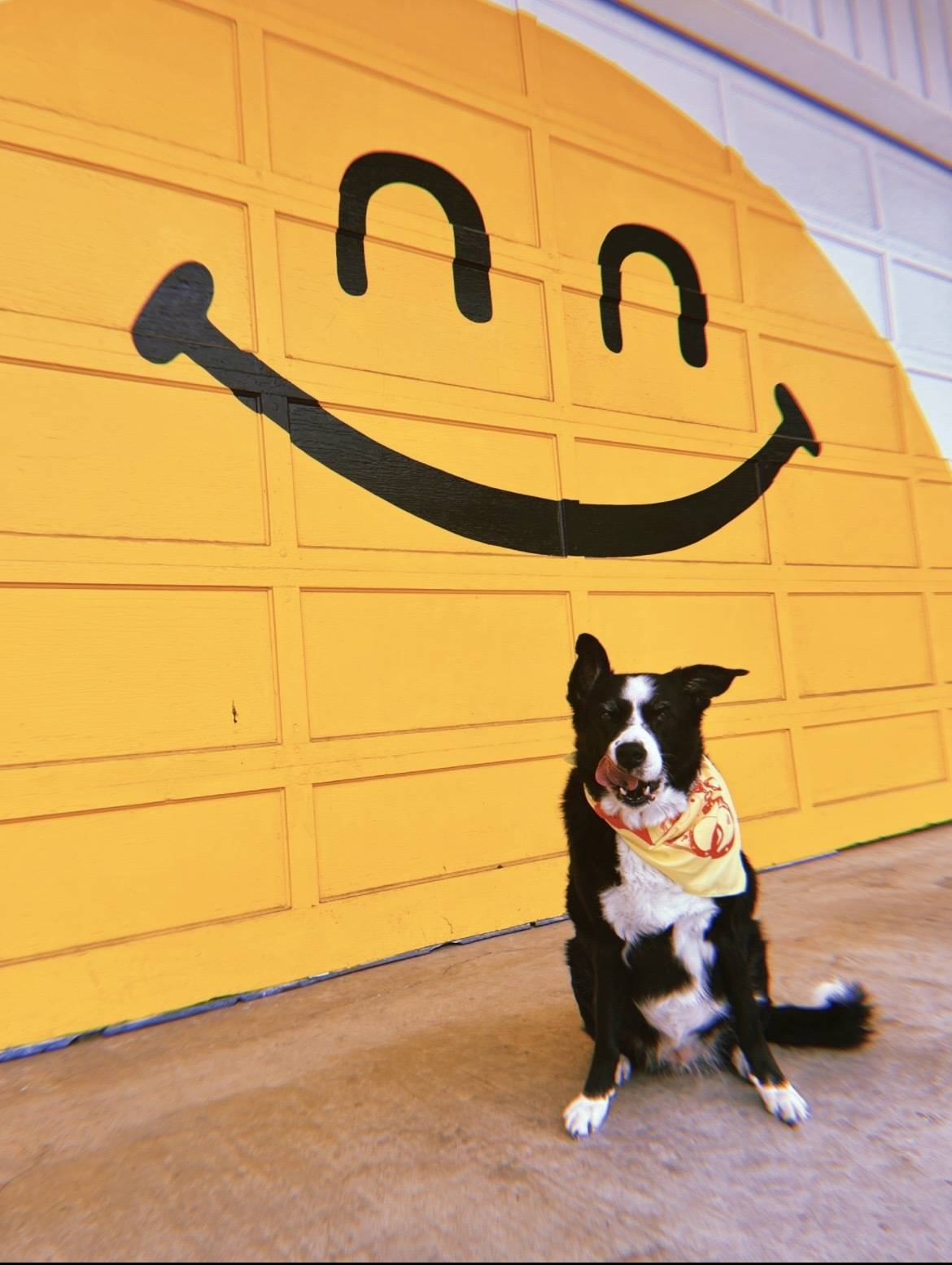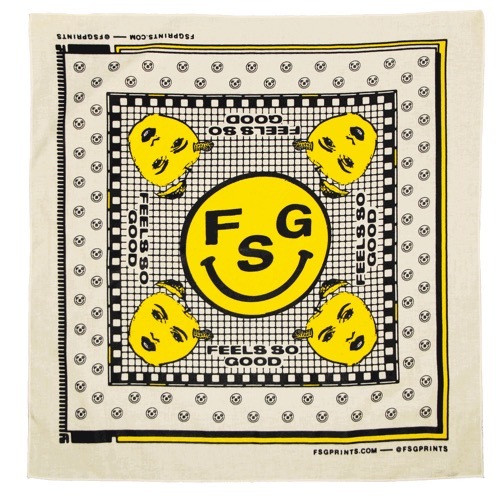 Have an idea for the the bandana of your dreams? We'll get you squared away.
Want to add bandanas to your merch?
Although we will need the complete project information to accurately price out
your project, you can use our pricing calculator to get a general estimate!