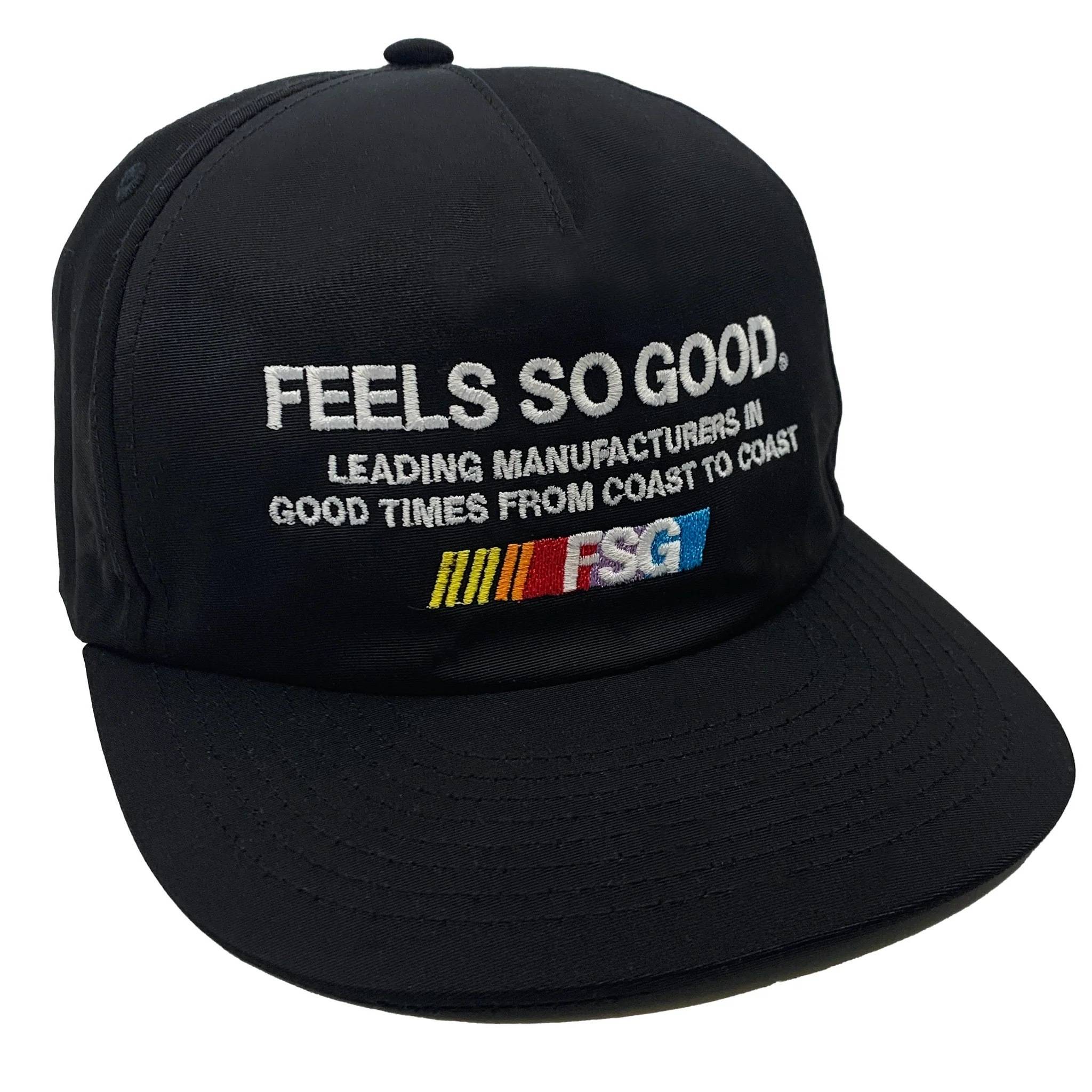 Embroidery is the process of sewing a design into an item using a needle and thread. We use an automated, 6 head/9 needle machine to produce a wide variety of goods.
In addition to having a different look and feel from screen printing, embroidery allows for decorating items that would not be suitable for printing. (For example, a puffer jacket could not be screen printed, but we could embroider your logo!)

There are many thread colors to choose from, including metallic thread and other special effect threads.

Another option for embroidery is 3D embroidery, called puff embroidery. With 3D embroidery, the design is even more raised and prominent, making your logo pop!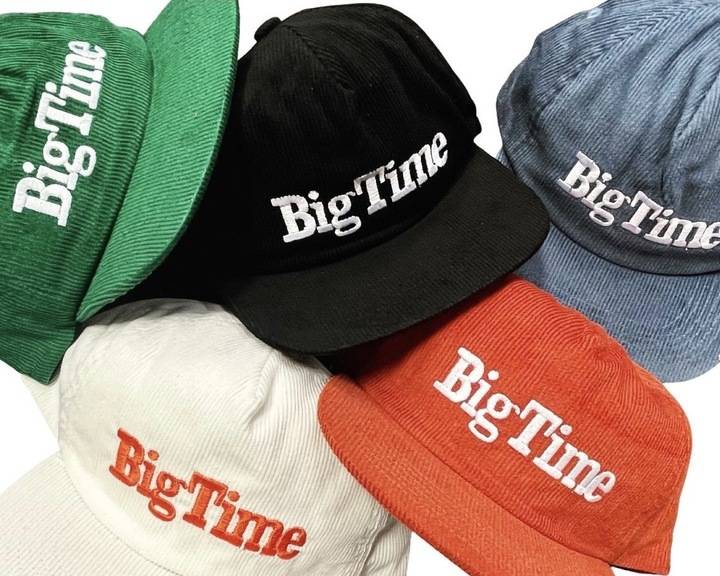 What can we embroider for you?
Although we will need the complete project information to accurately price out
your project, you can use our quote form below to get a general estimate!