Fulfillment refers to our shipping of items to your customers. It all started with our own online store. Once we got the hang of shipping our own orders, we started connecting with other ecommerce stores to ship their orders!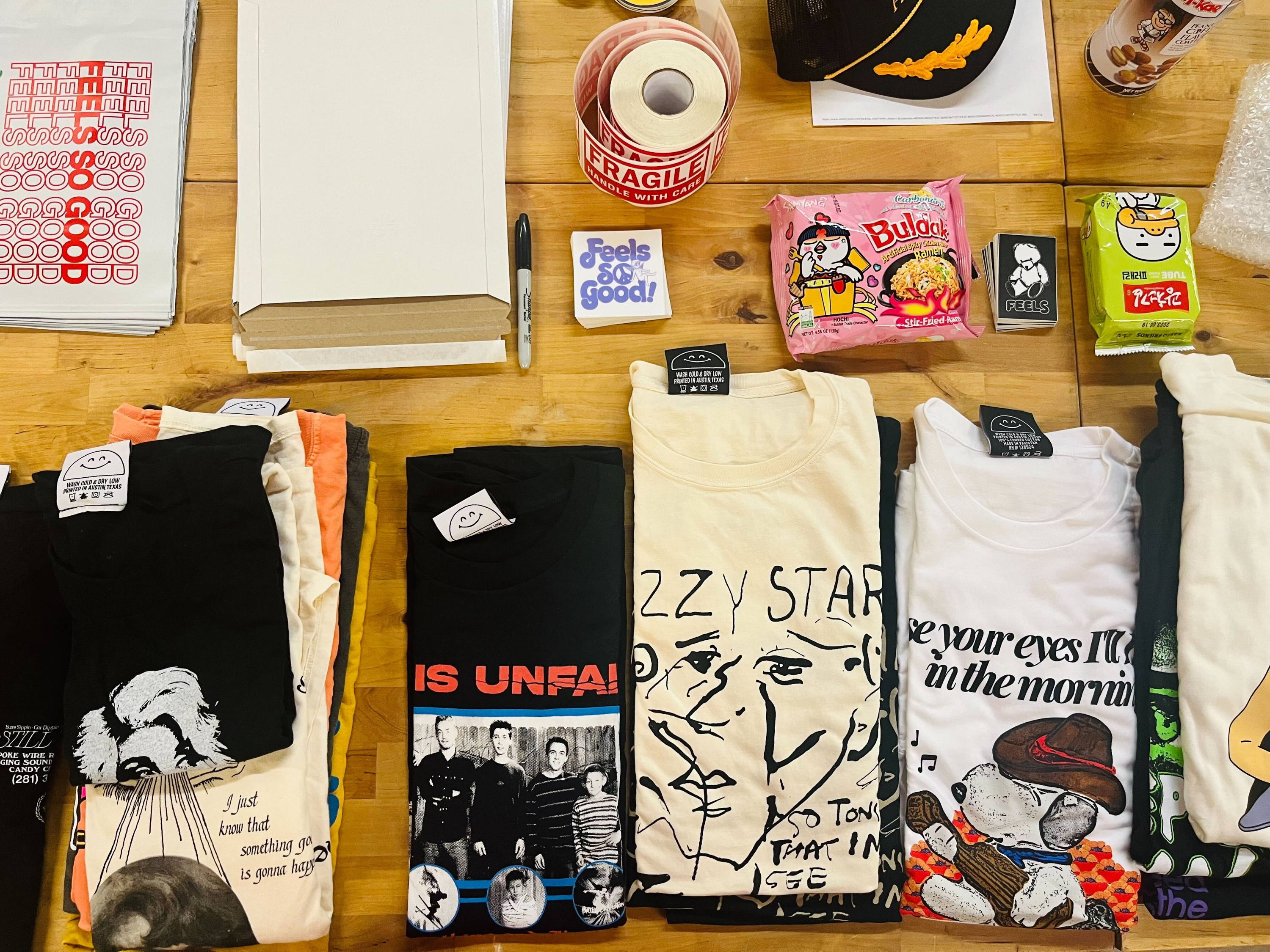 We have a fully staffed fulfillment department and partner with carriers to get your goods shipped fast, saving you and your customers up to 75% on postage. We can use standard packaging or work with you to source and produce custom mailers and boxes.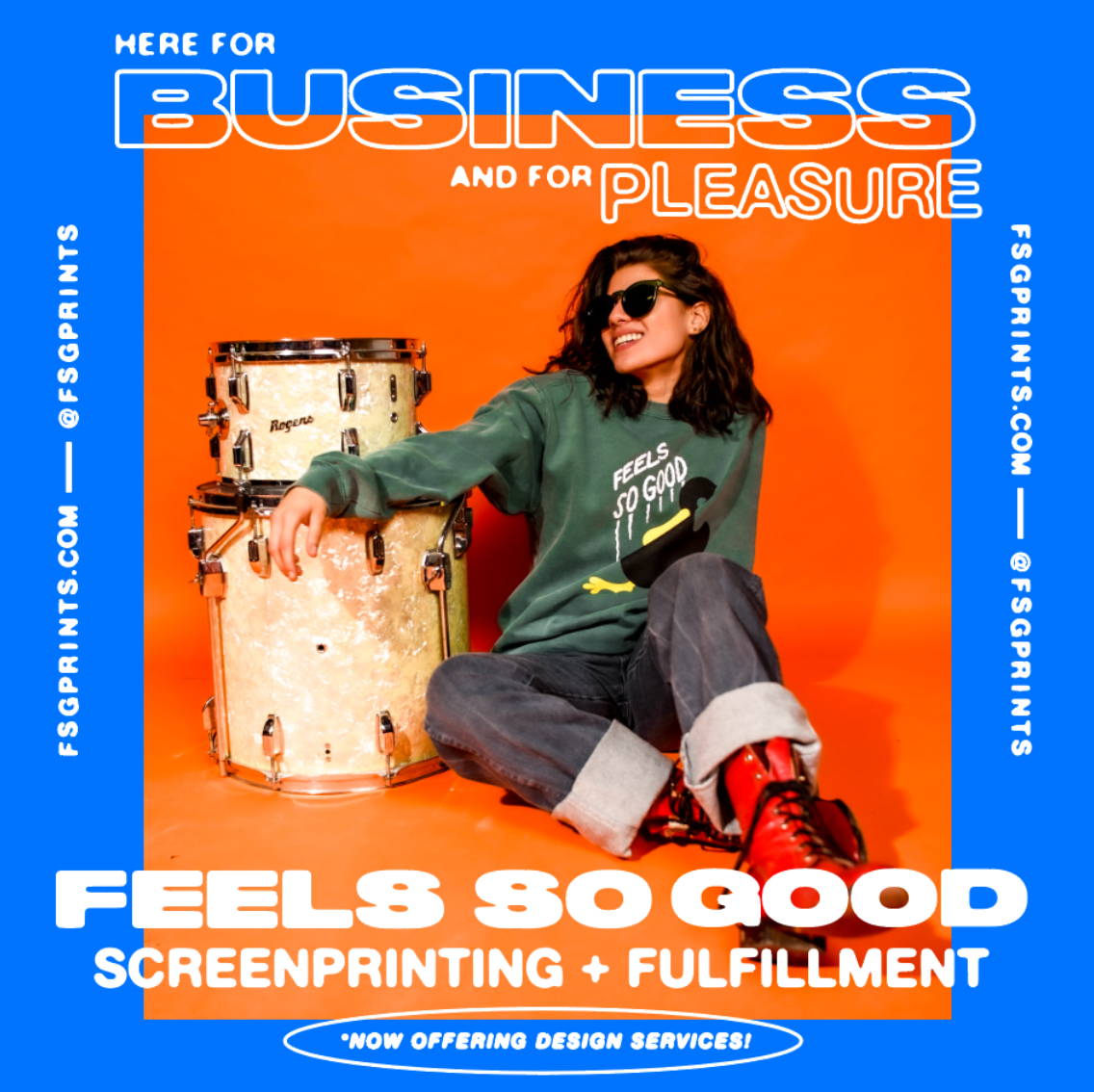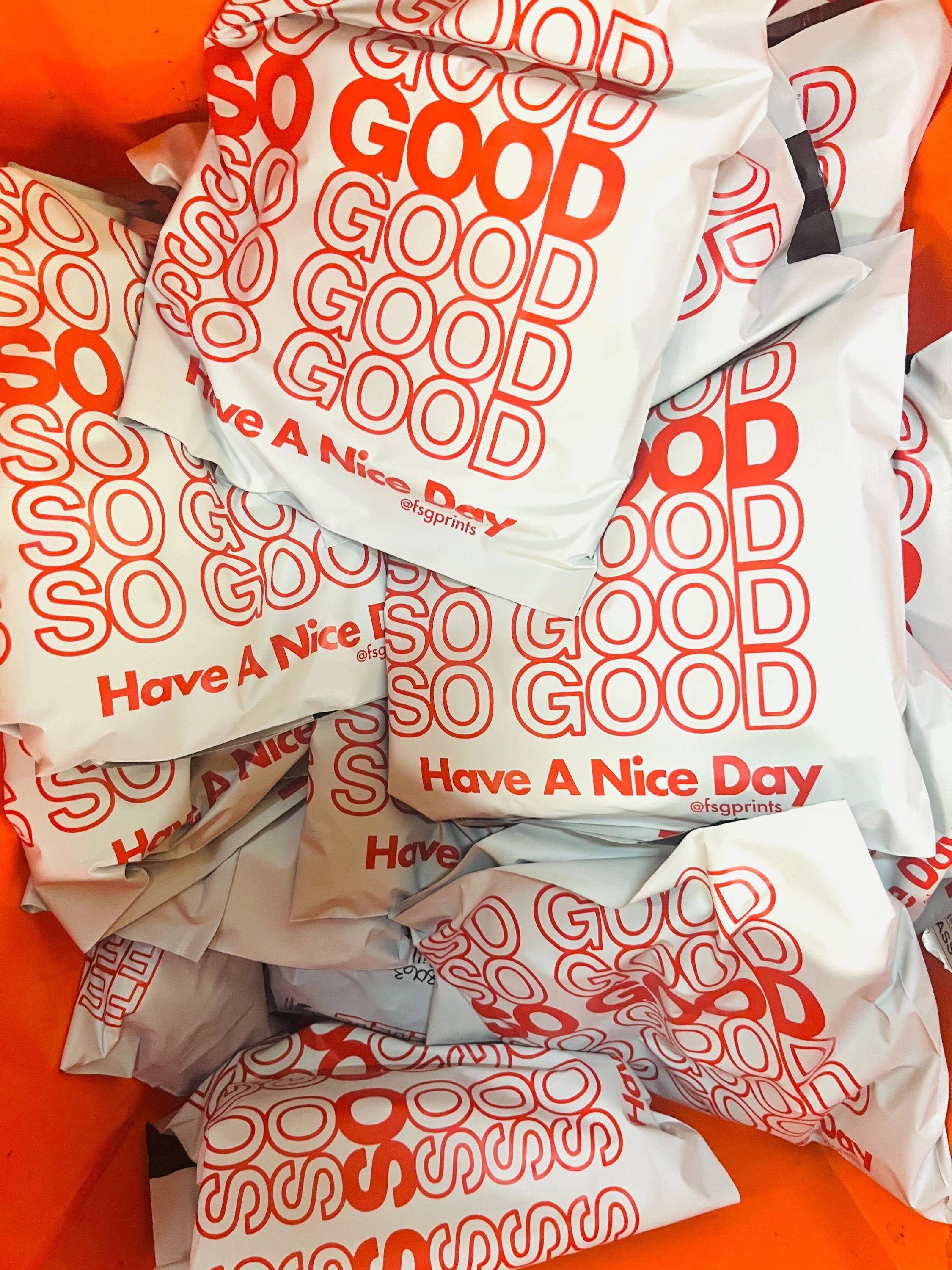 We've gained tons of experience in ecommerce, specifically with Shopify. Let us be your partner and grow your online store!

What can we fulfill for you?
Although we will need the complete project information to accurately price out
your project, you can use our quote form below to get a general estimate!