Join us for Feels So Good Fest Vol. 4
March 16 - March 19, 2023
FREE DRINKS FOR 21+!
ALL AGES WELCOME!
@ Feels So Good
211 E Alpine Rd. #700A Austin, TX 78704
Weekend passes: $40/each
Day passes: $15 advance/$20 at the door
*No refunds or exchanges. Tickets will not be shipped but will be available at will-call at the door.
FEELS SO GOOD FEST VOL. 4 LINEUP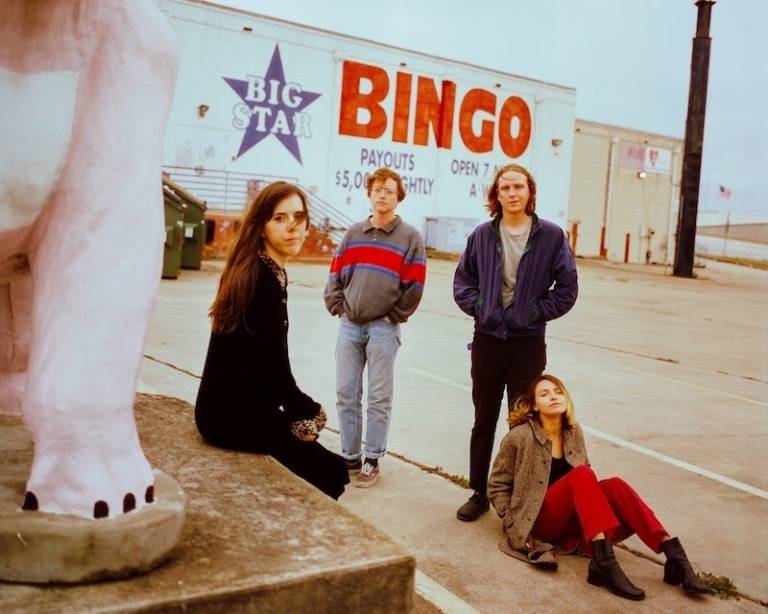 90 in November, the first full-length LP from Texas quintet Why Bonnie, crashes into existence with a squeal of feedback and a burst of distorted guitar. It's a dynamic introduction to a more raw-edged indie sound from a band who have matured from bedroom dream pop into a sophisticated rock act, their evolving sound a reflection of the journey undertaken by songwriter Blair Howerton on this vividly rendered collection of songs.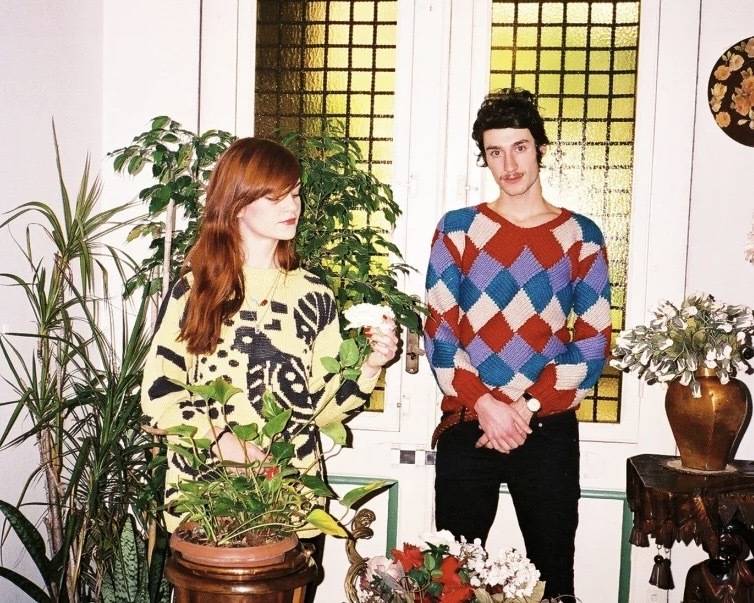 Dumbo Gets Mad is a psychedelic pop project based in Italy. It was founded at the beginning of 2011 in Los Angeles by Luca Bergomi, with the release of his debut album Elephants at the Door. The record showed a fresh approach towards a mixture of musical styles and defined the project as psychedelic pop. "Plumy Tale," the first single ever released, was nominated by Joe Tangari top 50 on Pitchfork of 2011, and "Marmalade Kids" was picked as song of the day by NPR.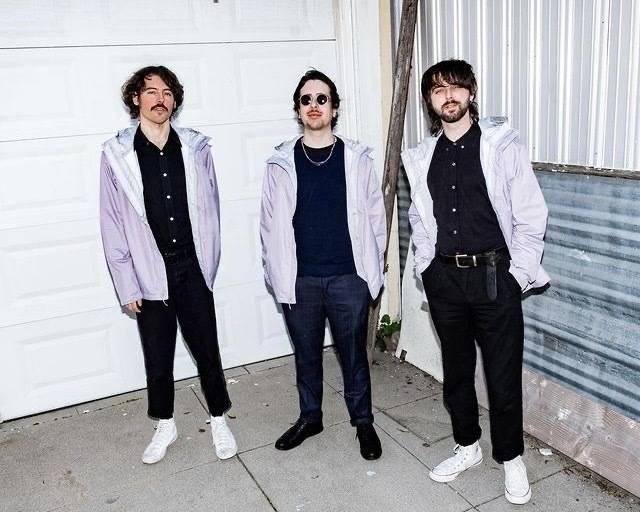 BOYO began as the dusty bedroom project of Robert Tilden, who released six self-produced albums under the moniker. Gaining a loyal cult fanbase following multiple successful tours, coverage on online publications like 𝘕𝘰𝘪𝘴𝘦𝘺, and having an mini-hit with his song "Hit or Miss," Tilden became an indie-rock stalwart. BOYO's 2023 LP Science Fiction is the first full-band album under the moniker, with the help of guitarist Hudson Buckley and drummer Nick Smyrniotis.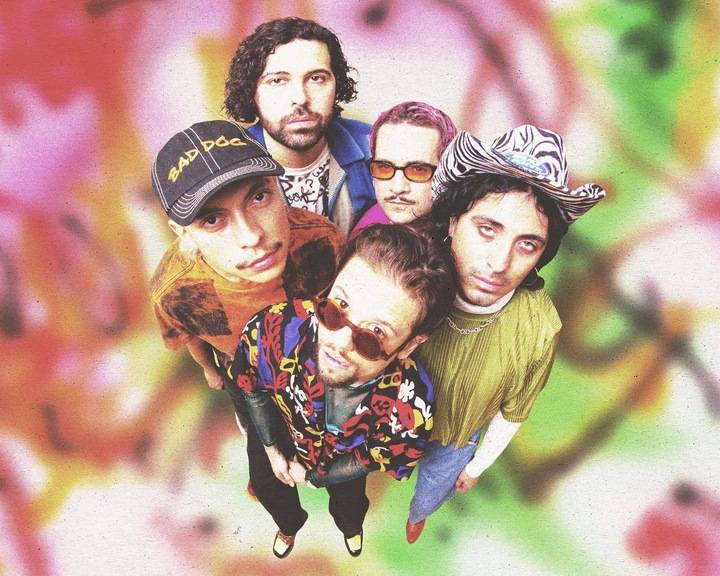 Divino Niño are no strangers to bold reinvention. When Camilo Medina and Javier Forero—friends whose bond dates back to their childhoods in Bogotá, Colombia—moved to Chicago and recruited guitarist Guillermo Rodriguez to form a band, they were psych-pop outsiders playing live shows with a drum machine. With the addition of drummer Pierce Codina, their 2019 breakthrough and debut, Foam, solidified their place as local indie rock mainstays.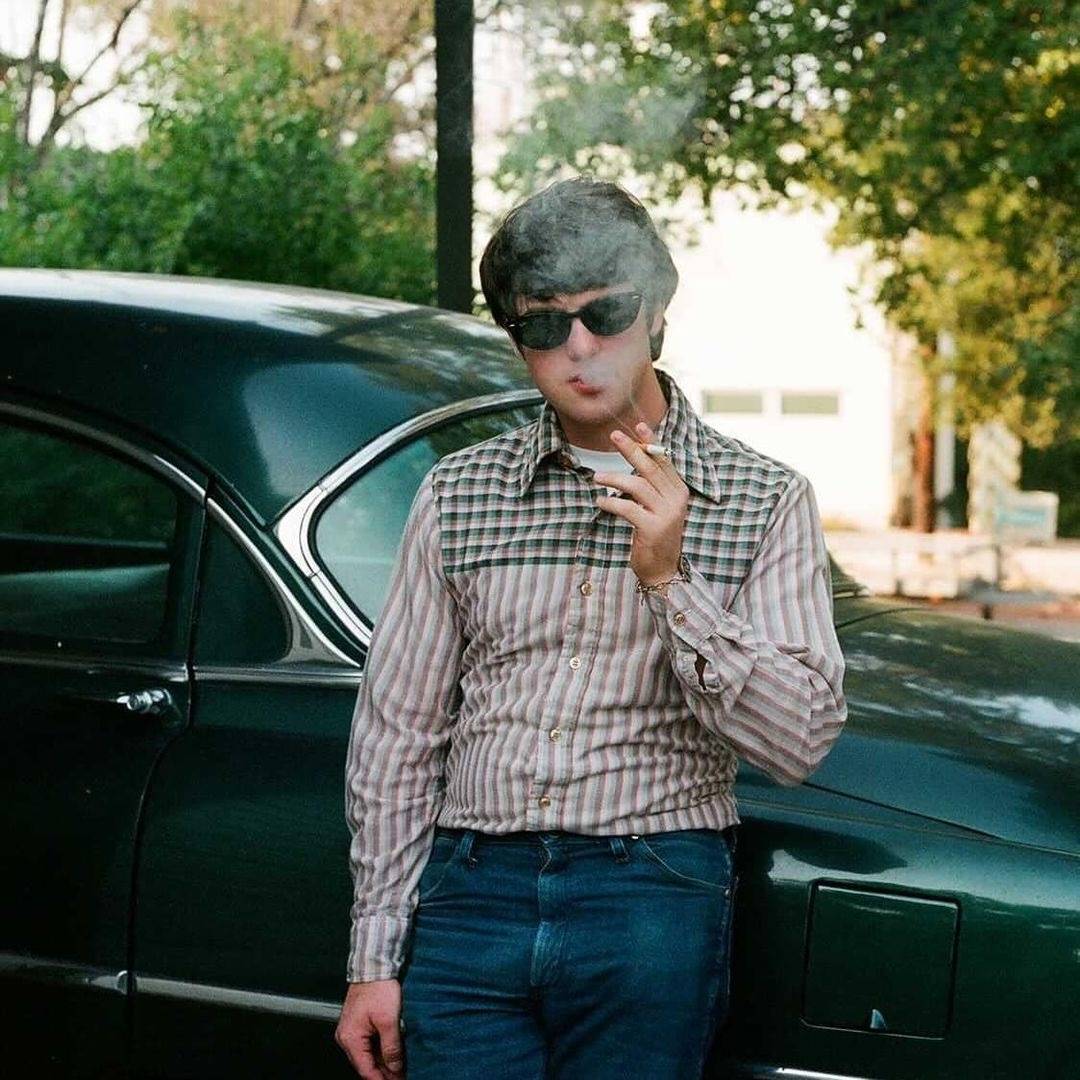 Phil Hollie is a Folk Rock singer/songwriter based out of Ft. Worth, TX. Hollie began by penning songs of his own and performing on the streets of the Historic Fort Worth Stockyards and in various clubs in the DFW area. Inspired by the folk boom of the early 1960s and the rock n' roll that preceded it, Hollie delivers his own interpretation of familiar sounds with a modern mind. With his latest release on Theo Lawrence's TOMIKA RECORDS he's ready to excite listeners with a fresh, timeless sound.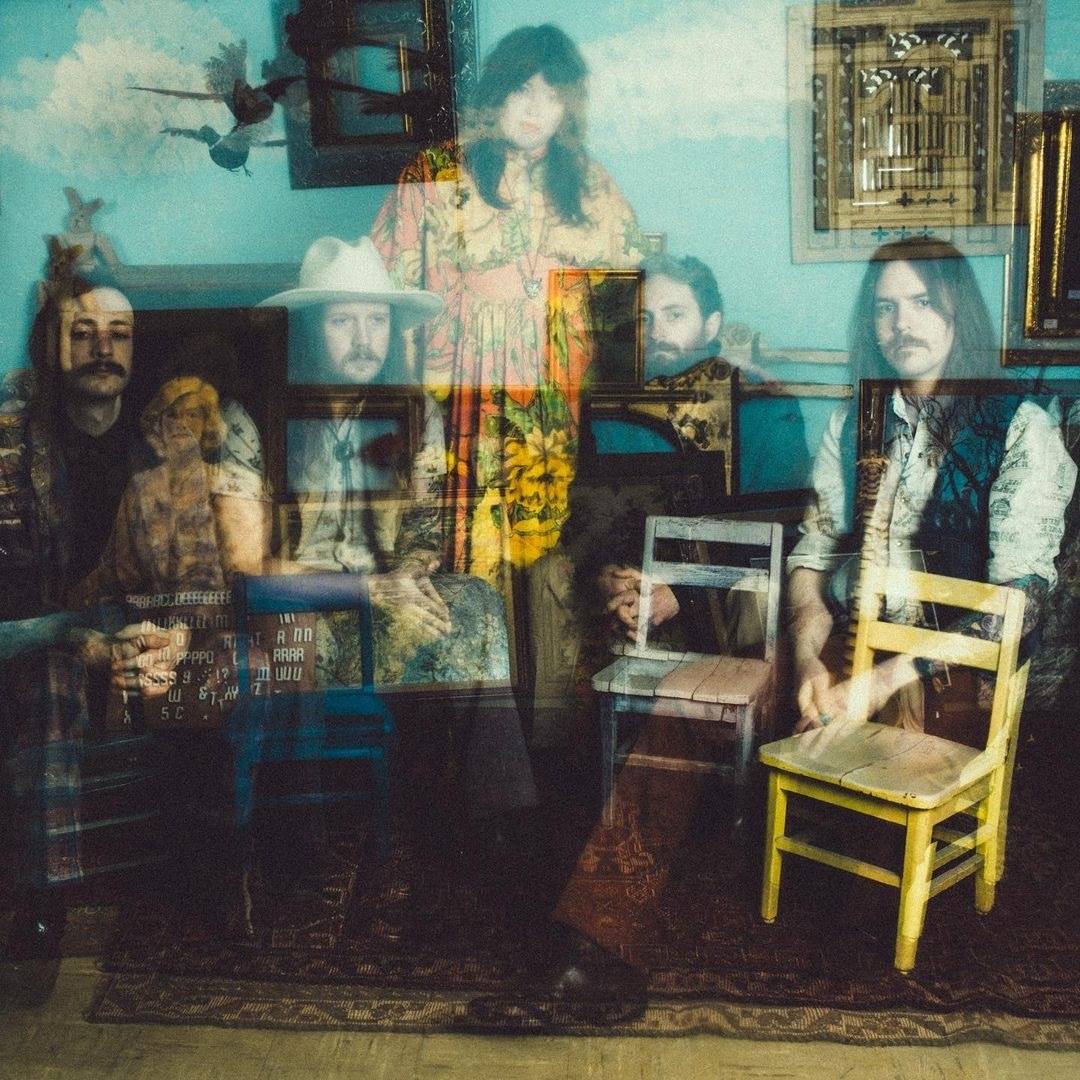 "Everything we write is from the point of view of the everyman. We're all in it together. I think the undertone of most of the music we write is inclusivity. Everyone can relate to it. Everyone can feel it." That's Mary Beth Richardson, lead vocalist of the beloved roots rock outfit Banditos. She gets at the core of what makes Banditos so special, the secret sauce that built a rabid following for the Nashville-based, Birmingham, AL-born quintet. Richardson—along with Corey Parsons (vocals, guitar), Randy Wade (drums), Jeffery Salter (guitar) and Stephen Pierce (vocals, banjo, bass)—first burst on the scene with their acclaimed self-titled Bloodshot Records debut in 2015.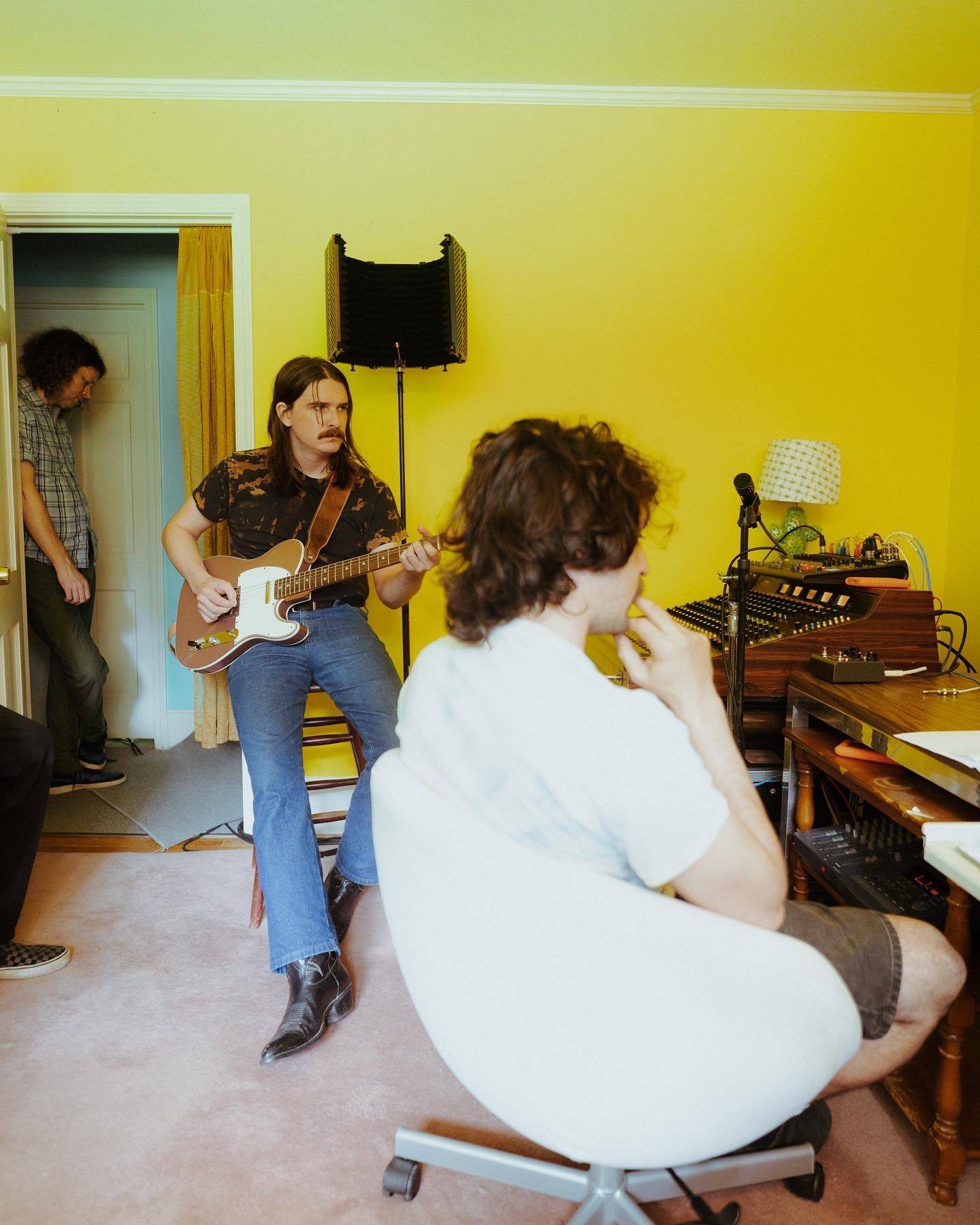 The Pink Stones deliver a full serving of Peach State picked country-rock from Athens, Georgia with the release of their debut album, Introducing… The Pink Stones, via the New West Records imprint Normaltown Records. Mixing elements of classic cosmic country, raucous rock'n'roll and fresh humor and heartaches, The Pink Stones are authoring a new chapter in the annals of Cosmic American Music.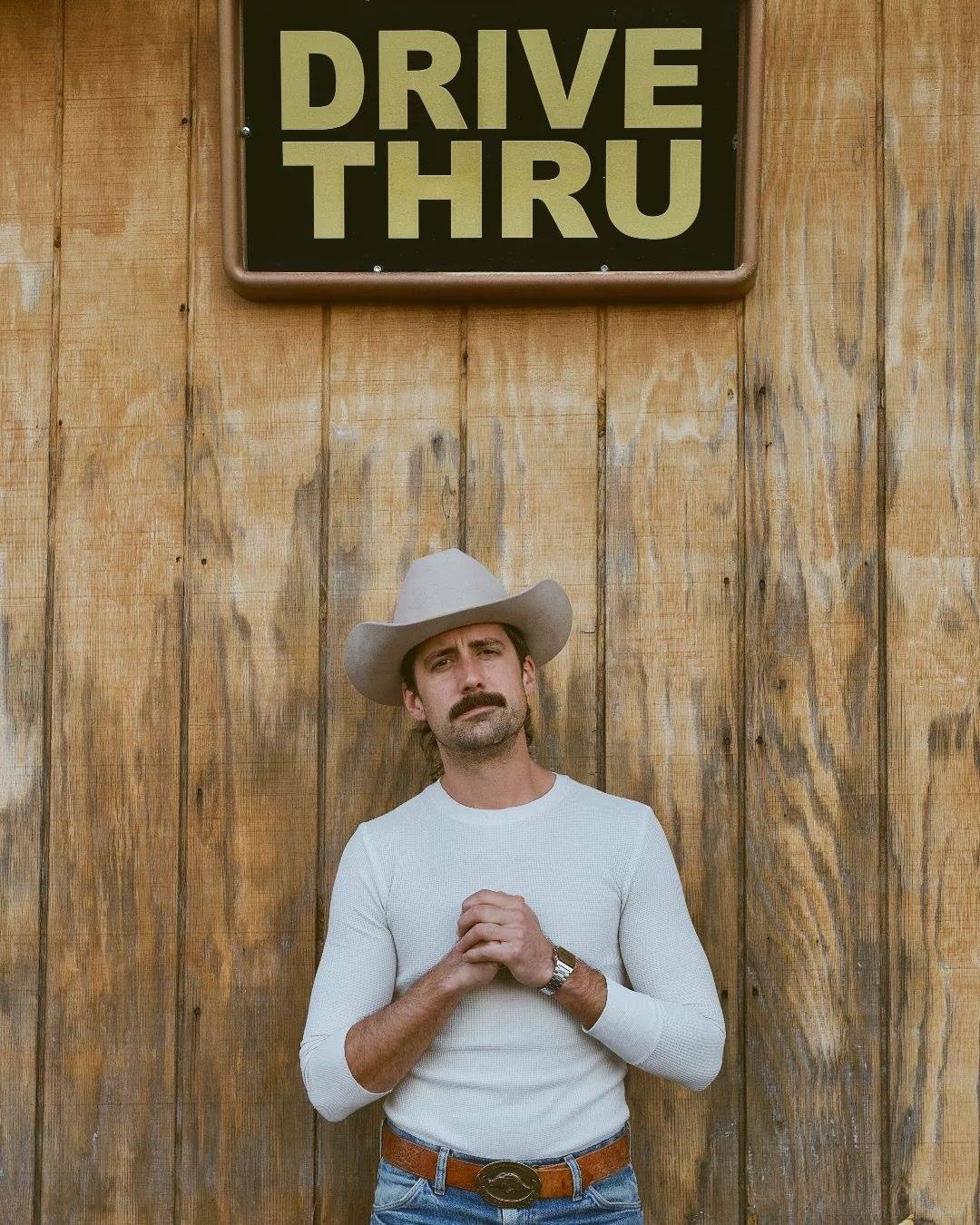 Pitched halfway between smooth Urban Cowboy country-pop and the irreverence of Bobby Bare singing Shel Silverstein, Earl manages to wrap his silky baritone around the mundanities of modern life and weave them into something profound and deeply relatable.
—via Holler
Infused with an old school country flavor, Aaron McDonnell has a sound you remember but have never heard before. Over the past several years, he has established himself as one of the premier neo-traditional country acts in Texas having multiple top 40 hits, and playing over 1000 shows. He was selected as one of the15 rising artists to watch in 2018 by Wide Open Country and his band The Neon Eagles includes some of the very best players Texas has to offer.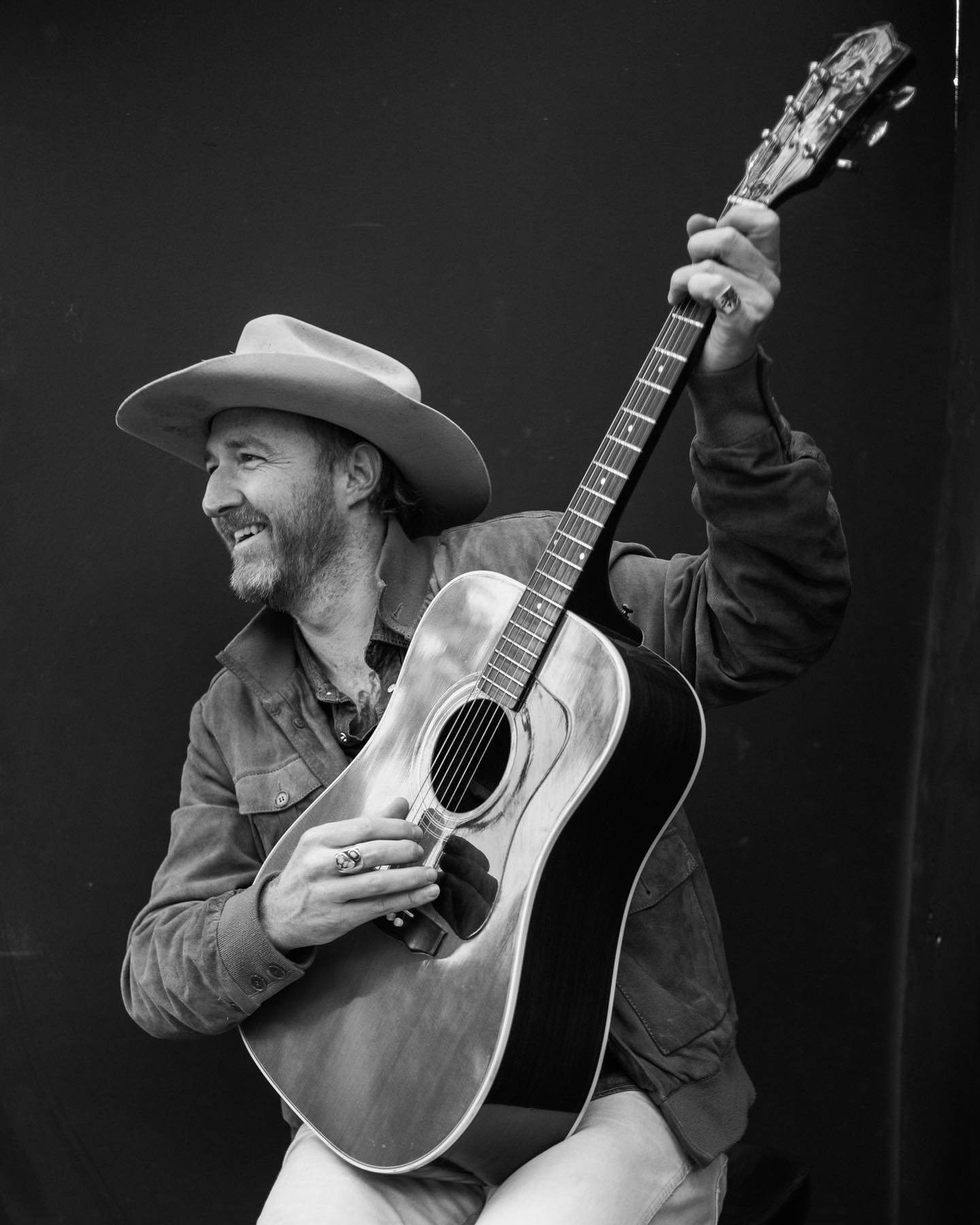 No one has more fun than Jonathan Terrell; you can see it when he's on-stage making even the most cynical crowd shake their asses and you can hear it in his songs. With his new EP, A Couple 2, 3, the singer-songwriter now signed to Range Music has translated his philosophy into a staggeringly coherent, funny, heartbreaking, and gorgeous project. Highlighted by brilliant singles like "Better For You," which comes alongside a self-directed video with frequent collaborator Shakey Graves onboard as a producer, it's clear that two decades into this game, Terrell is firmly in his prime.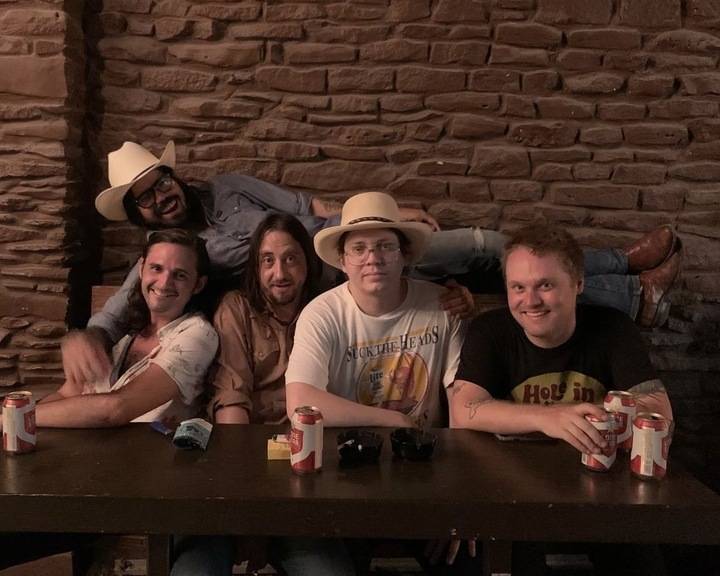 Loteria was formed from the sounds of a little Rio Grande mud, a bit of Dallas twang, and a whole lot of the Port Arthur swamp. Able to keep a crowd shuffling at the honky tonk as easy as tearing it up at the dive bar, Loteria's classic sound is the new breed of Texan. The band keeps a groove reminiscent of early Creedence Clearwater Revival while frontman Nick Fong wails with all the haunts of the southeast Texas highways.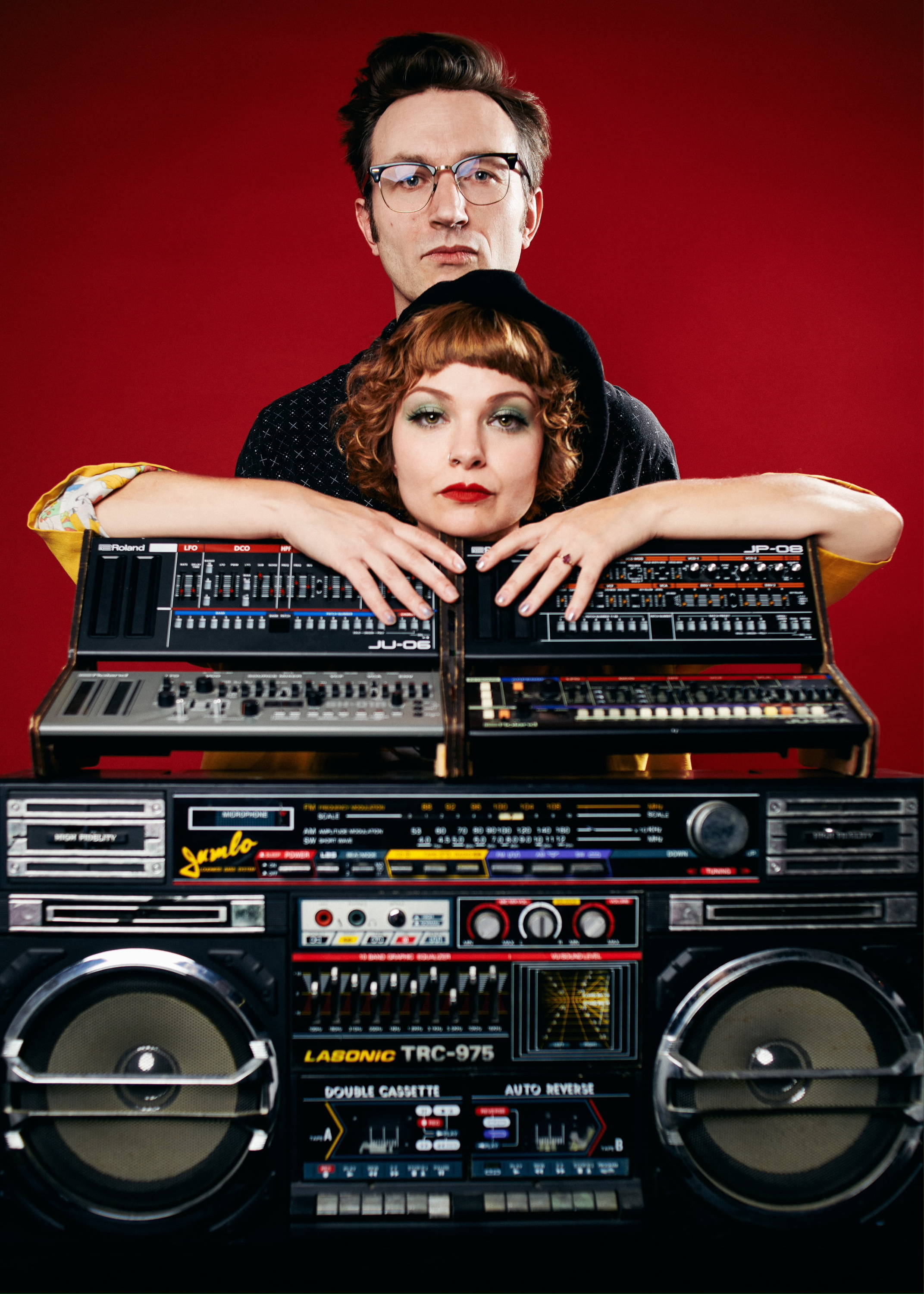 Ari Blaisdell and Matt Jones are System Exclusive, a Pasadena-based two-piece band bearing an armful of mini synths, making heart throbbing capital P pop cut with more than a hint of post-punk. Blaisdell's vocals hearken back to open-hearted 80's hitmakers unafraid to quaver in the name of love, and they're buoyed by Jones' laser-gridded synth concoctions and heavy hand on the ones and twos.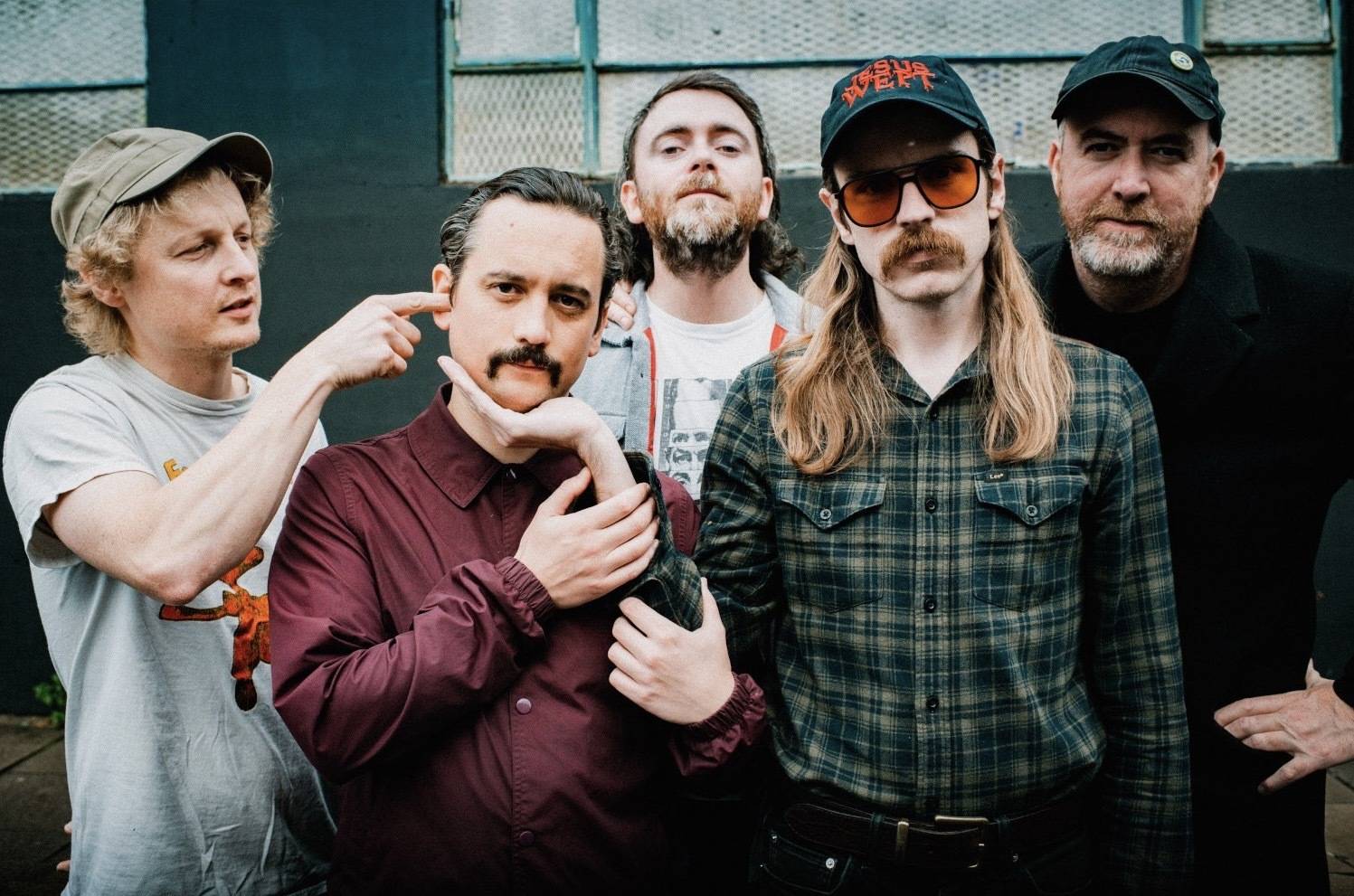 Pigs Pigs Pigs Pigs Pigs Pigs Pigs
Whether dwelling in the realm of dreams or nightmares, the primordial drive of the Newcastle, UK based band is more powerful than ever. Land Of Sleeper, their fourth record in a decade of riot and rancour, is testimony to this: the sound of a band not so much reinvigorated as channelling a furious energy, which only appears to gather momentum as the band's surroundings spin on their axis. Pigs Pigs Pigs Pigs Pigs Pigs Pigs are: Matthew Baty, Sam Grant, John-Michael Hedley, Ewan Mackenzie, Adam Ian Sykes.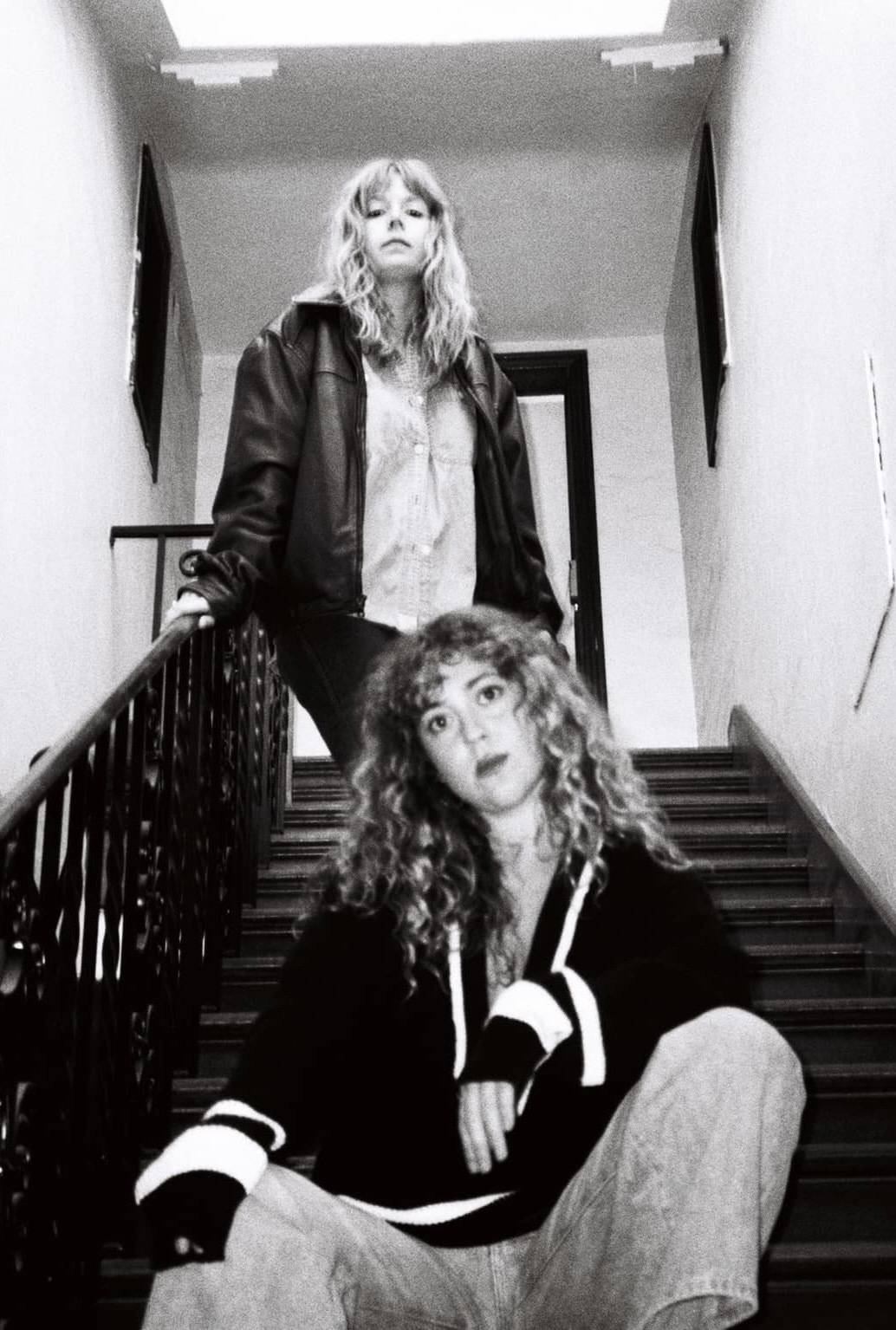 Pearl Earl is a neo-psychedelic quartet founded by frontwoman Ariel Hartley (guitar/vocals) and drummer Bailey K Chapman in Denton, TX. The band is now located in Los Angeles. With heavy nods to spacey prog rock and golden era glam rock, Pearl Earl has the ability to invoke the cosmic nostalgia of the past while carving new territory of its own neo-psychedelic universe. Once described as "Pink Floyd in the sunlight" the band's live performances are captivating and euphoric with an ominous grin.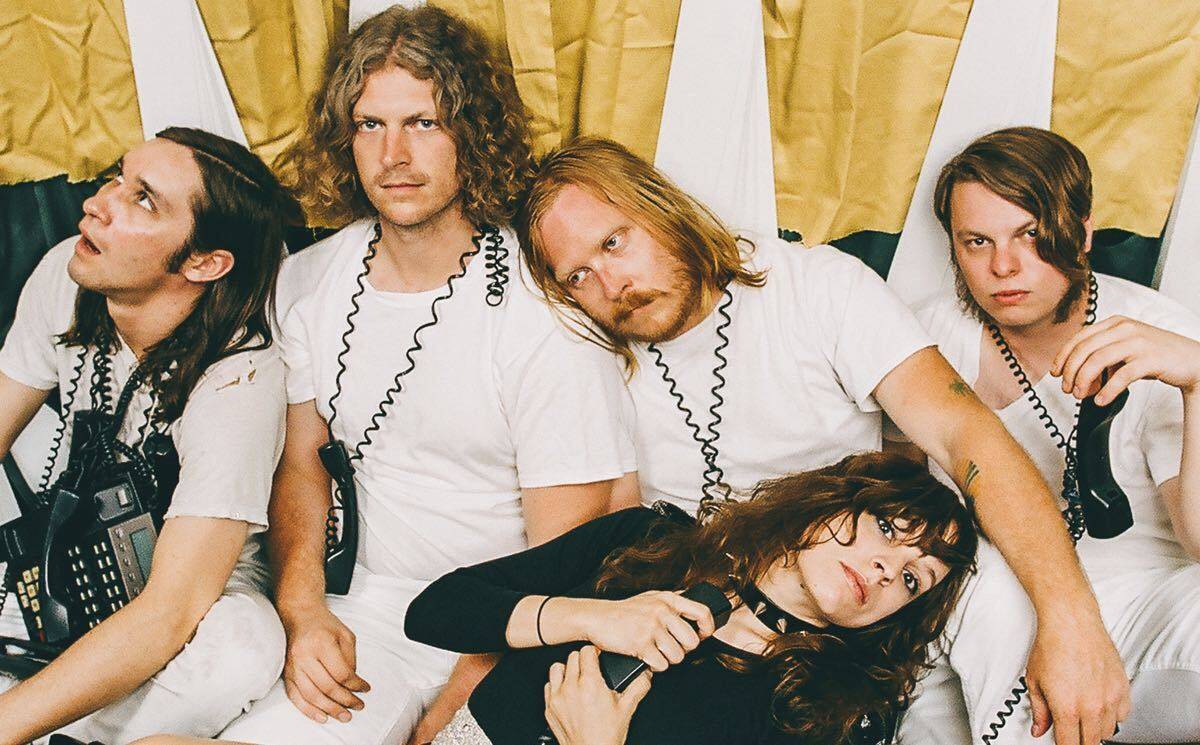 Austin's raucous, hook-driven outfit A Giant Dog bring barroom grit to their brand of no-nonsense indie rock. Debuting in 2010 with House, they soon caught the attention of Britt Daniel and a deal with Merge followed a few years later. Their debut for the label, Pile, arrived in 2016.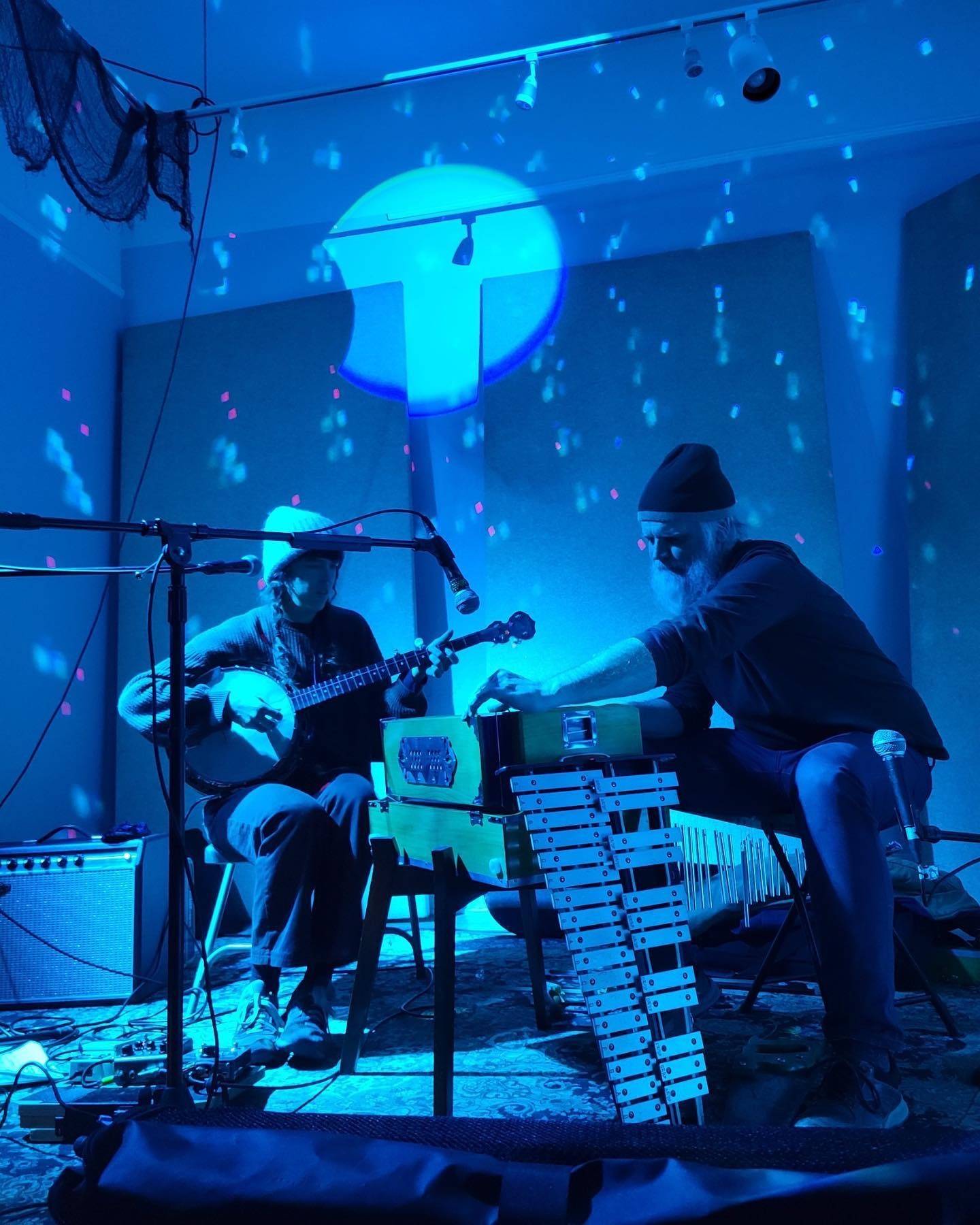 The music of Little Mazarn is a cool float a few feet from the ground through a dimly lit, almost familiar forest. It is quieter than silence, big as everything, still but always moving. If you've ever had flying dreams, or an amazing night time bike ride on LSD, this might be a world for you. —Thor Harris





Known for her "near-cosmic voice" (WIRED) and "stratosphere of songwriting all her own" (Consequence of Sound), Alicia Walter is a New York-based singer/songwriter who first gained attention as founder of the Chicago-based art-pop group, Oshwa. Her debut LP I Am Alicia is a bold retelling of Walter's self-discovery that encourages the listener's own story to take root in its universal truths; a soundtrack to get you up and over life's hurdles when feeling like you are your only cheerleader.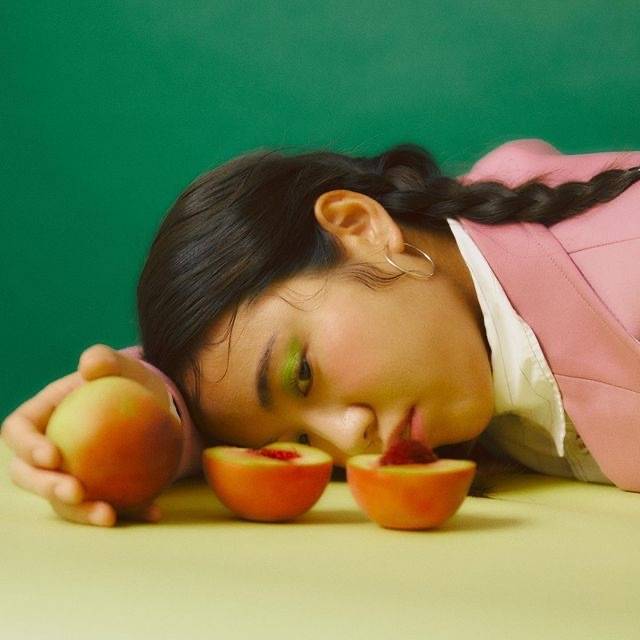 As mui zyu, Hong Kong British artist Eva Liu navigates the tricky territory of ever-changing identity, merging fantasy and folklore to create a stage for self-acceptance and deliverance. On her debut full-length Rotten Bun for an Eggless Century, Liu utilizes chopped-up soundscapes, delicate industrial ambience and sweet pop melodies to introduce a character––a guide––who can be stretched across worlds to offer the catharsis of patience, perseverance and understanding.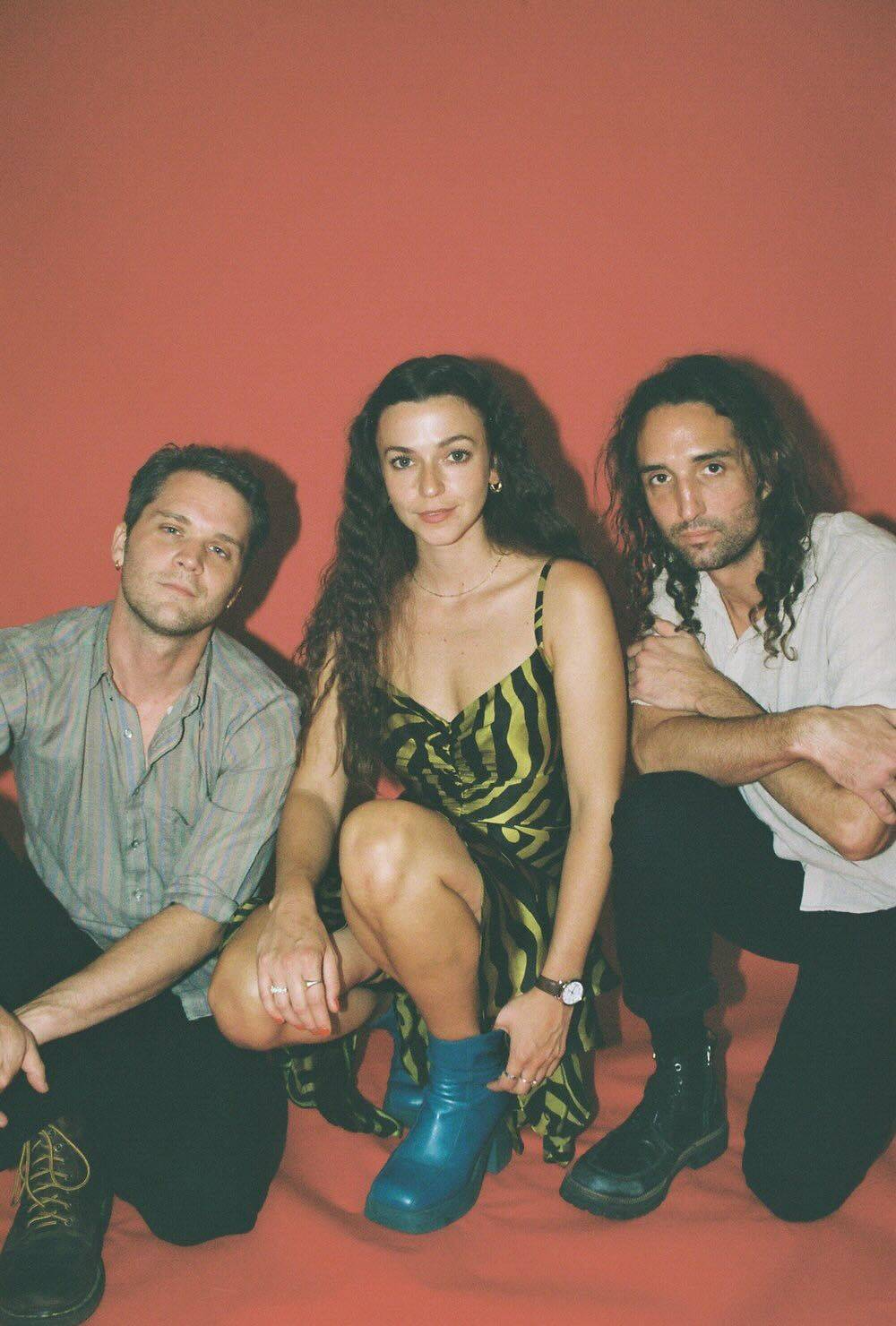 A collision of adrenaline-meets-anxiety, Annabelle Chairlegs' sound is built on desert noir, bluesy guitar riffs, and laced together with understated traces of psychedelia. Helmed by Lindsey Mackin's thunderous, howling voice, the Austin three-piece churns out singular, reverberating work simmering with both dark dreaminess and ostentation. Formed in 2014 following guitarist-vocalist and songwriter Mackin's move from Santa Fe to Austin, the line-up solidified with Derek Vaughan Nunez Strahan on bass and Nick Cornetti on drums.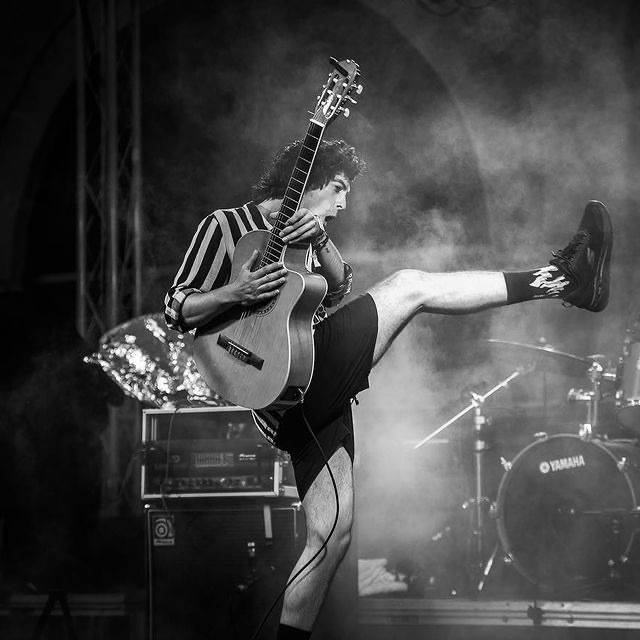 Juani Mustard is a solo project born out of folk rock, lo-fi and autonomous roots. All songs are recorded and mixed by him. The Chilean musician has recently been putting together a collaborative album, working with artists from different parts of the world like South America (Chile, Brazil, Colombia and Peru), Central America (Mexico), North America (USA) and Europe (Spain, Austria and Germany). This project, which will be released during the first half of 2023 through El Hotel Records and driven by the digital speed of the pandemic, advocates breaking down the barriers of geography and promoting the talents hidden in the underground DIY scene.





CHECK OUT OUR
FSG FEST VOL. 4 ARTIST PLAYLIST:
BENIFITTING CARITAS OF AUSTIN
"Caritas of Austin believes that when every person has a stable place to call home, they can realize their full potential and contribute to our community. We build wellbeing by making sure that people have a safe home, access to healthy groceries, jobs that provide a reliable living wage, and educational opportunities to learn life skills. All of us need a sturdy foundation and layers of support in our lives to thrive; that's what creates a strong community. Our innovative, personalized and proven approach to building wellbeing and ending homelessness creates a more vibrant Austin for everyone."