Discotheque is upon us, and Girl Ultra (Mariana de Miguel) and Foudeqush (Paola Maldonado) have brought the party all the way from Mexico City. After an impromptu stop at the FSG shop and venue, these energizing artists shared their impressions and a prediction of what we can expect during their DJ sets at THE after hours event of the week. No disco nap necessary (but hey, couldn't hurt). See y'all on the dance floor at midnight, sharp!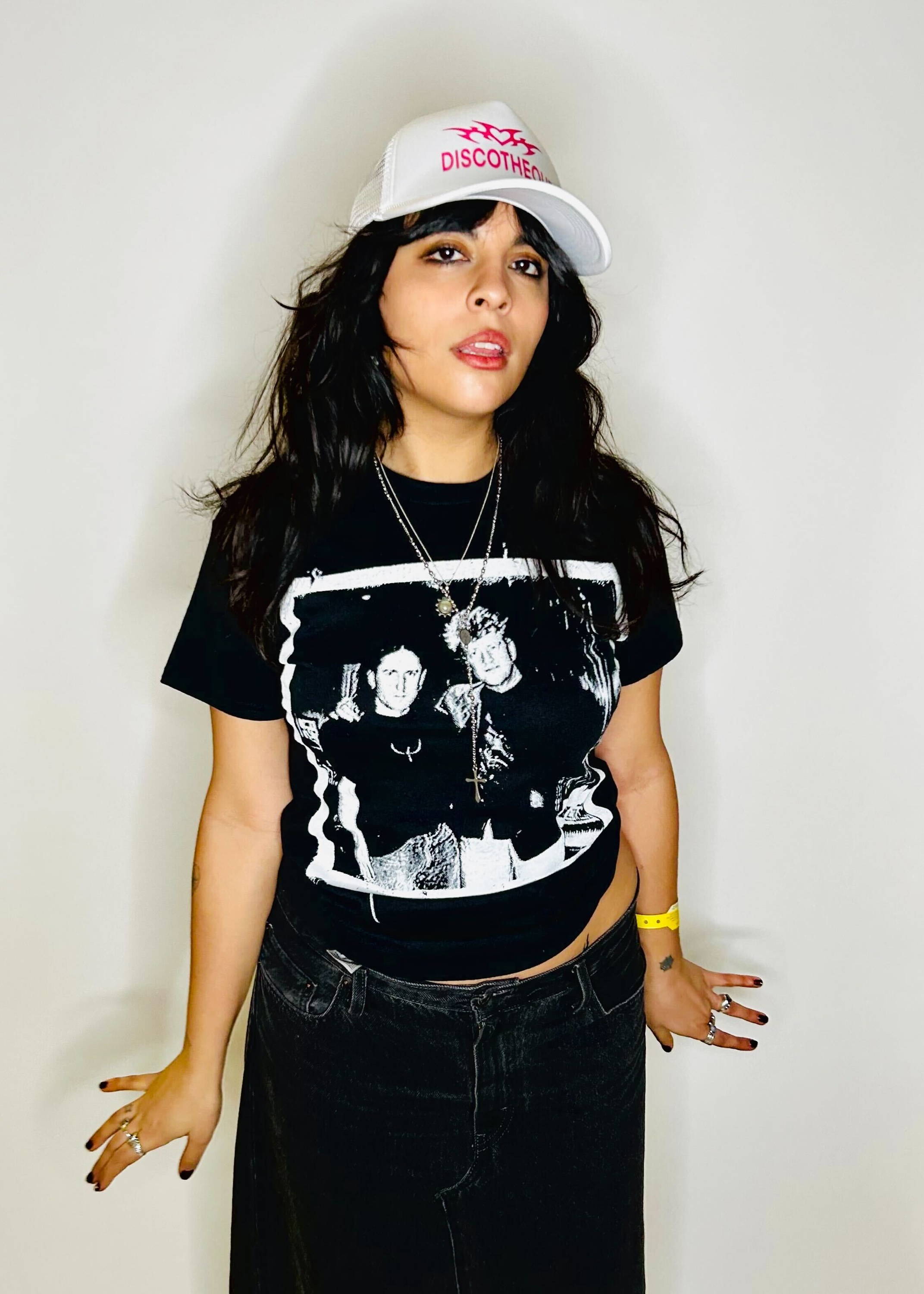 Girl Ultra (above) and Foudeqush (below) in their Discotheque drip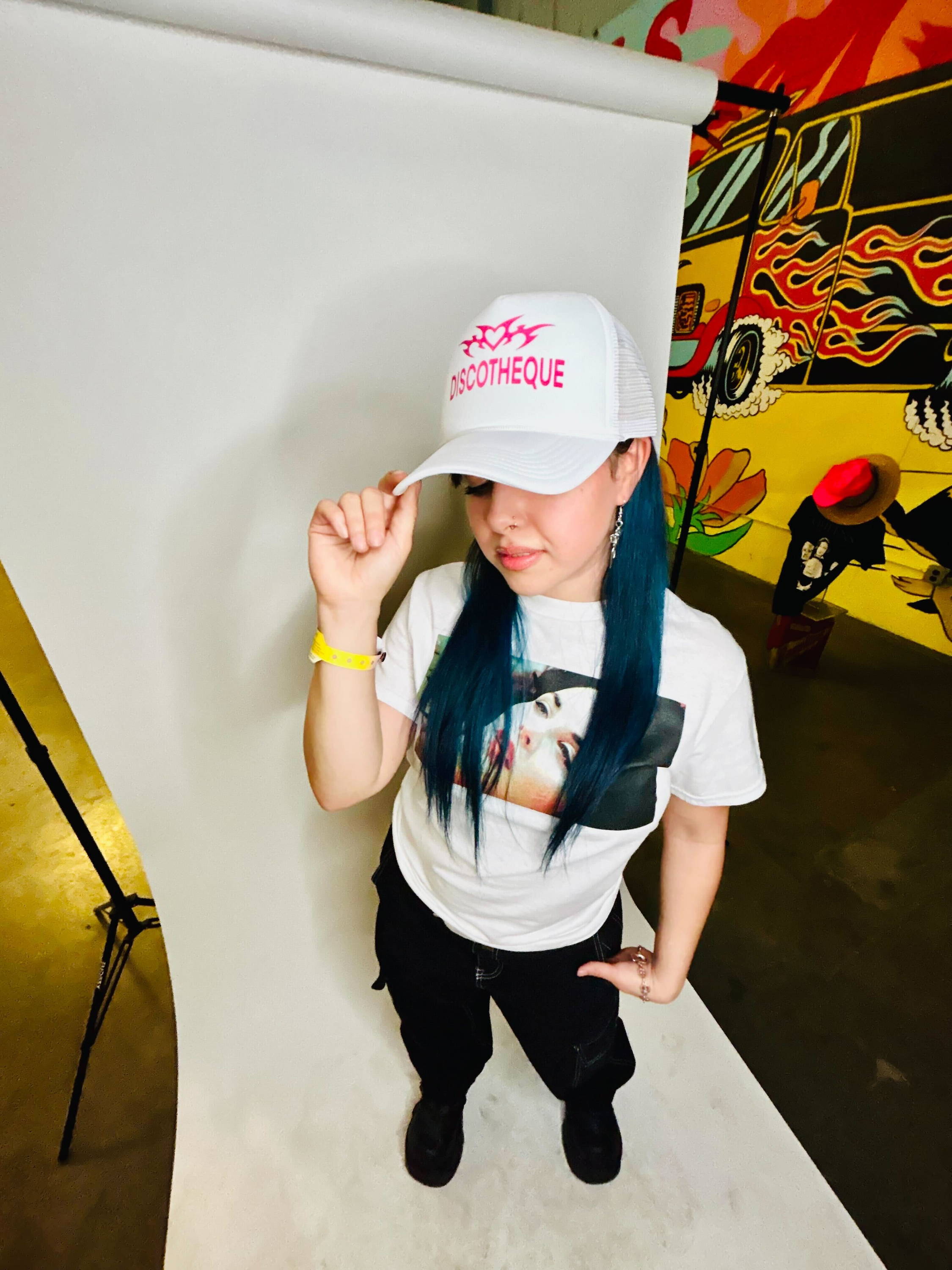 First impressions on the space?
Foudeqush: A lot of colors. I couldn't stop looking at everything!
Girl Ultra: I really love open spaces. There are infinite possibilities of doing things here. They told me [FSG is installing a ramp] for skating, and there's the stage… There's a bunch of cool stuff and it feels very creative.
There's a lot to take in on first visit for sure.
GU: It took some time [laughs].
How are y'all planning on enjoying your week here in Austin?
GU: Every SXSW allows you to get to know different people, more music, and just adventure. Maybe take some little psychedelic and then just walk around. But I'm excited, I want to catch a couple bands and comedians.
F: It's my first time here! I'm going to just flow.
GU: We are like undercover comedians. We just have fun and laugh out everything.
What sounds are you excited about coming out of Mexico City right now?
GU: [There are] a lot of scenes emerging. There's a huge post-punk and shoe gaze scene.
F: I like guaracha stuff. There are many artists that are underground—they're great.
What do you envision for Discotheque?

GU: I see a couple of friends in the lineup. Everyone is so diverse in terms of what they're going to play. This place is so big and I think people are going to the super wild. I want to try new stuff I've been playing, and it's almost at the end of the week so everyone's going to be craving disaster.