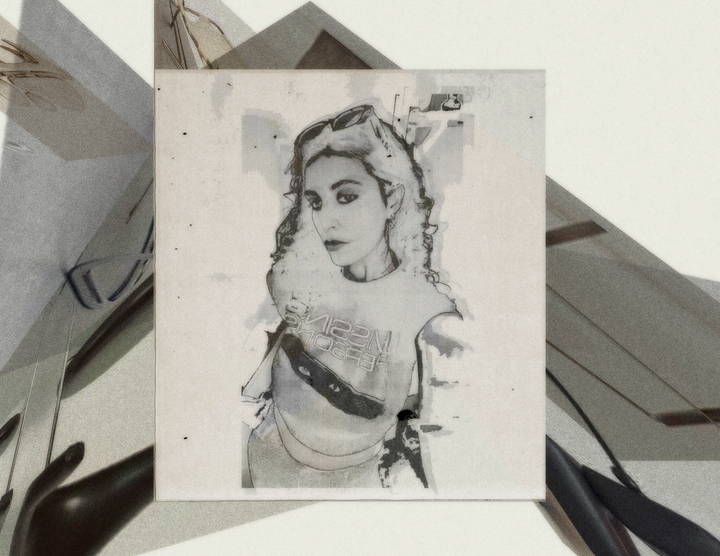 Mia Smiljanich, aka Mia Moto, is an LA-based graphic designer, but a conceptual experimentalist first. In her work, she enjoys taking known rules from the design world and intentionally challenging them.

Bringing concepts to life has always created a type of intimacy with Mia, her audience, and our shared world.
She aims for people to look at the usual and the ordinary through an unconventional or deeper perspective by sneaking in vulnerability or humor whenever she can.