Do you love the designs we print on our shirts? We can use that same creativity to create custom artwork for you!
With our experience we can offer a wide variety of design services, from print-ready artwork for merch to graphics for branding and collateral. Your custom design will come with art direction from our design team and revisions to get it just right.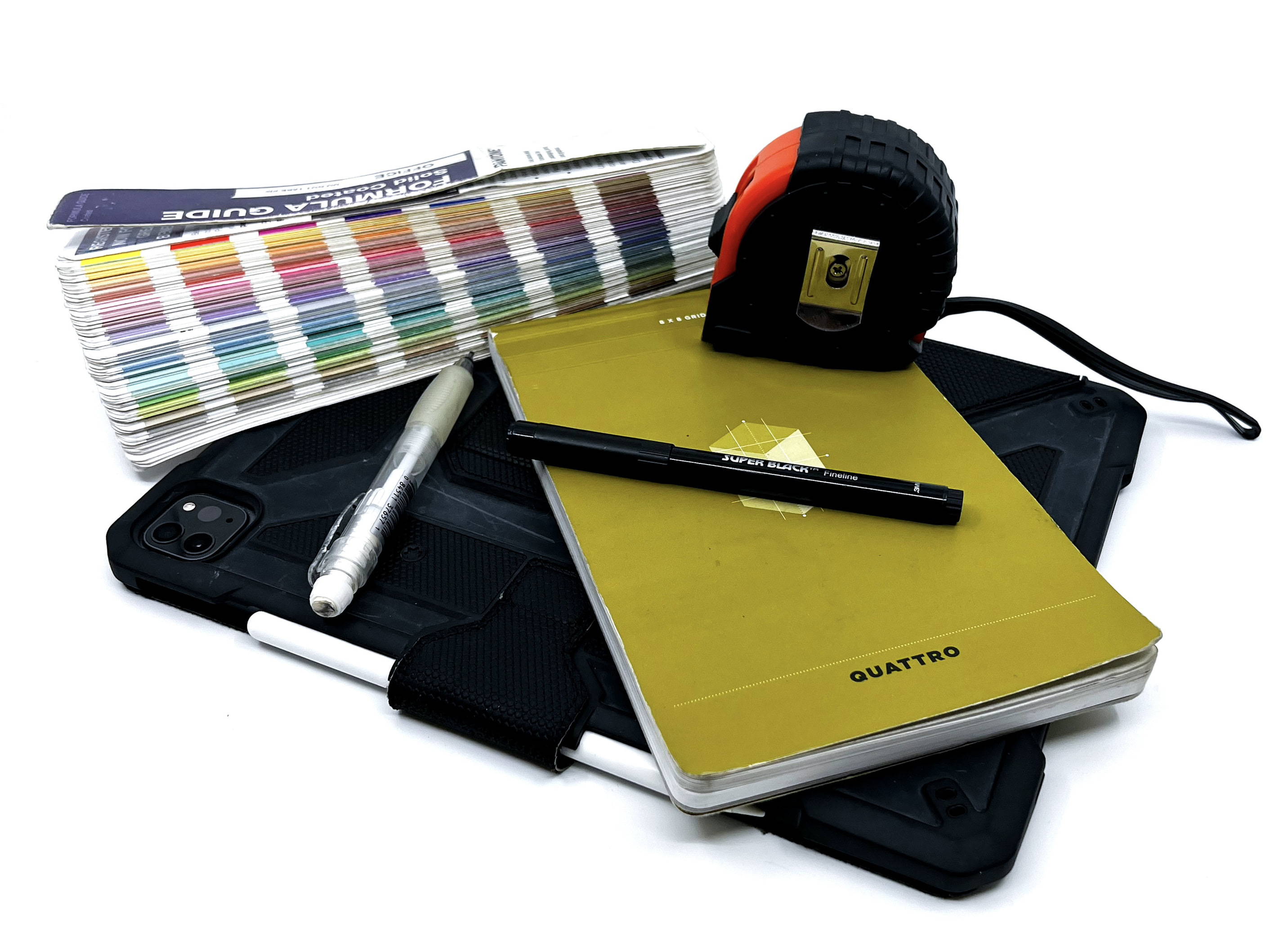 she/her
Bella was born in Galveston and is a first-generation graduate with a bachelor's in communication design. She specializes in social graphics and ads, and is the youngest on the team (big Capricorn energy). Bella is a singer/songwriter who is obsessed with learning about cults, loves Princess Diana and has a tattoo of her dog's name, Stella.
"I love bright, colorful, fun designs with nostalgic elements."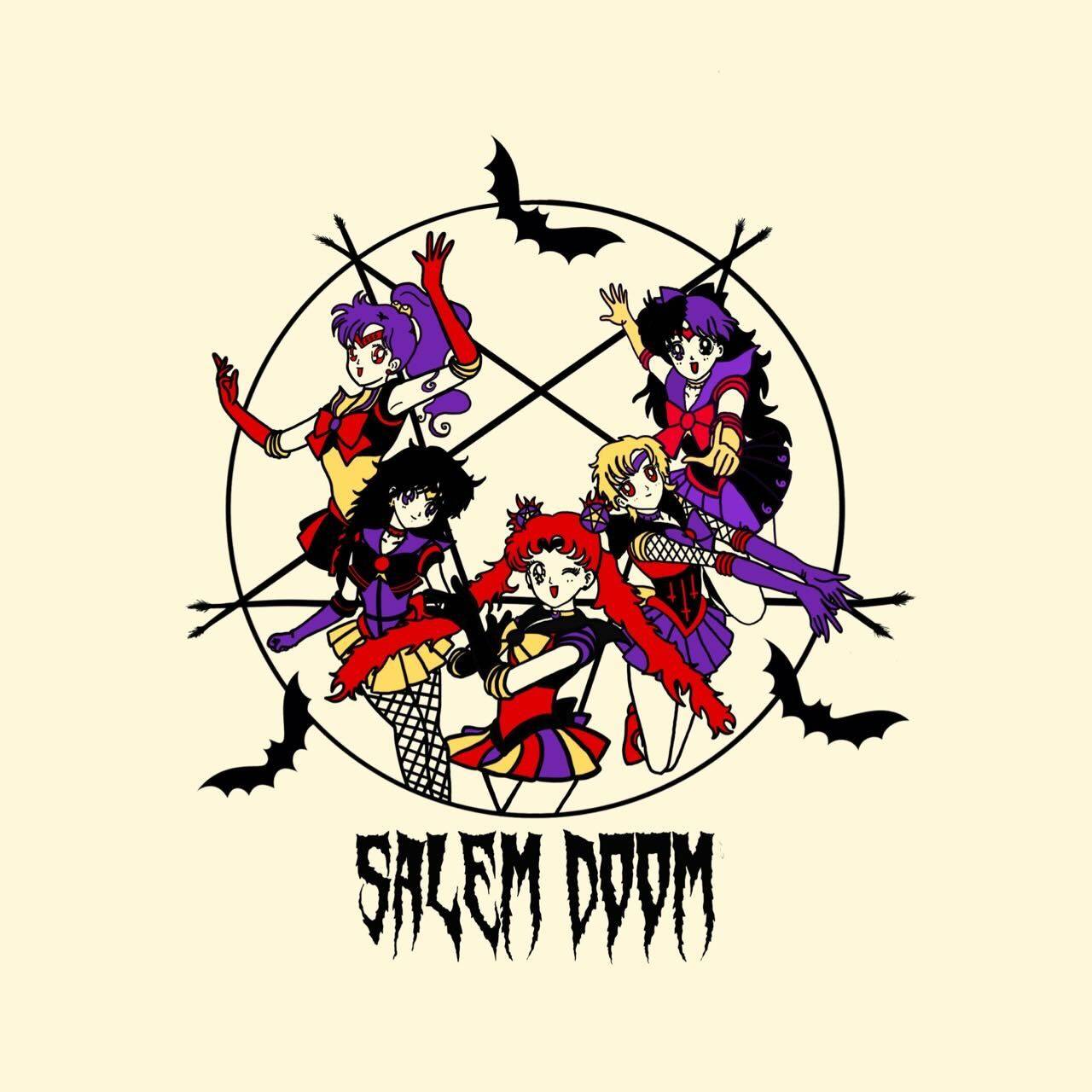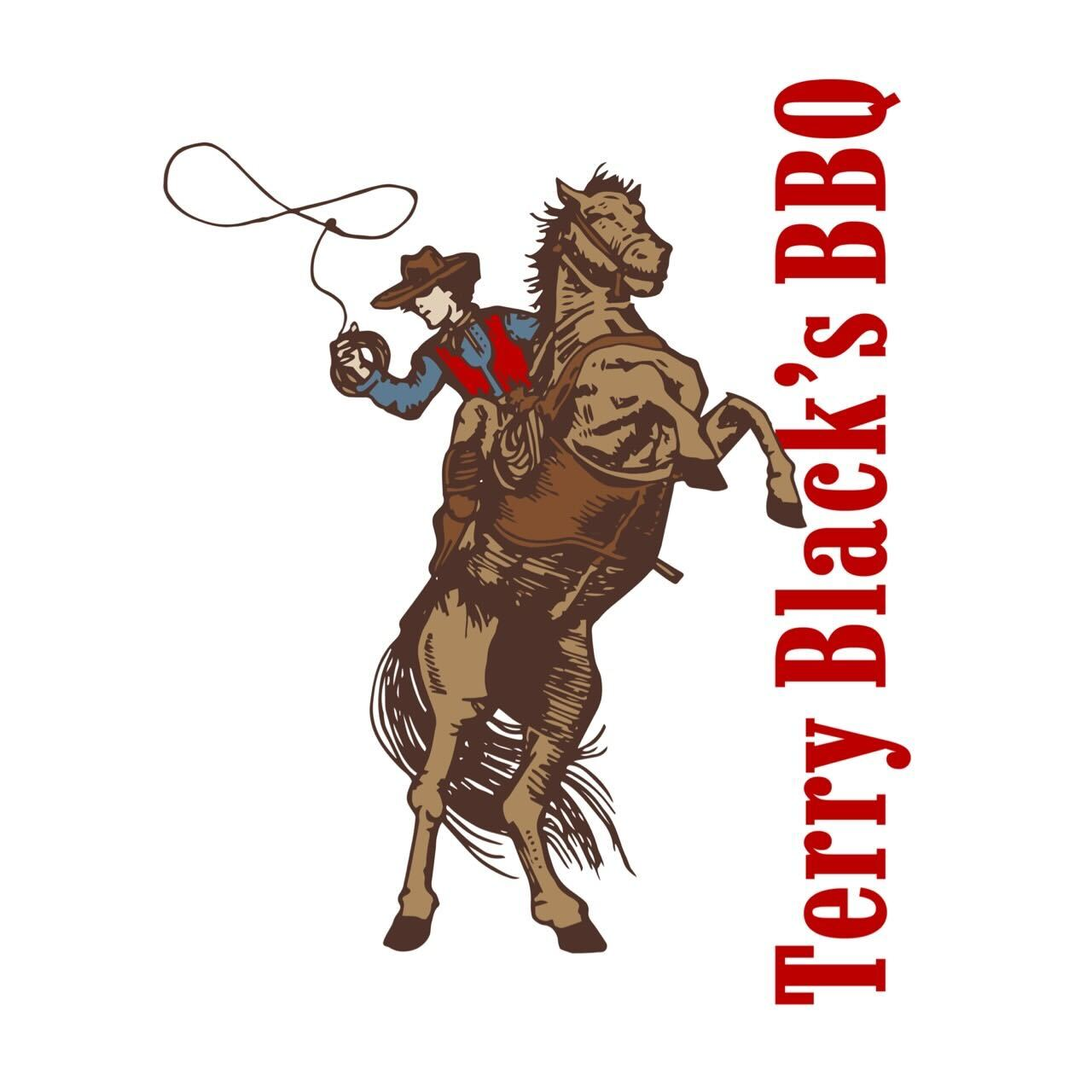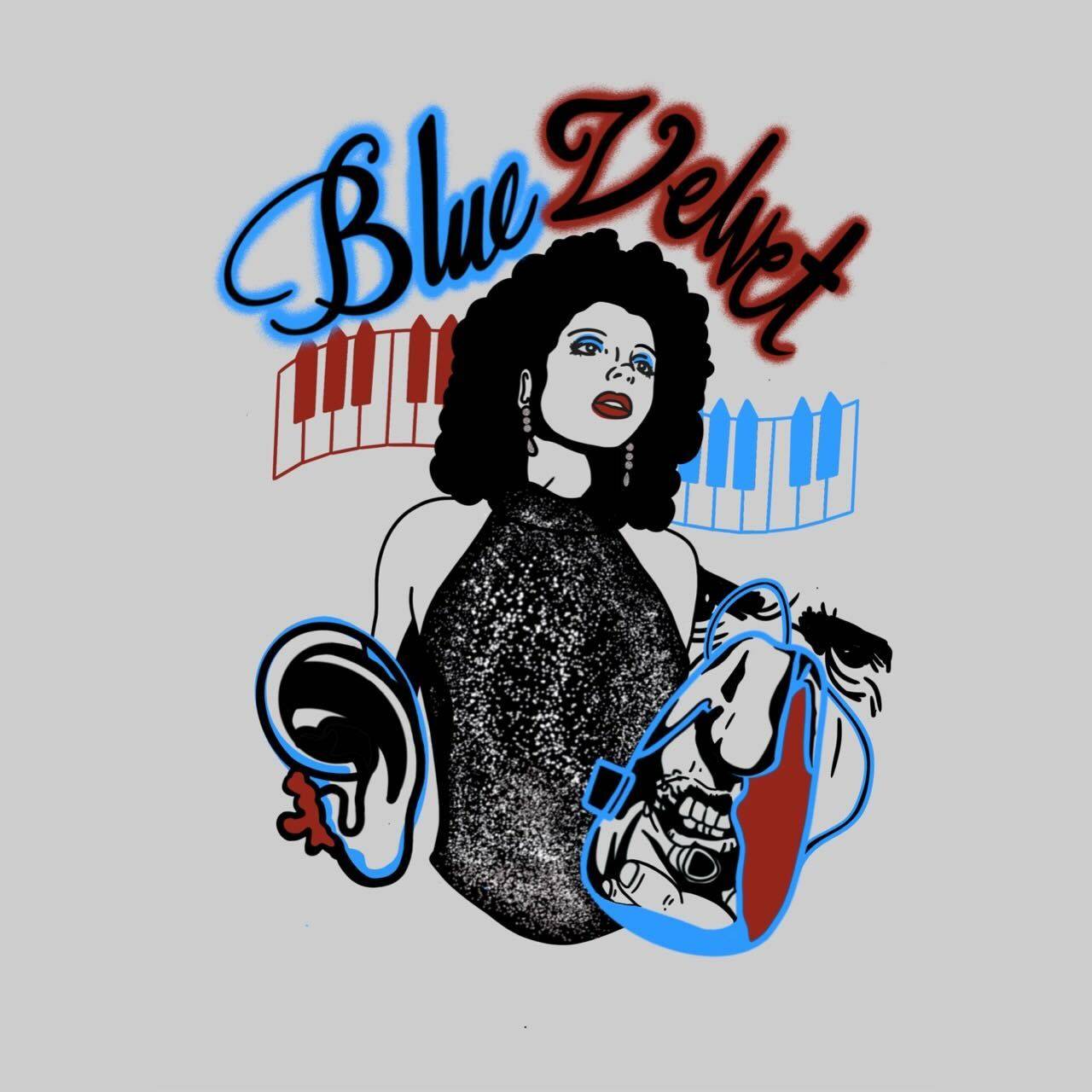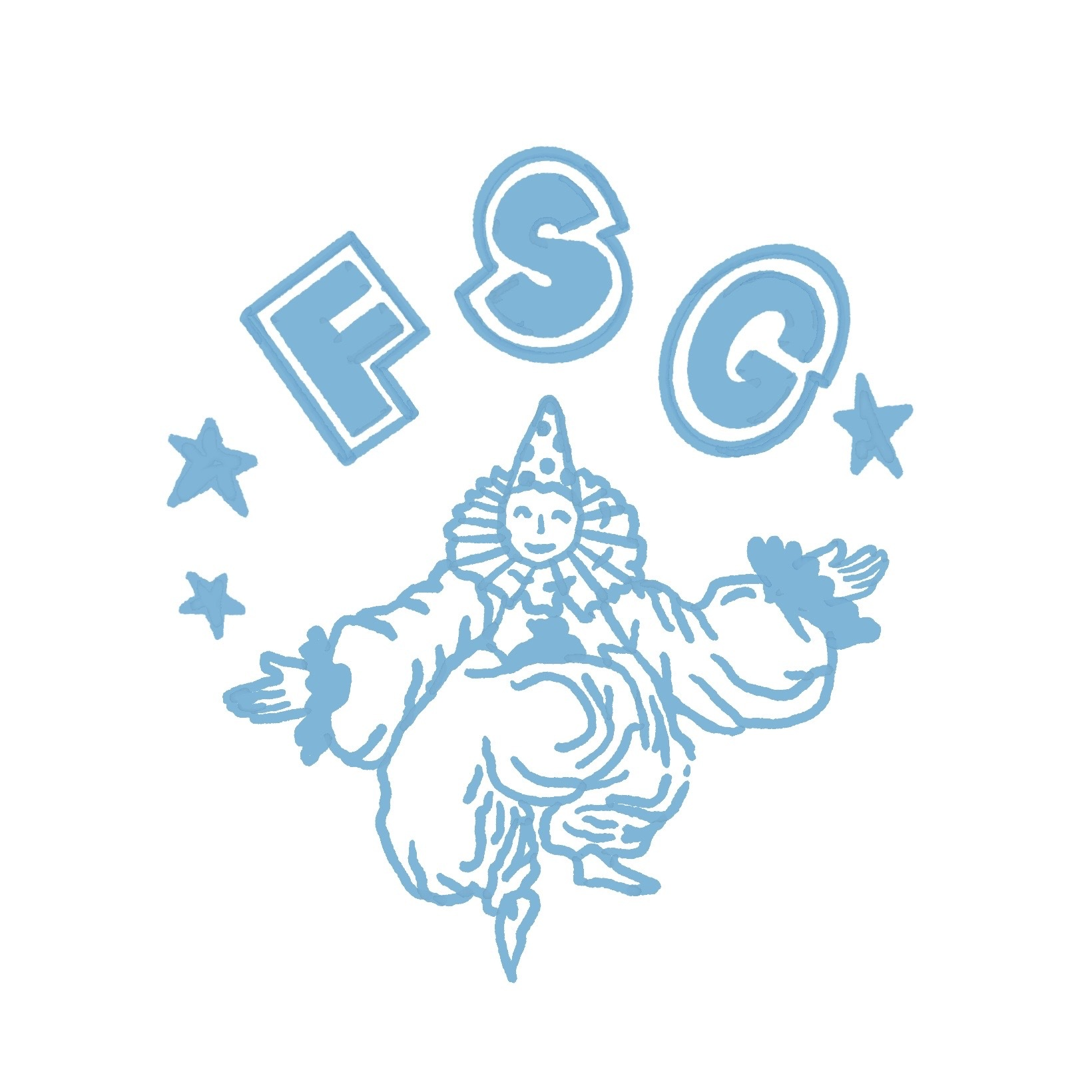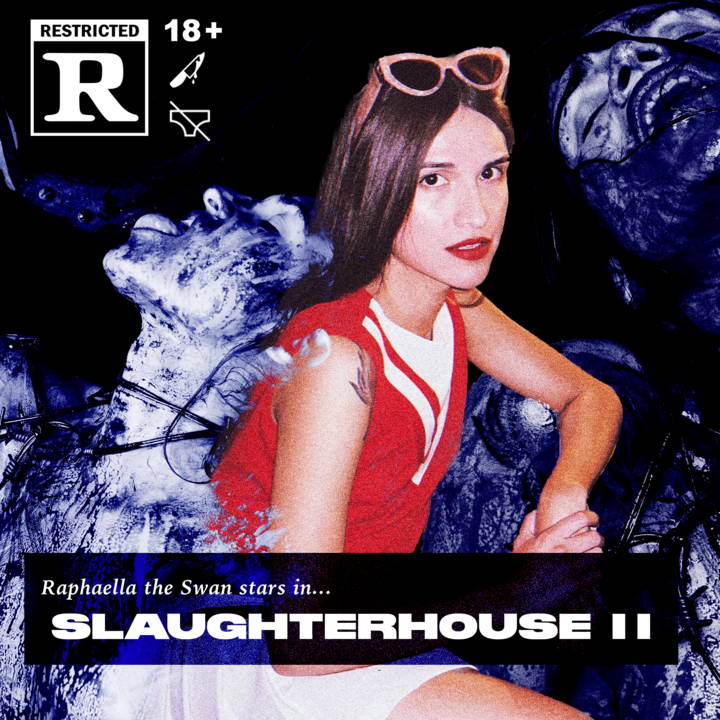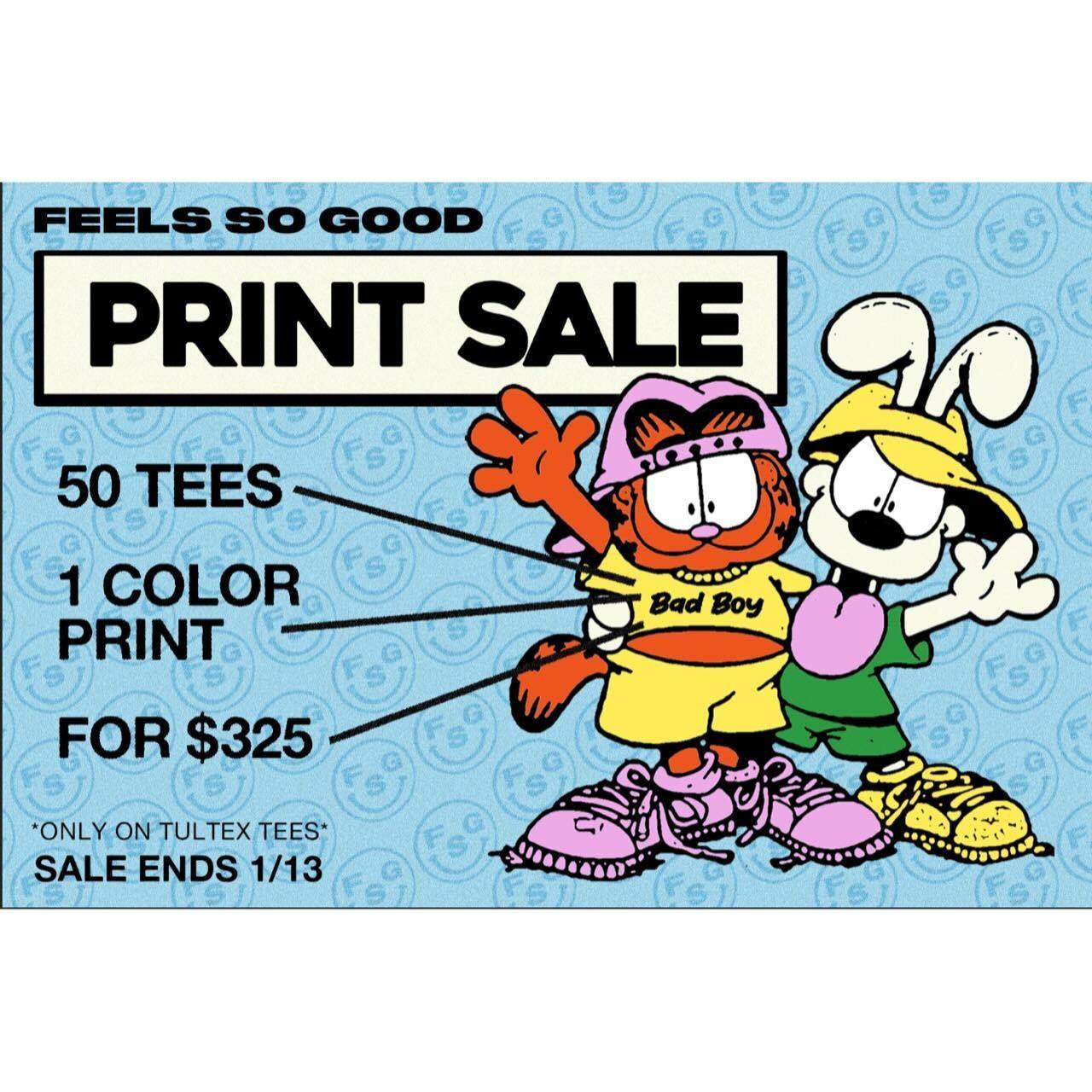 he/him
Phillip is a multi-disciplinary designer with a BFA from Texas State University class of 2012 and has a professional design background in hospitality, music and apparel. He manages our in-house design team and applies his experience to our layout, typography, photography, illustration and art direction. He is also a proud native of the 956.
"Design rules are just rules in the end. Break every single one and see where it takes you!"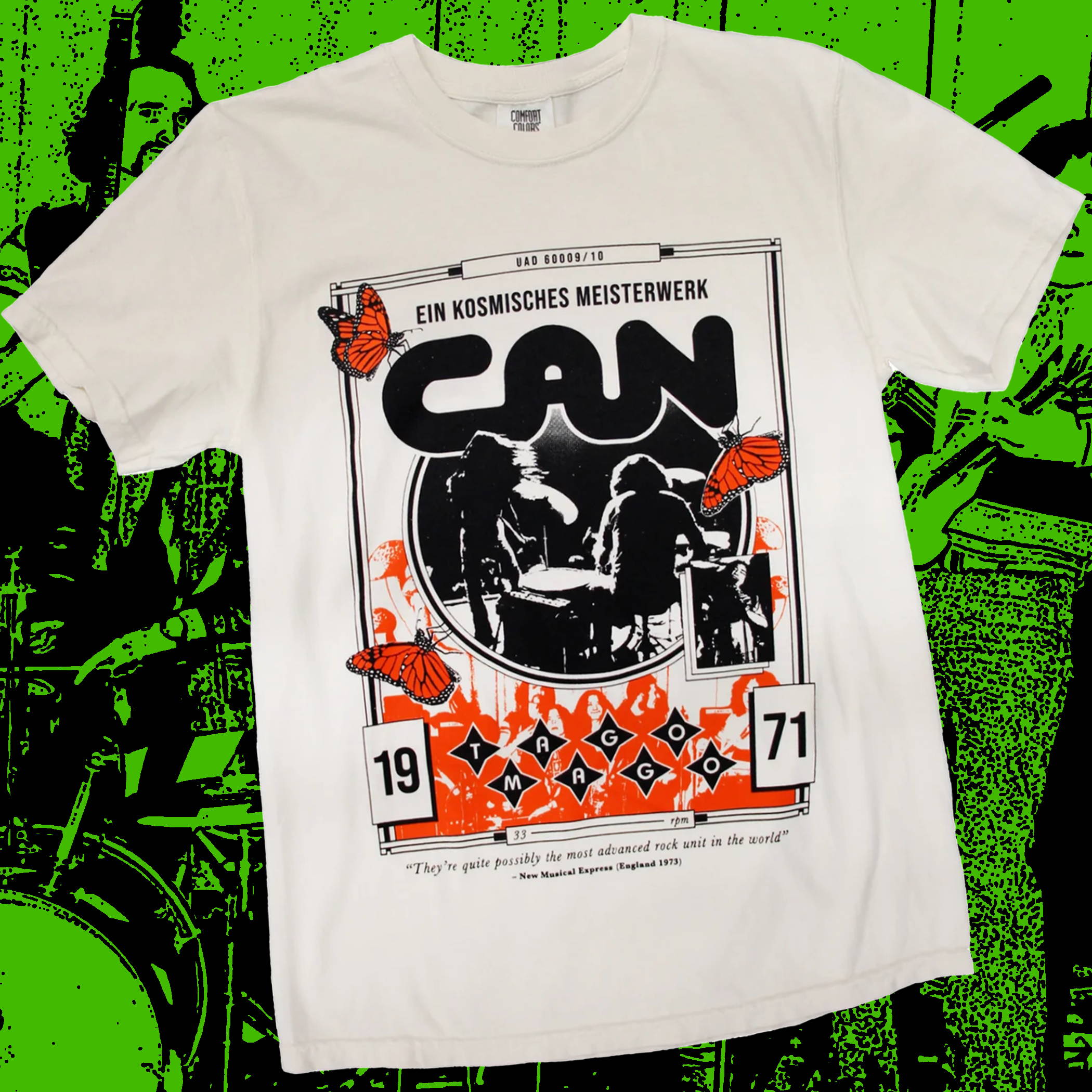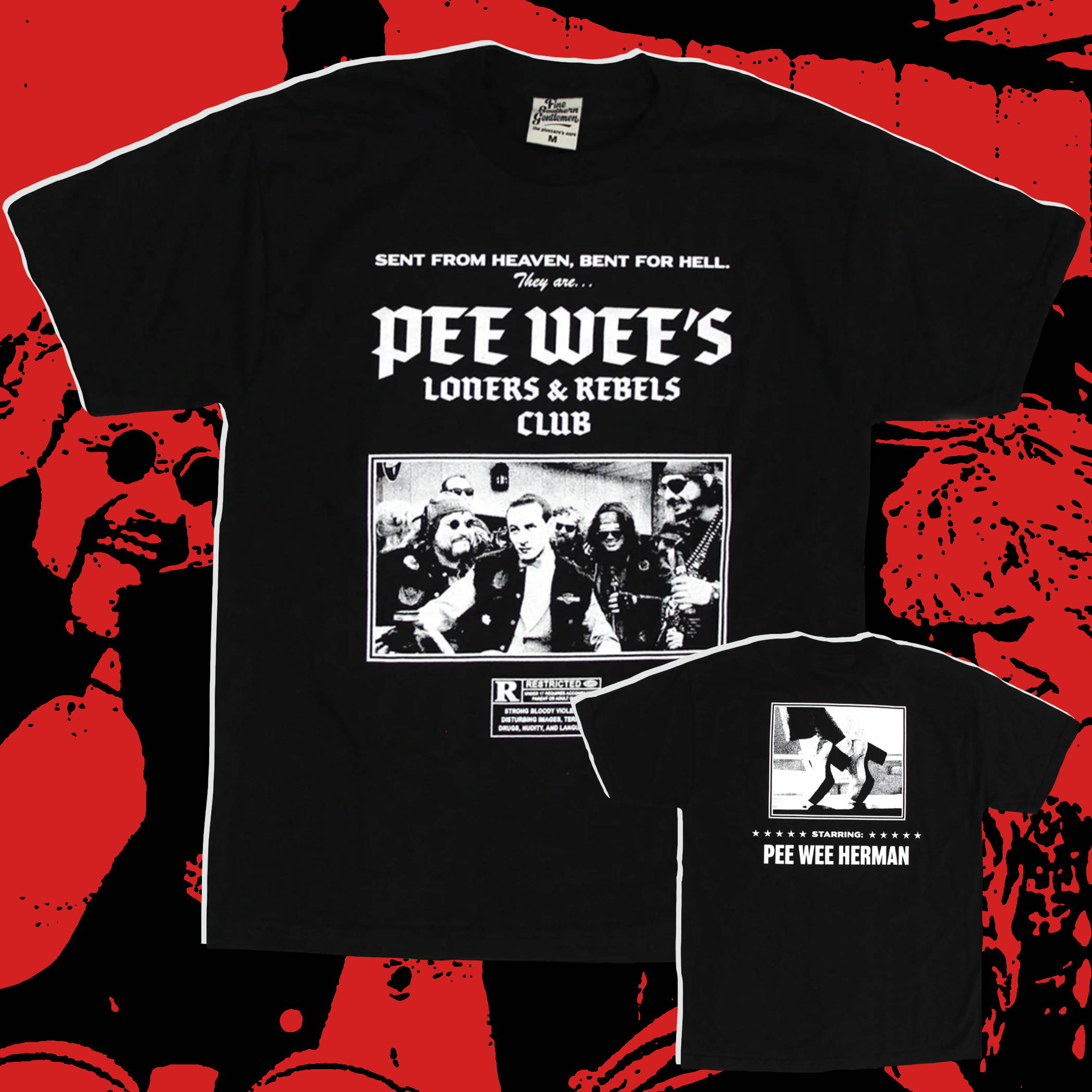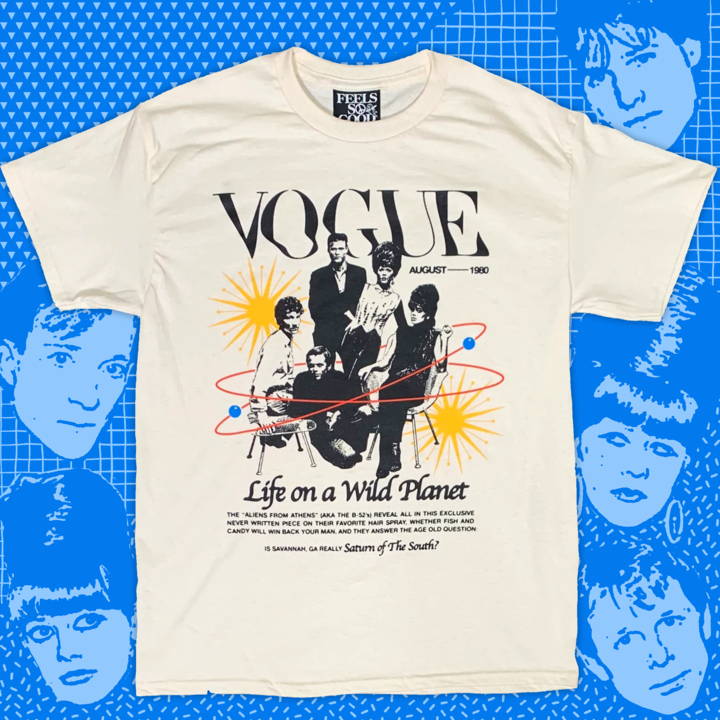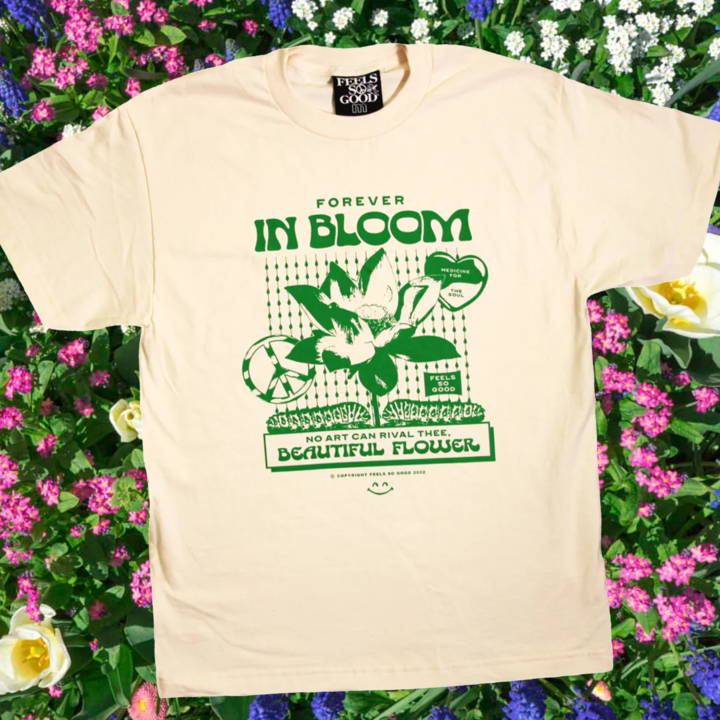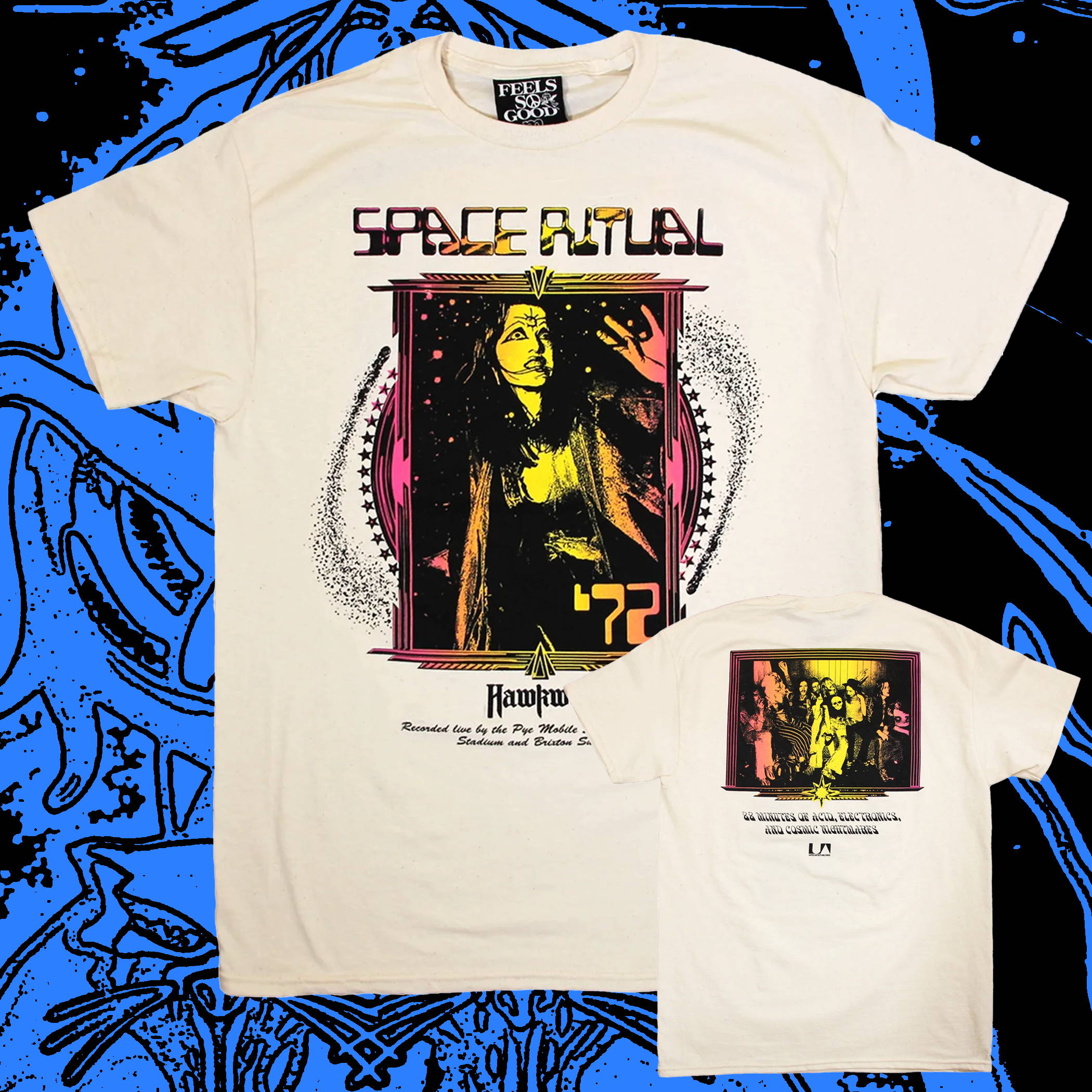 he/him
Justin, or "Prince" as he is known around FSG, was born at a very young age. He has lived in Austin his whole life, with the exception of his attending the University of North Texas for degrees in painting and printmaking. He sometimes wishes he was a plumber or something more useful, and he's a bit pissed that his newborn is already funnier than him. Prince is also a painter for Overall Murals, is terrible with social media and can make shockingly good dumplings.
"Asking dumb questions is easier than correcting dumb mistakes. Good art does both simultaneously."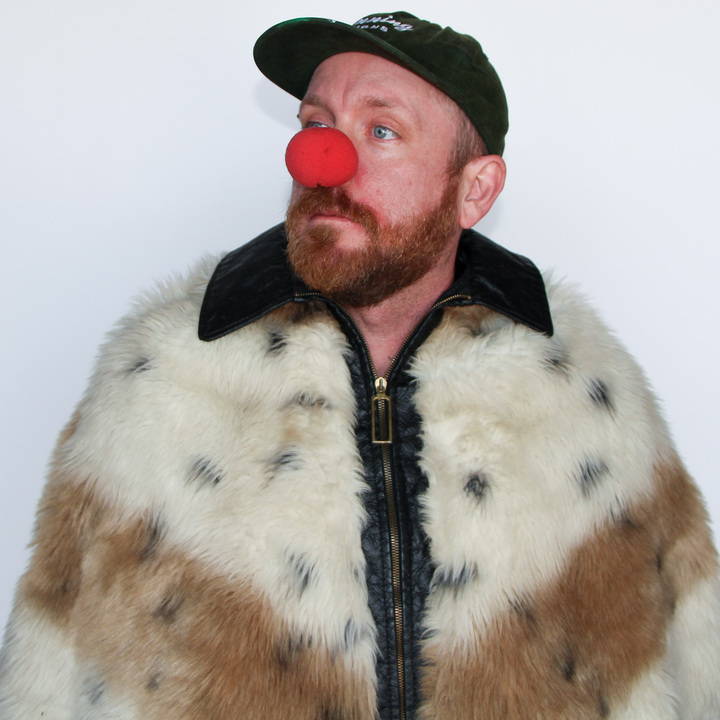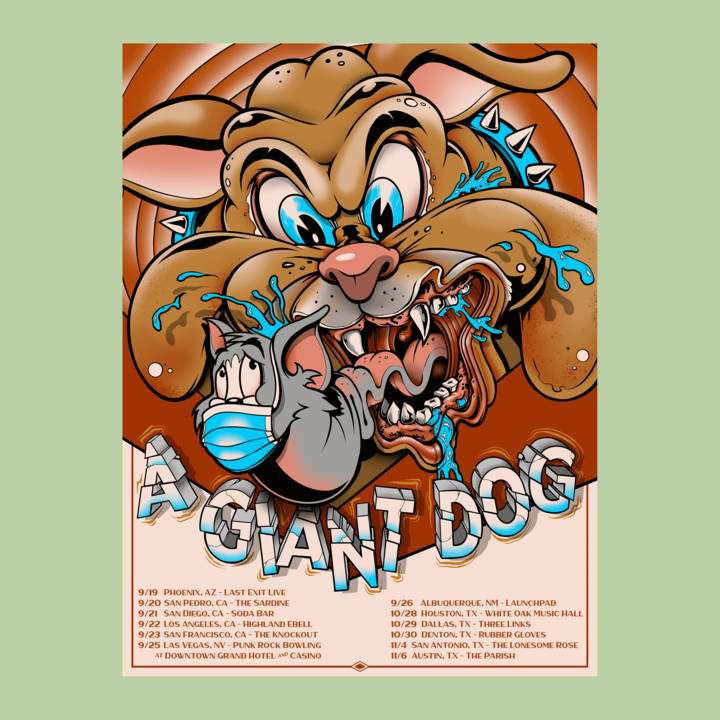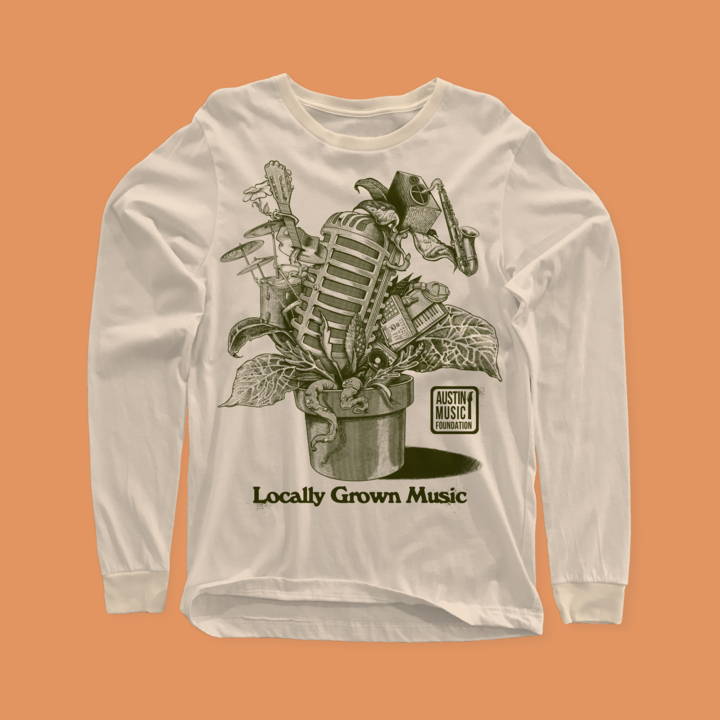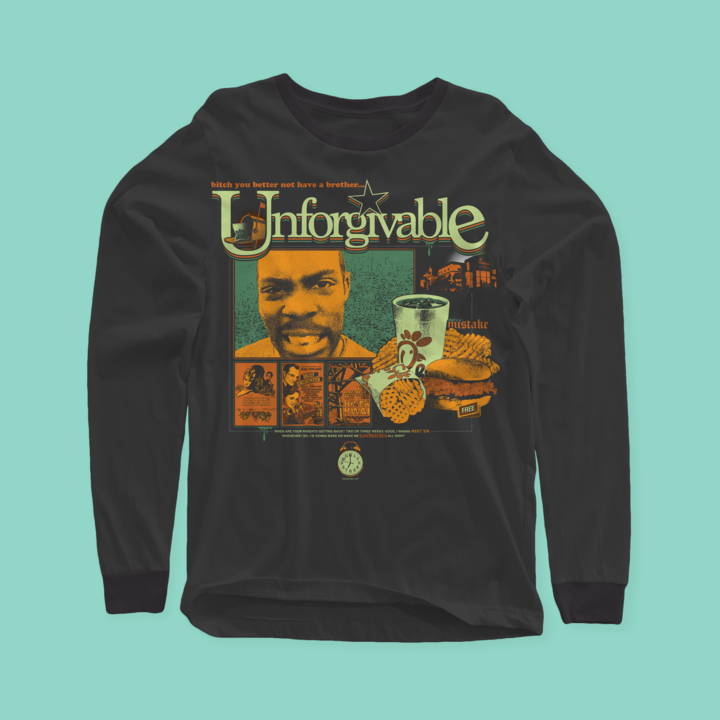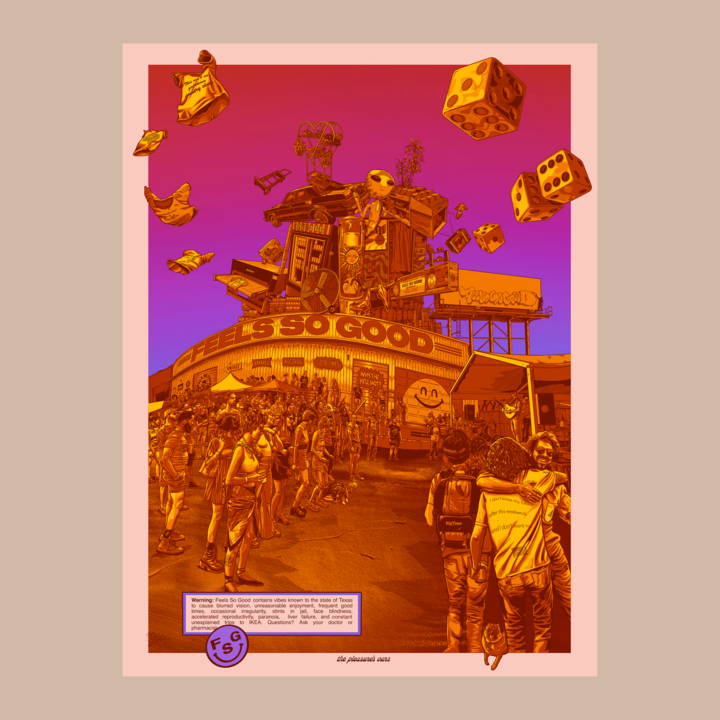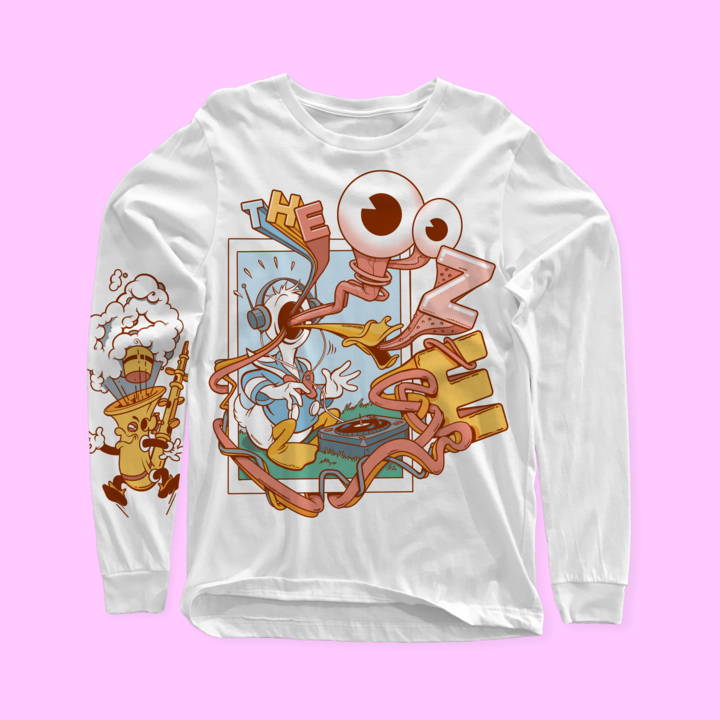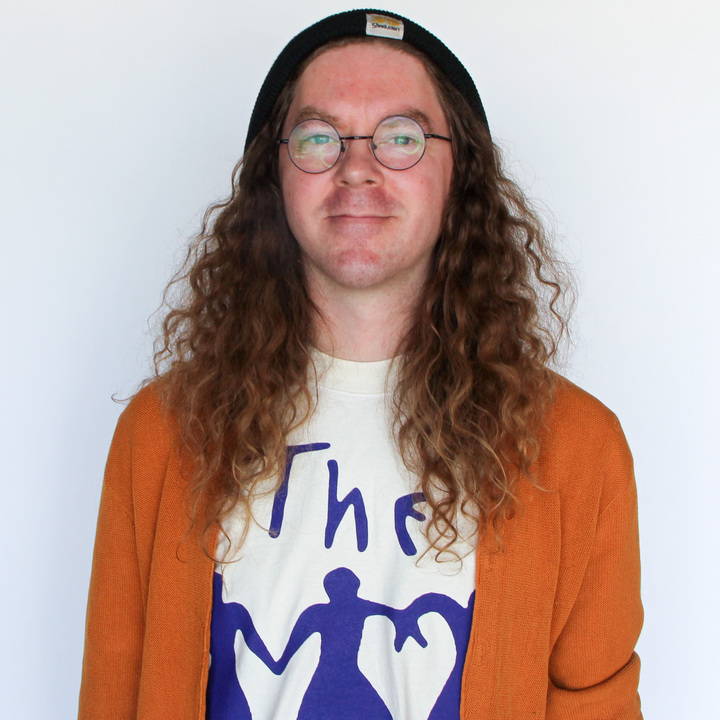 he/him
Nate is from Rochester, NY and graduated from the Savannah College of Art & Design. He was brought up with physical, 2D mixed-media illustration (pen & ink, acrylic, watercolor, etc.) and has more recently incorporated digital elements to his designs. Nate's influences include mid-century modern design, underground and newspaper comics, album artwork, label designs and parody.
"Keep it simple!"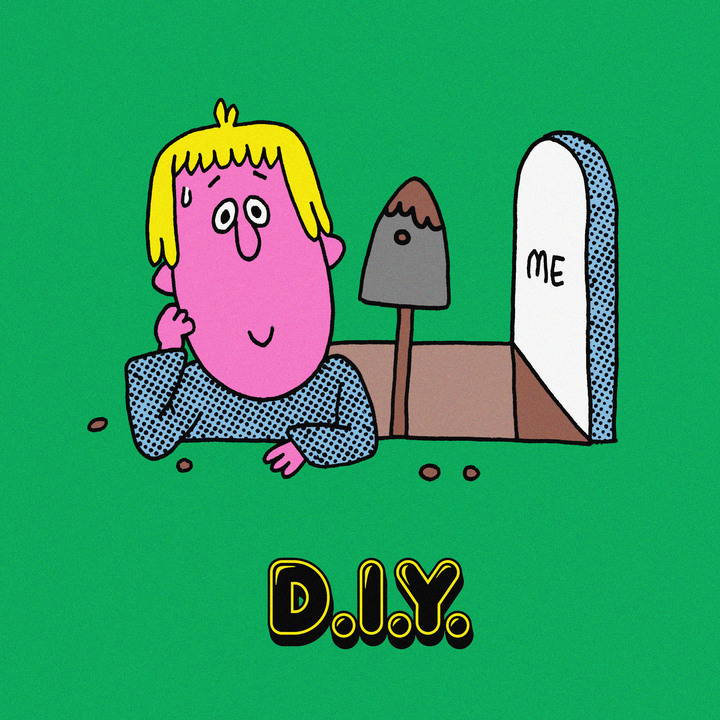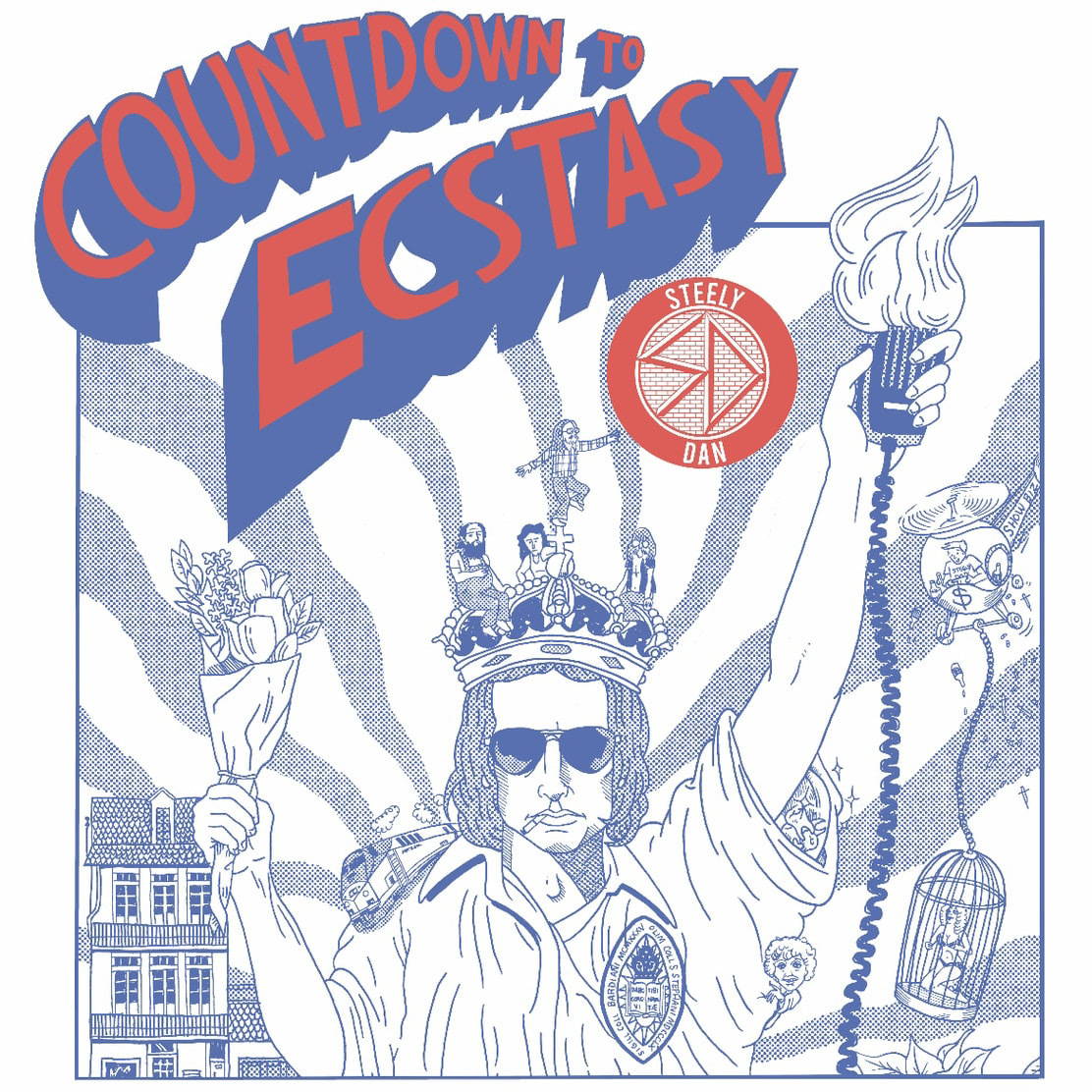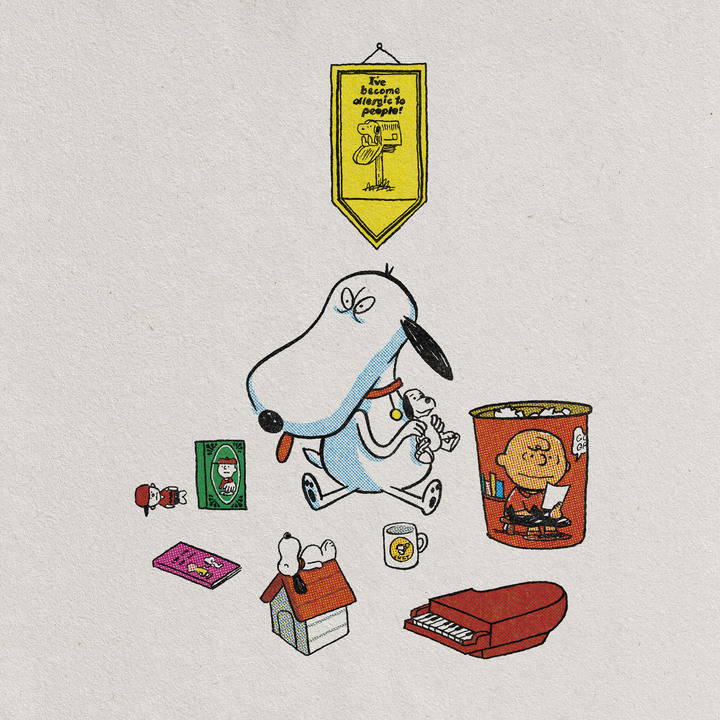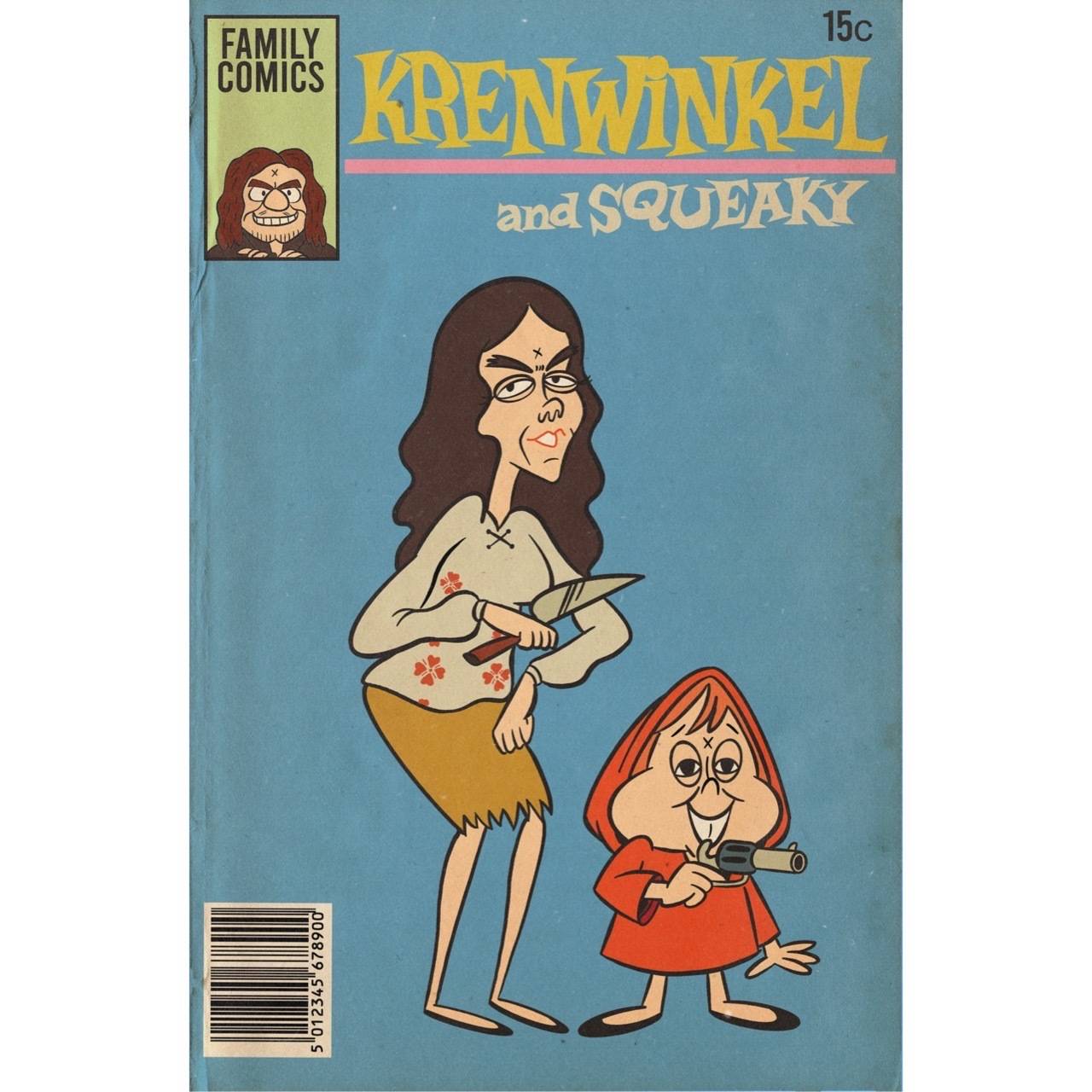 she/her

Simone is originally from South Florida (Florida forever!) and went to college at MICA in Baltimore for illustration and printmaking. She believes cool stuff happens when you step out of your comfort zone. Simone enjoys gummy worms, has multiple scuba diving certifications and loves being a family ma'am.
"When you're at that point in your art when you want to scrap it all and flush it down the toilet just keep pushing a little bit more, you're about to —break on through to the other side."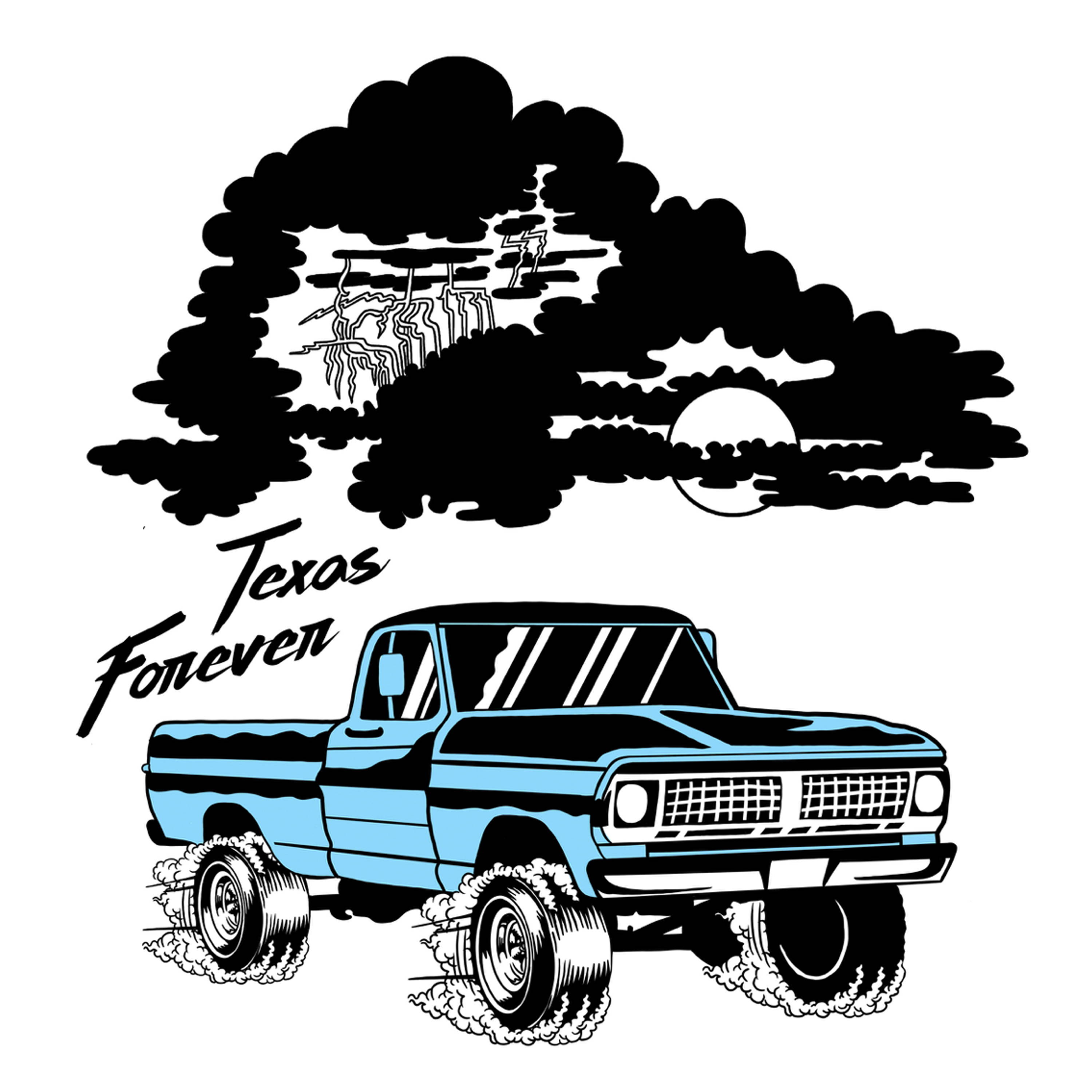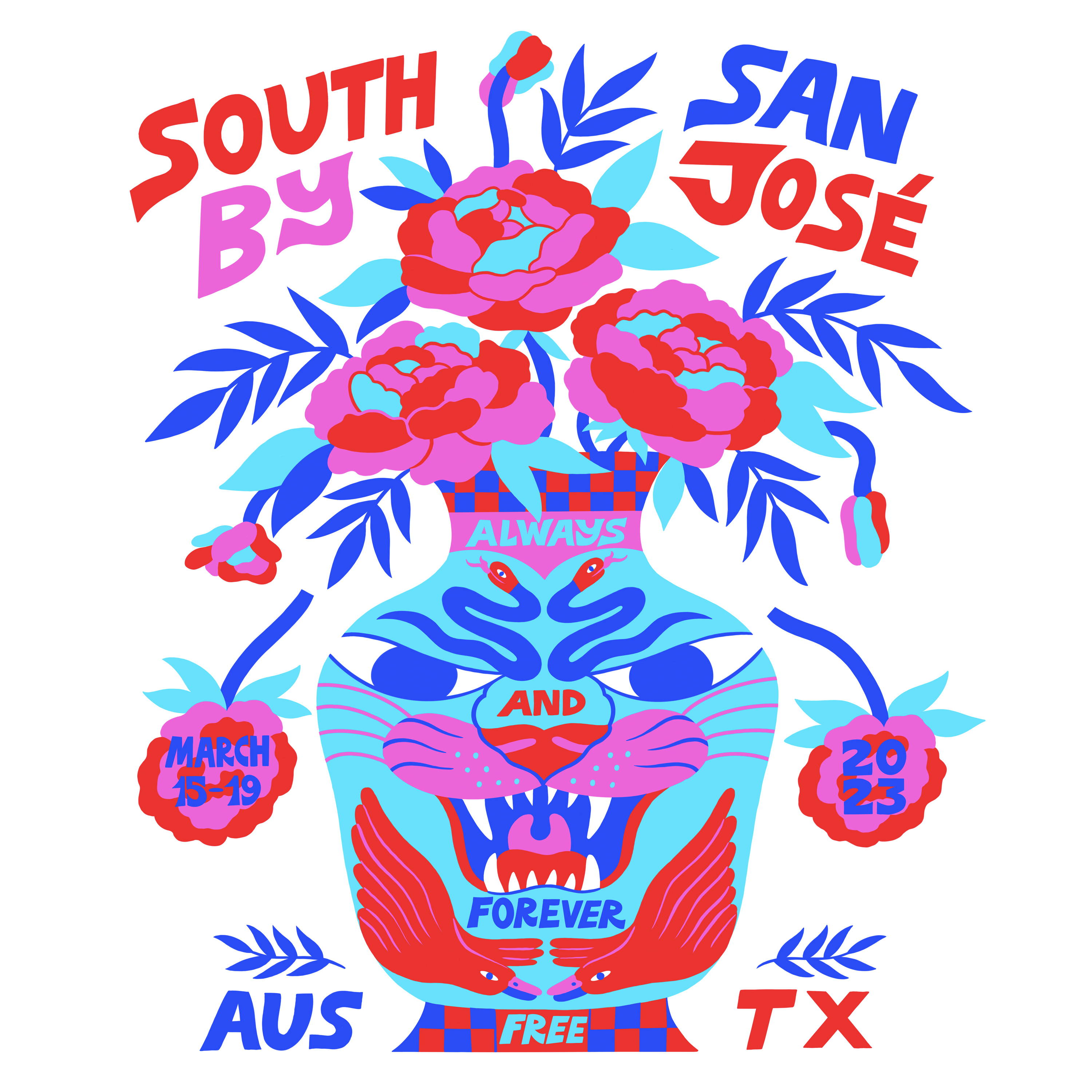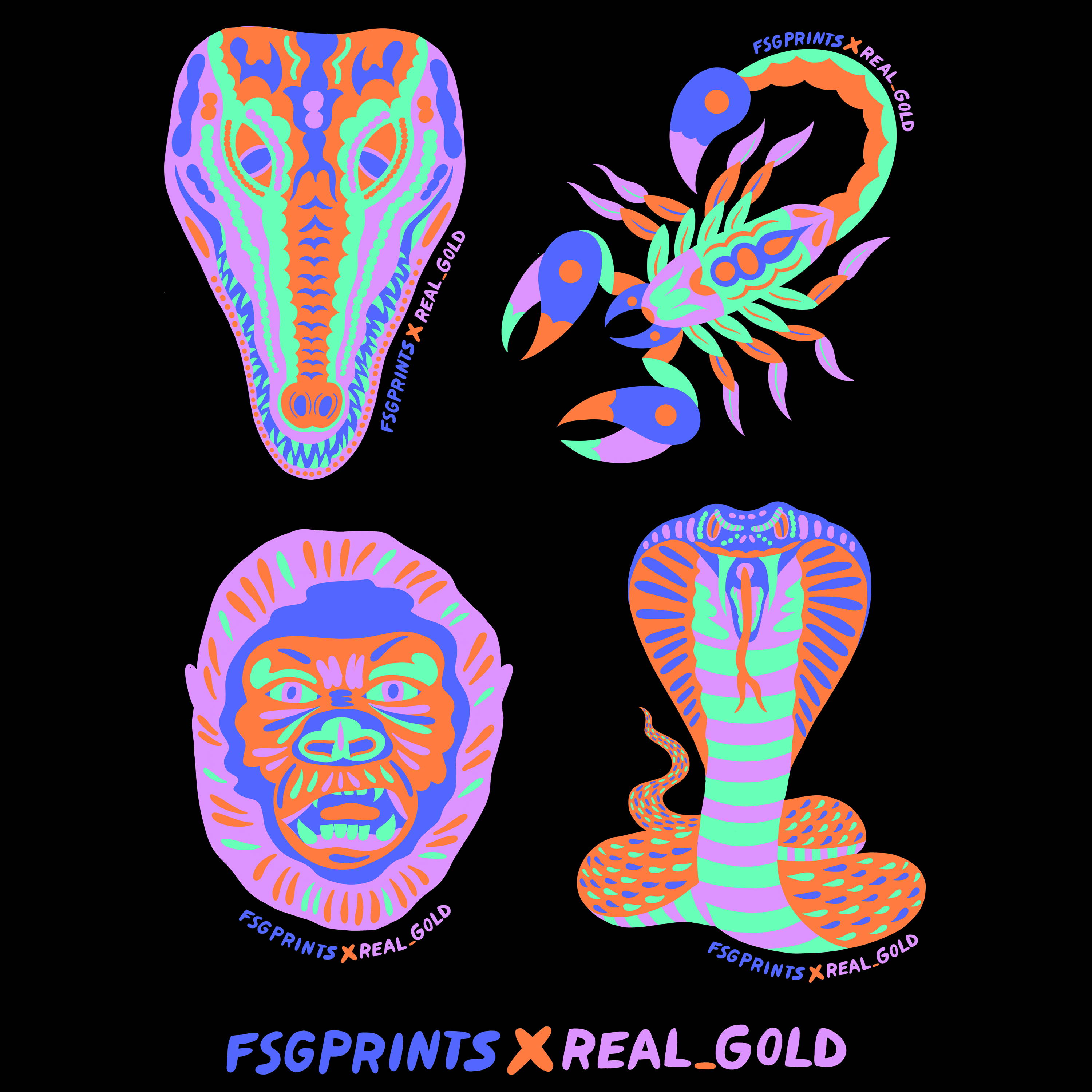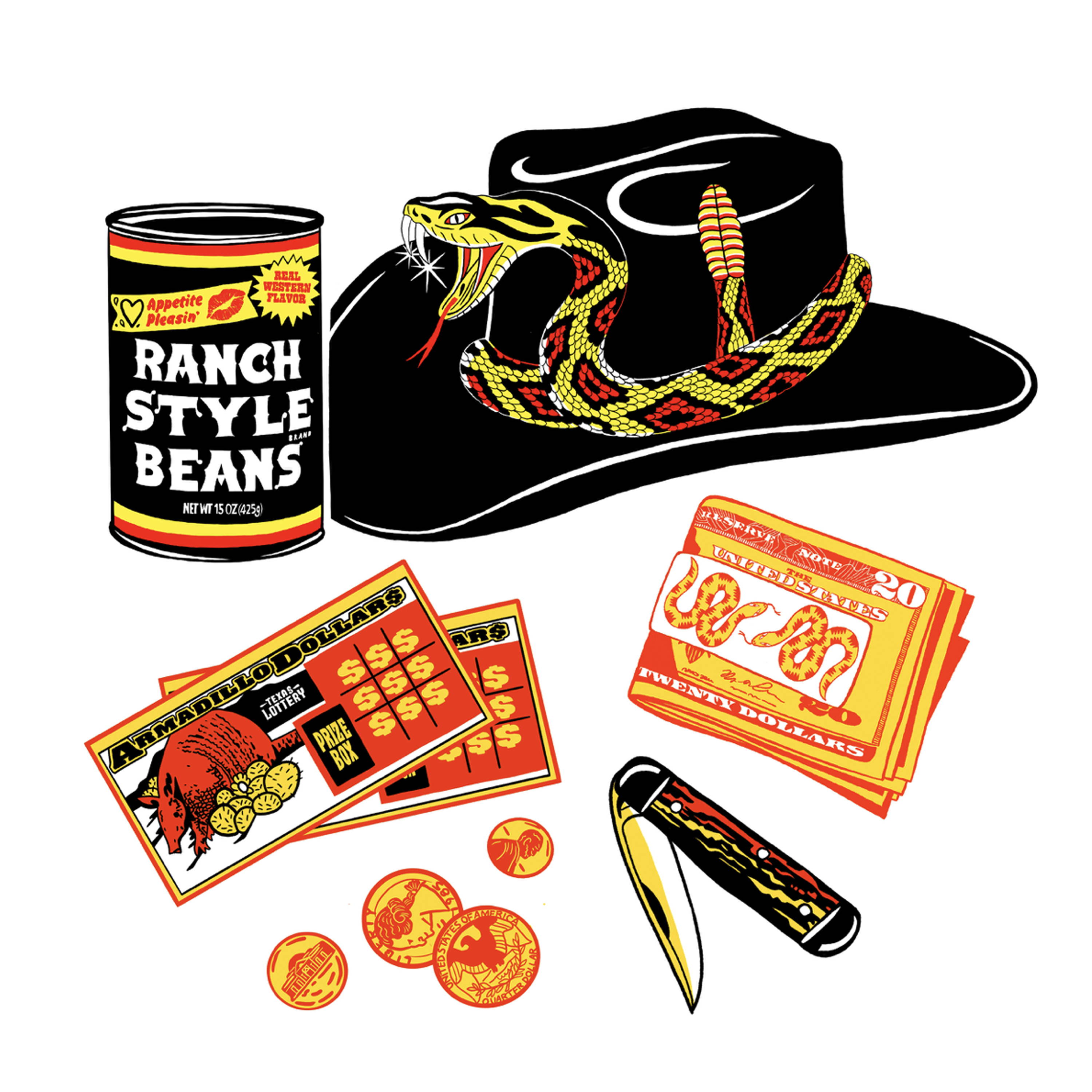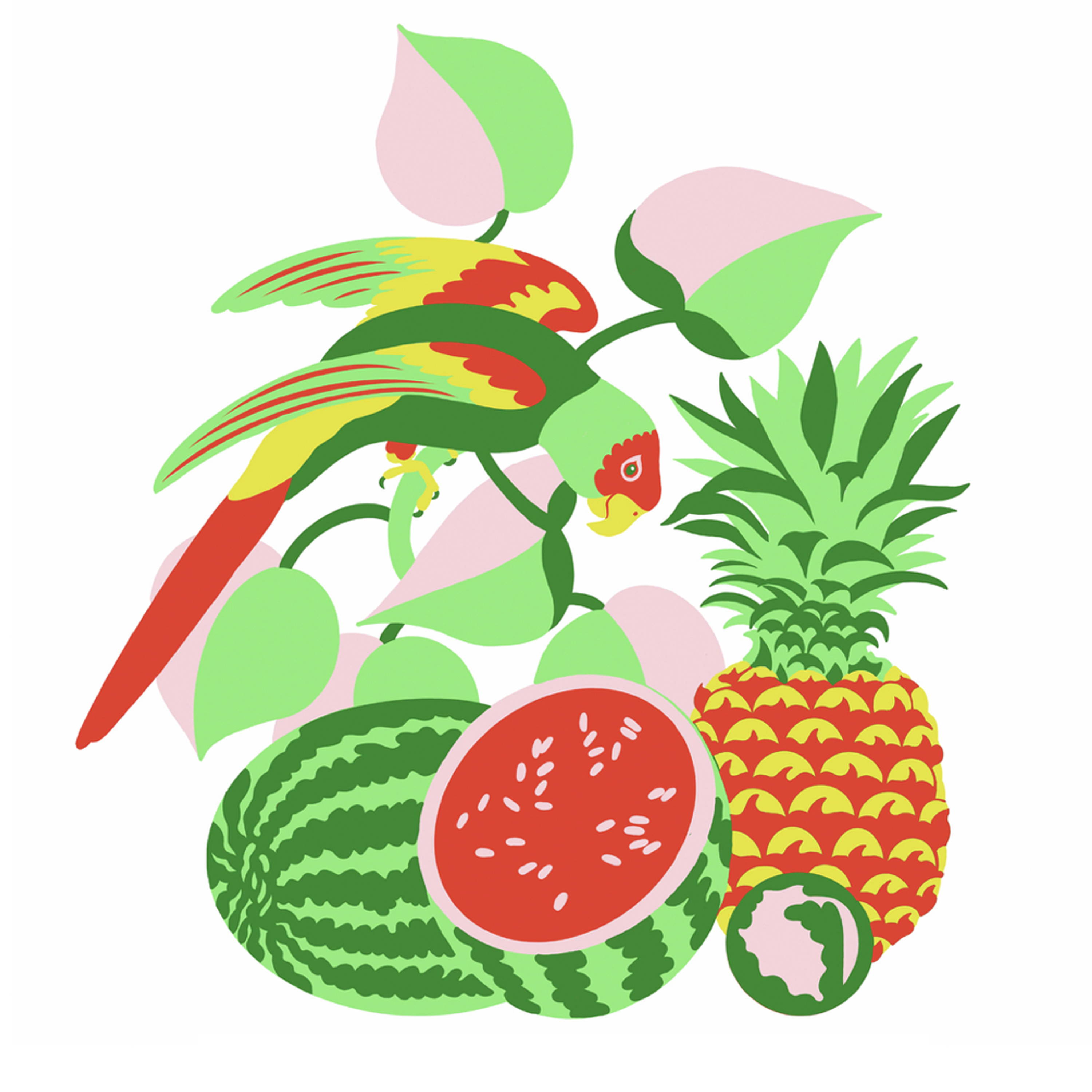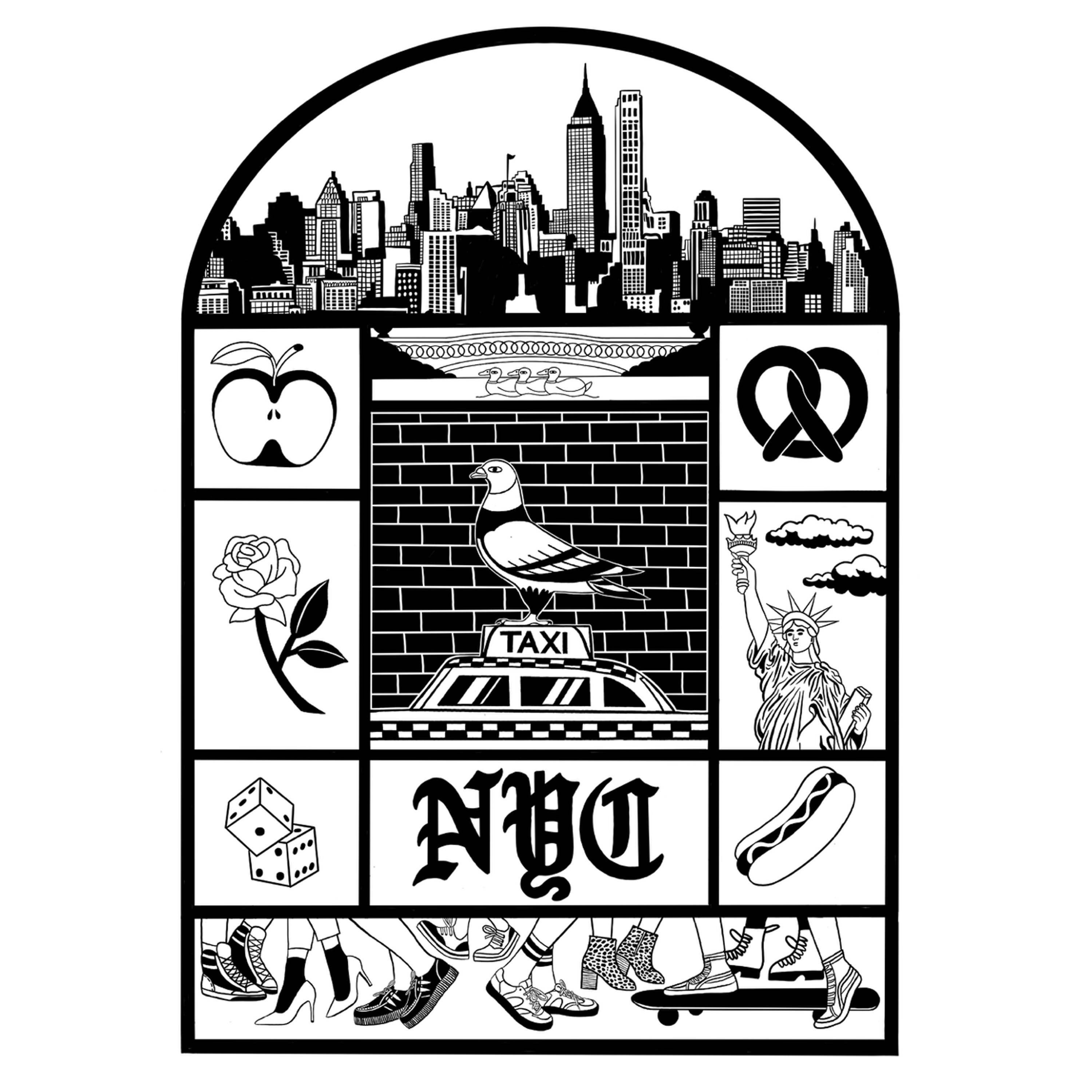 How can we help you get started?
Although we will need the complete project information to accurately price out
your project, you can use our pricing calculator to get a general estimate!
You are also welcome to email your order directly to
orders@fsgprints.com