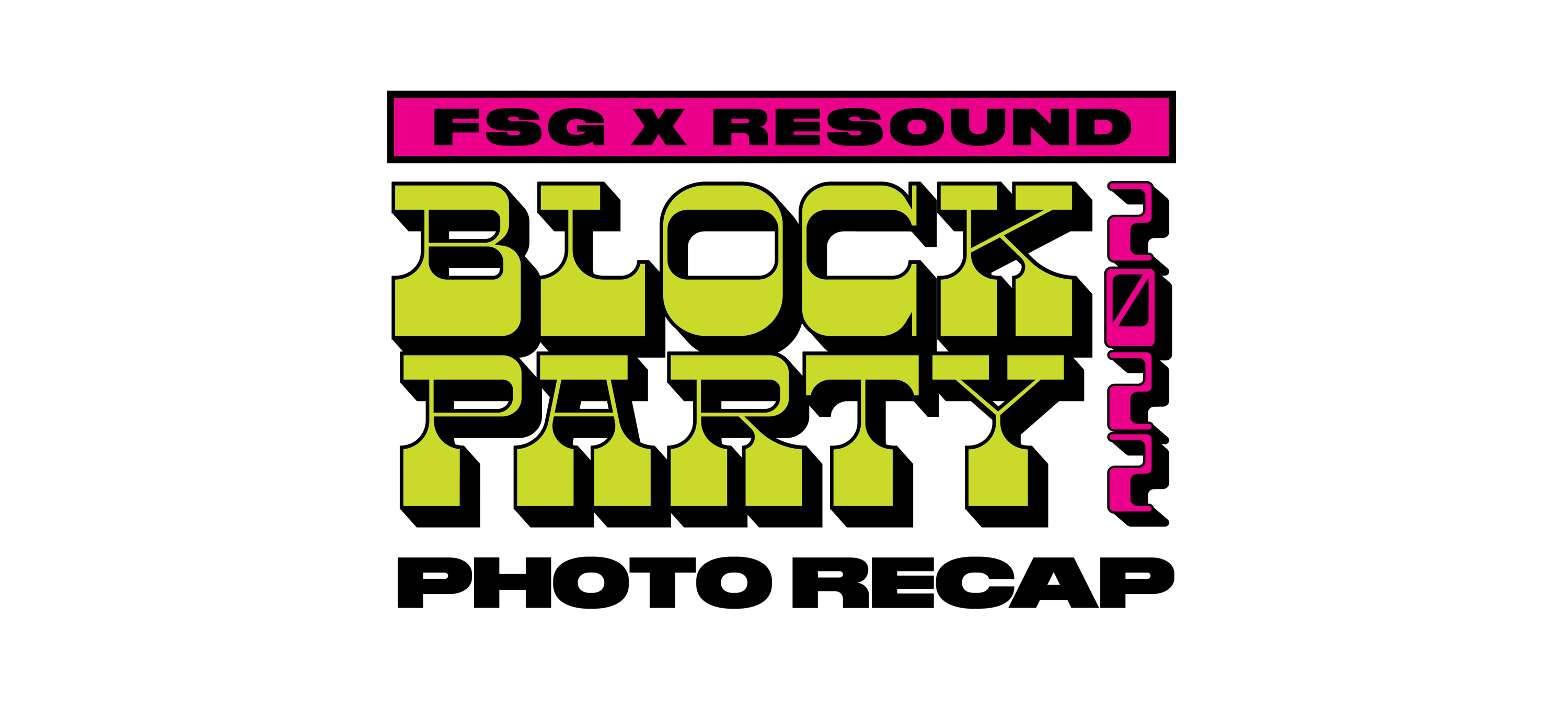 Ever since our local fave live-music booking and promoting group, Resound Presents, became our neighbors back in the spring, there's been much cause for celebration. Well, better late than never!
Together we cooked up the perfect end-of-summer block party to welcome them to our little Alpine Rd. enclave, show our community love, and have one hell of a time. Special thanks to all the vendors, bands, employees, friends and fam that turned out and turned up! We love y'all and can't wait to see ya again next year.

The following photos were taken Saturday, Sept. 10th 2022 in the shared spaces of Feels So Good and Resound Presents.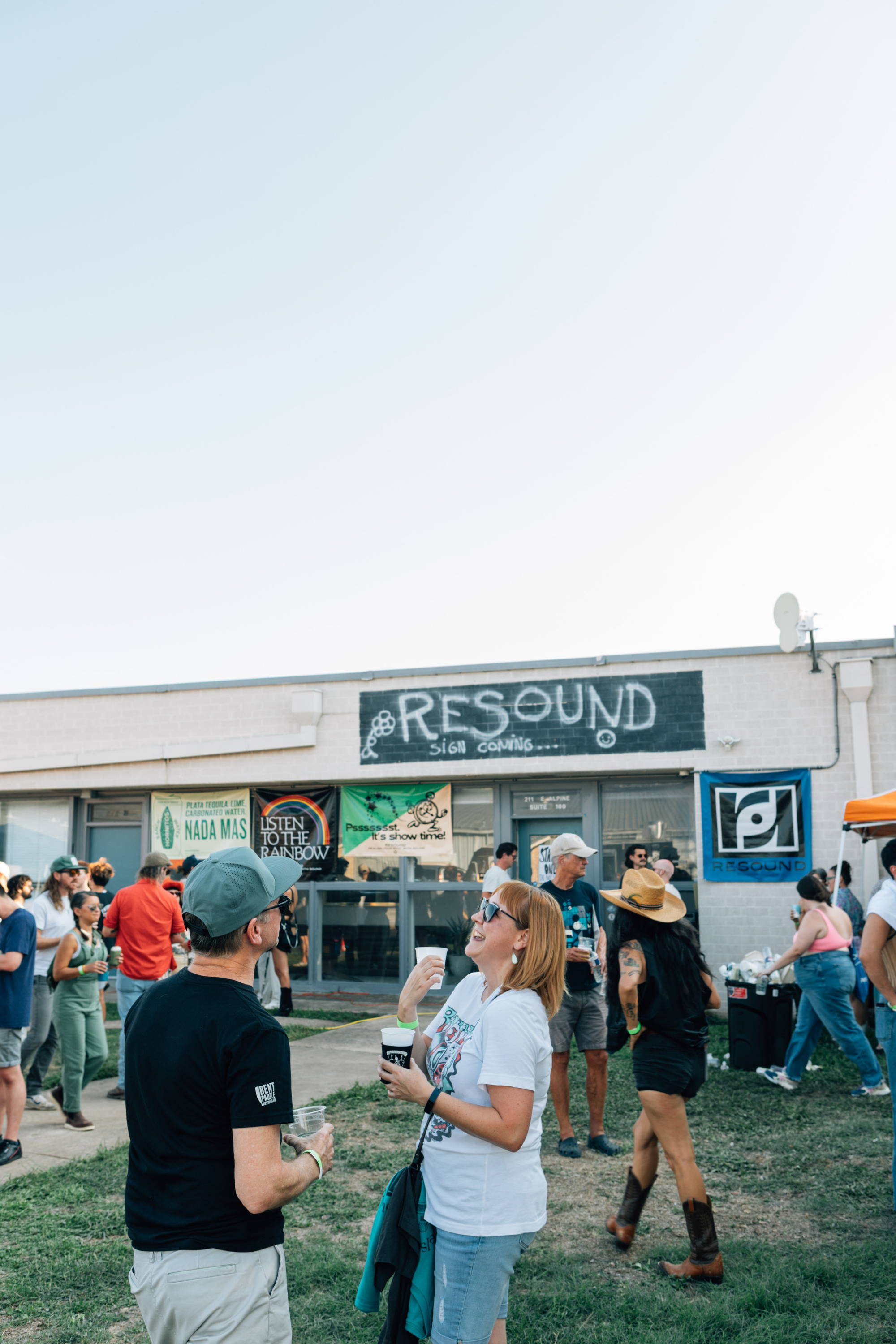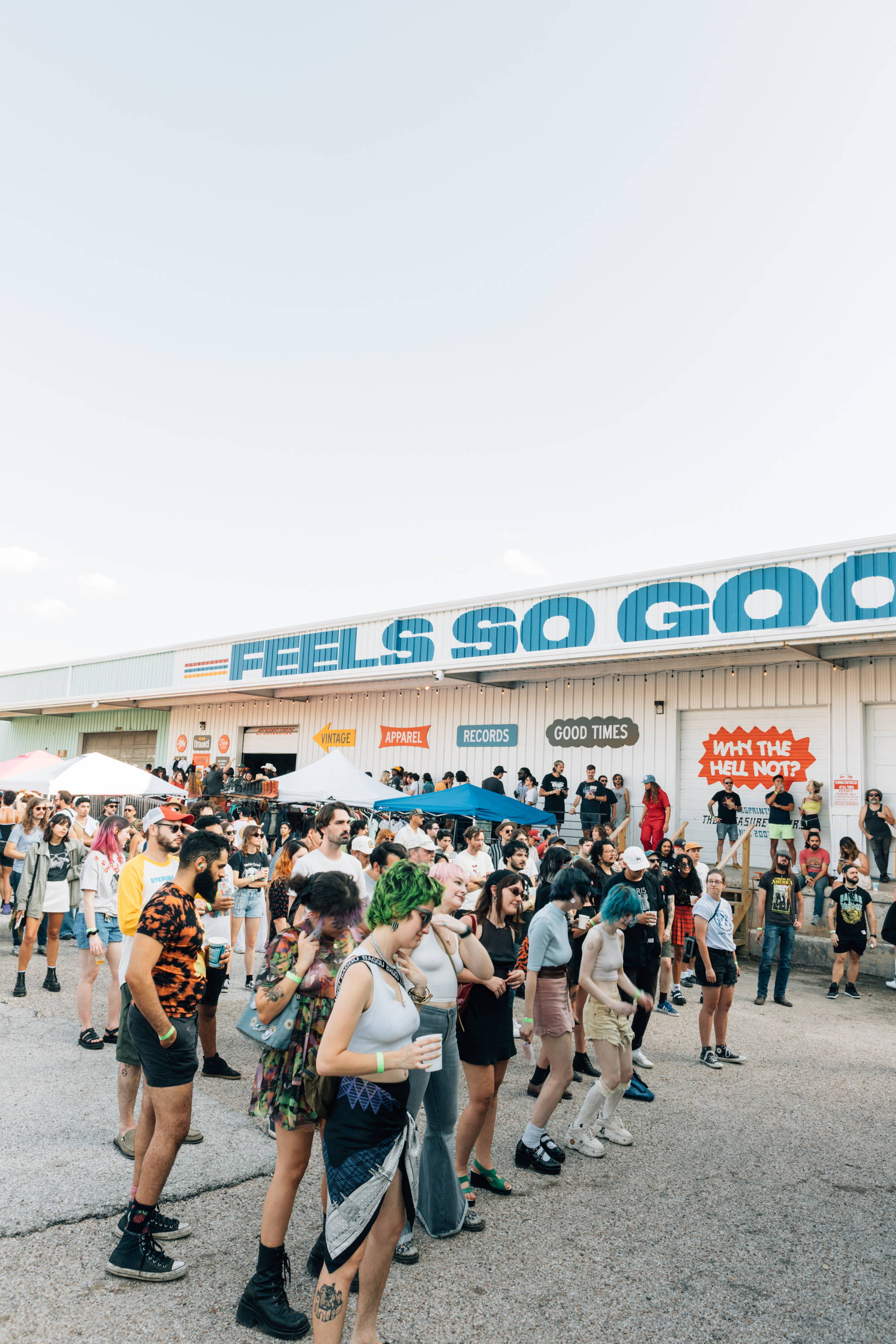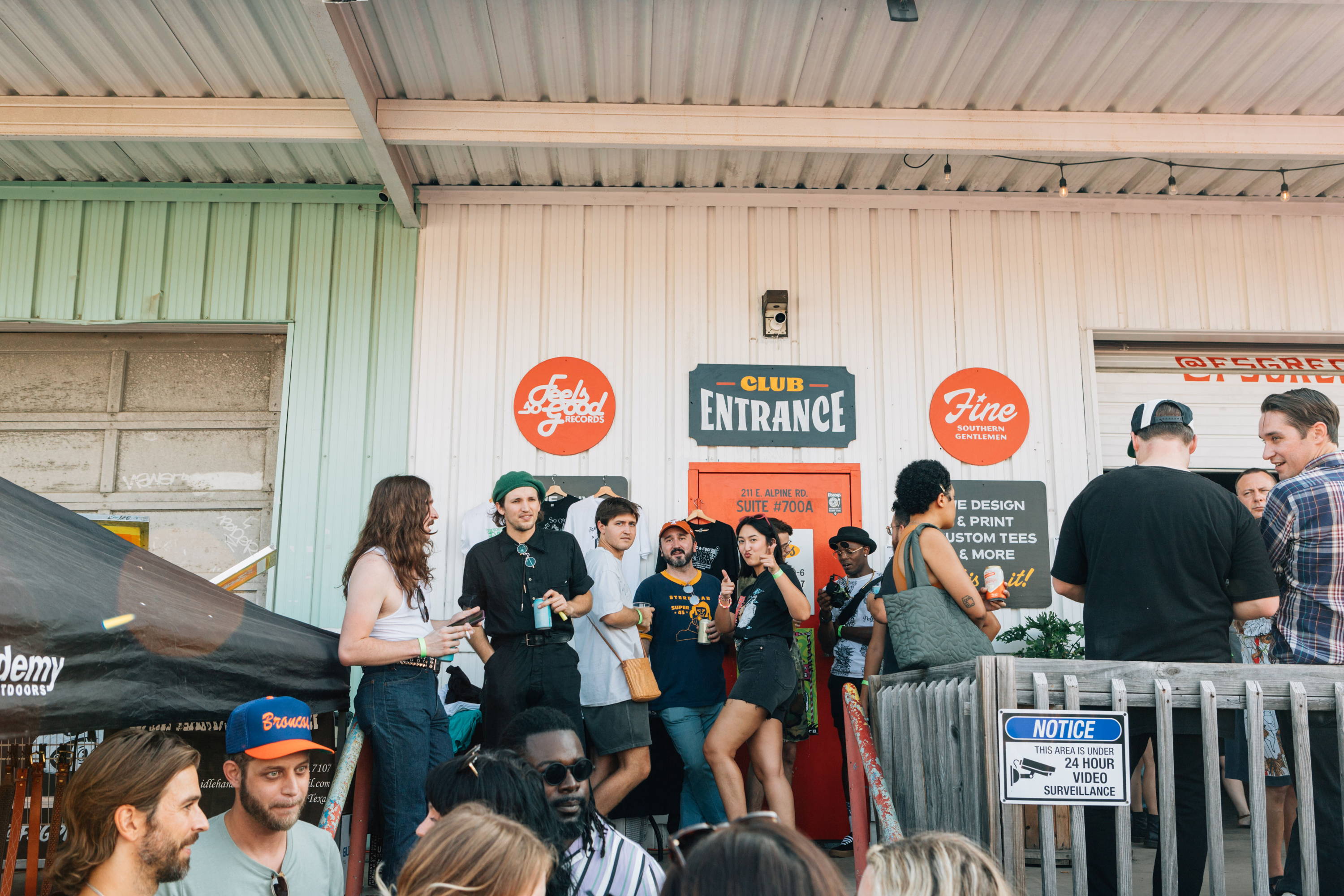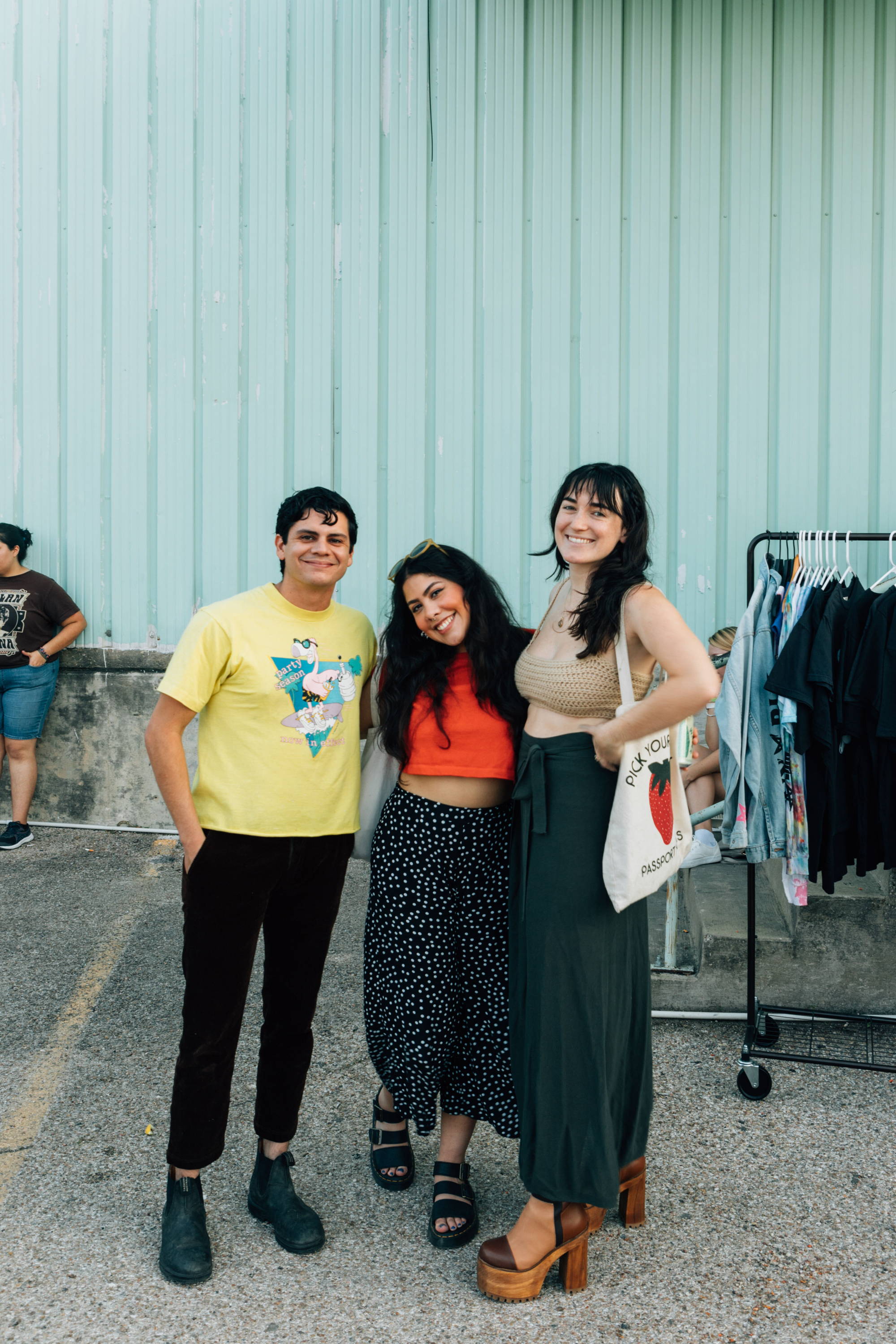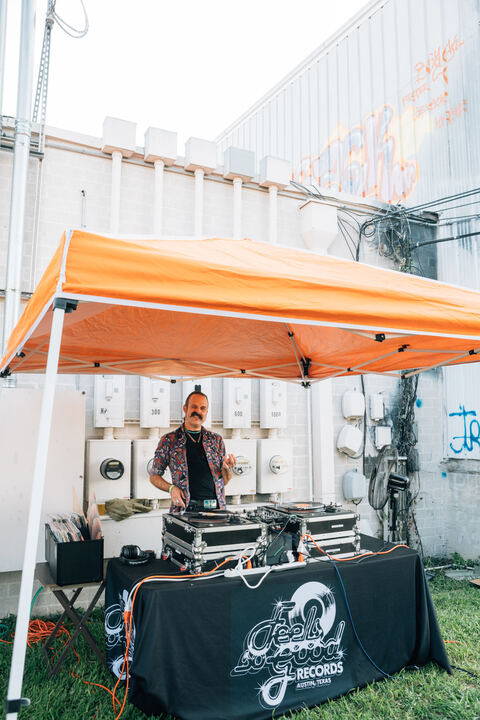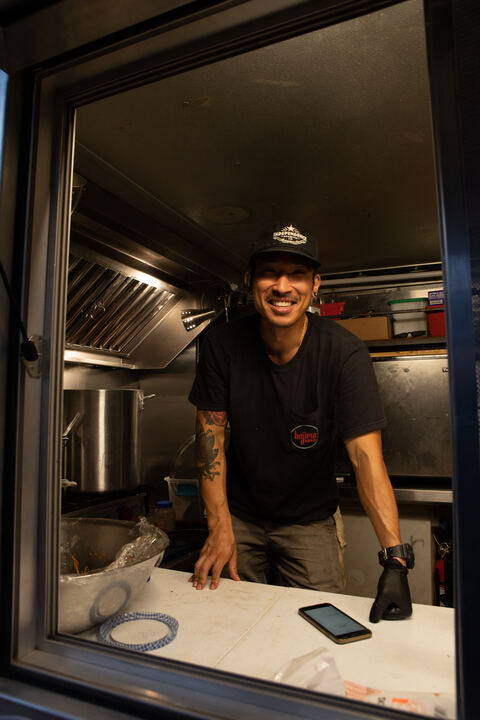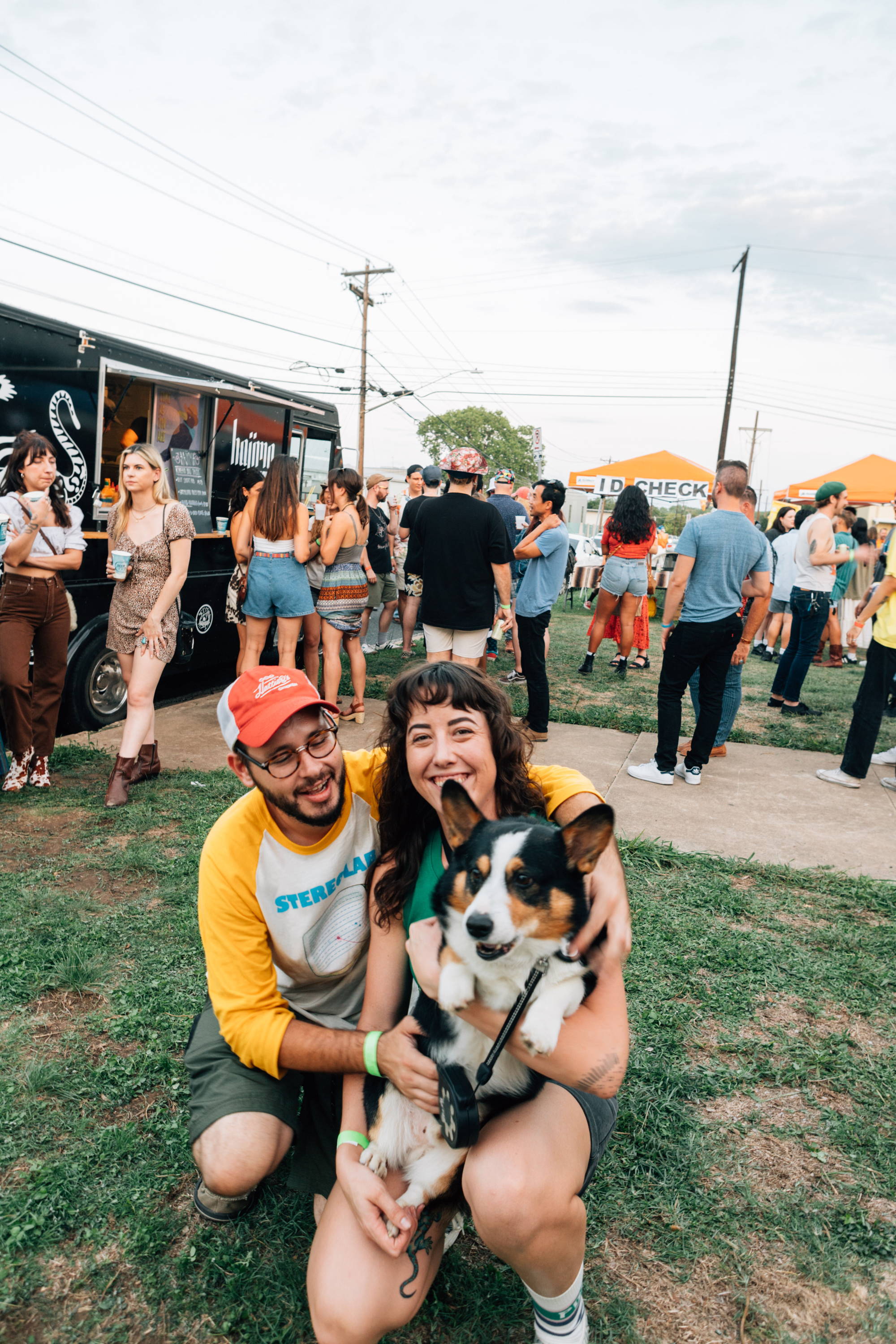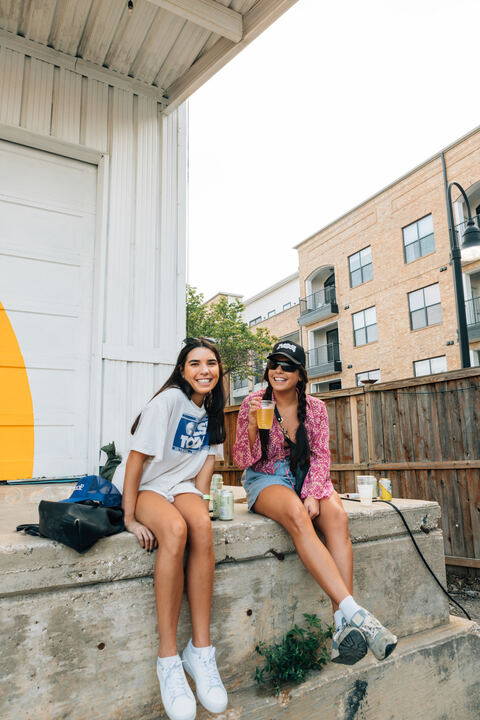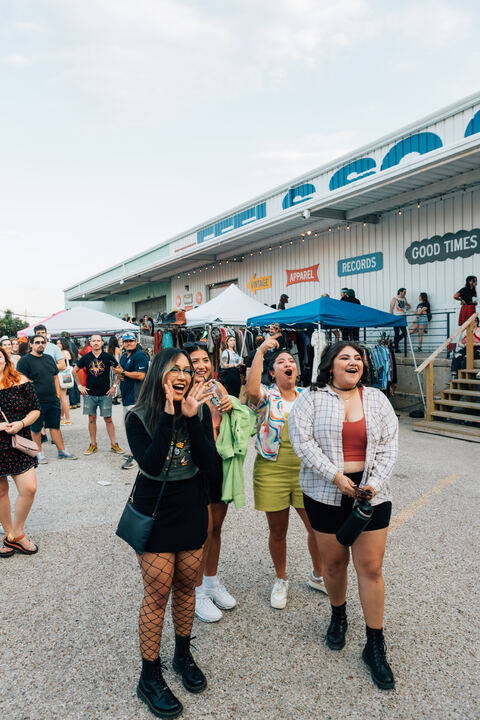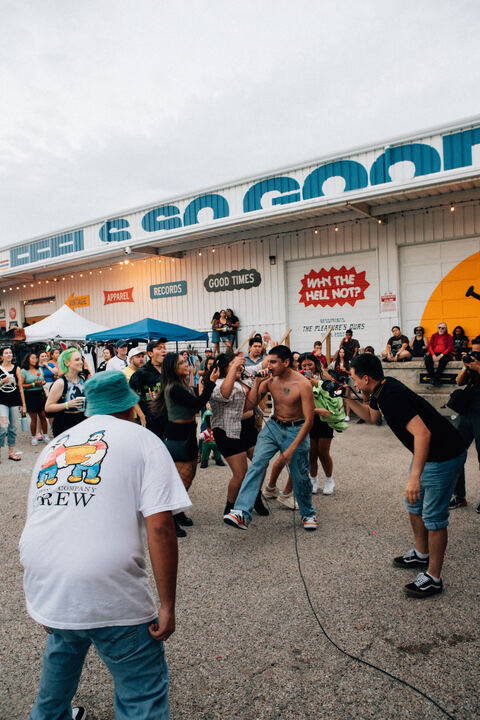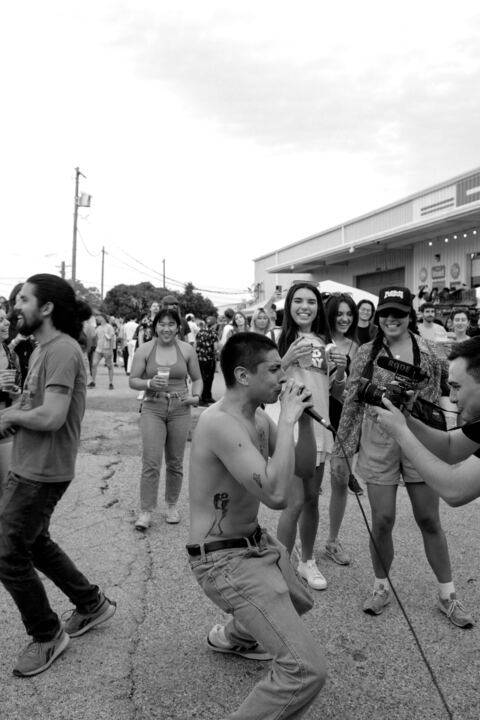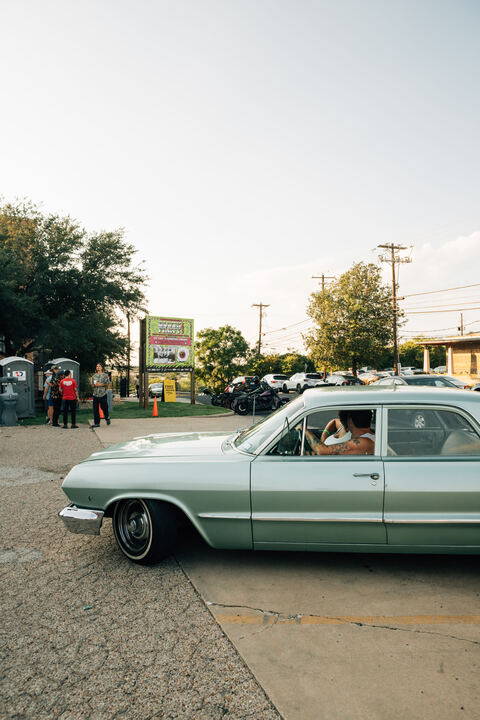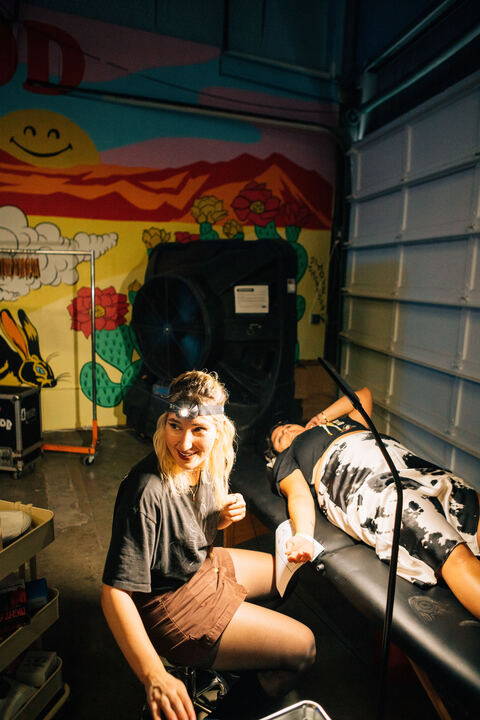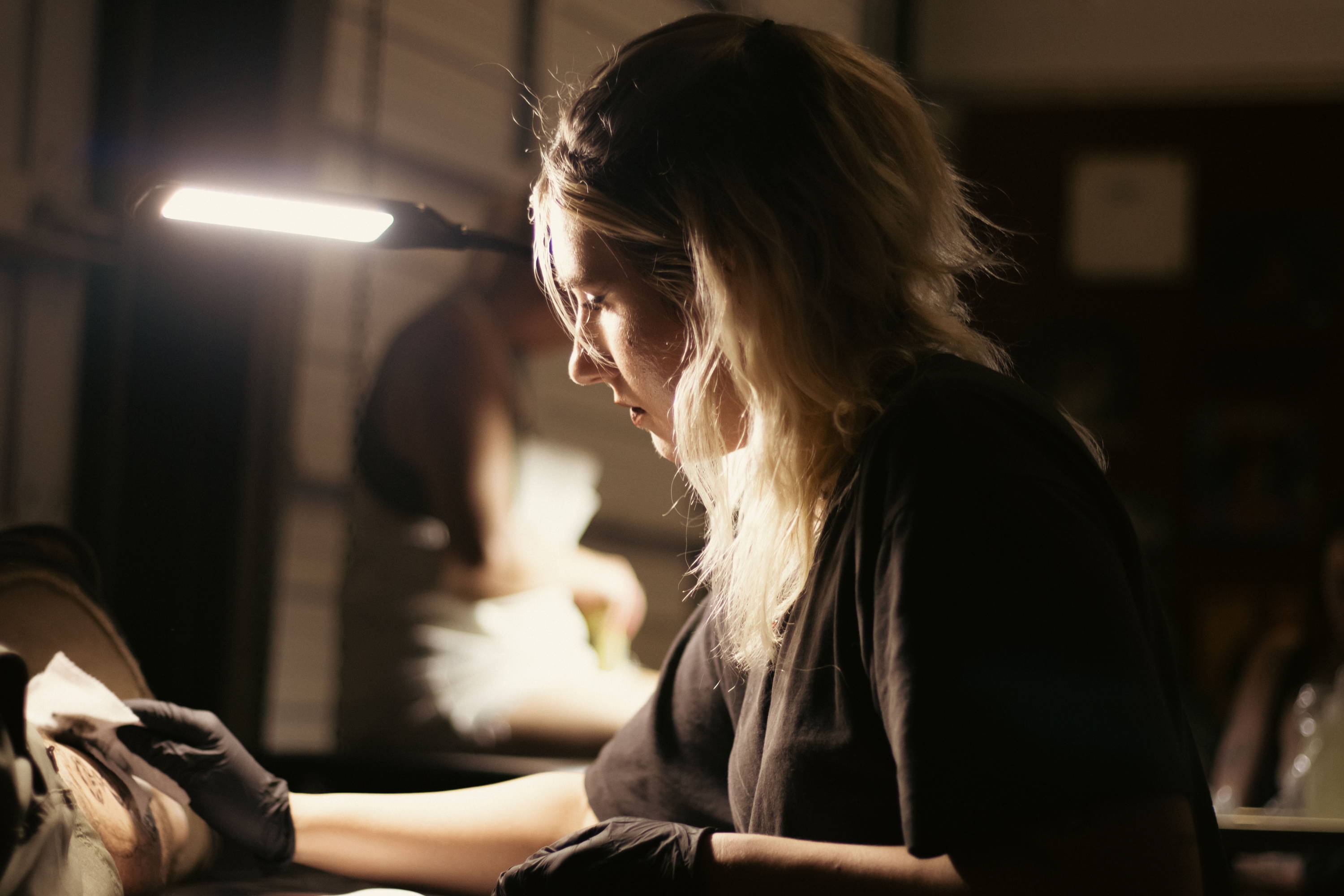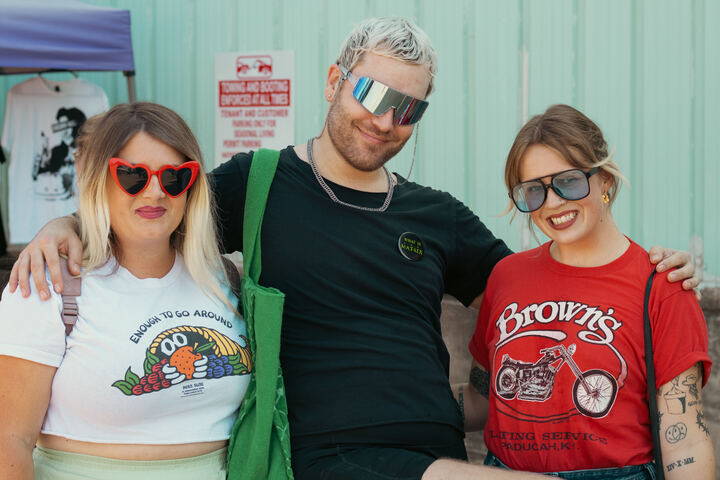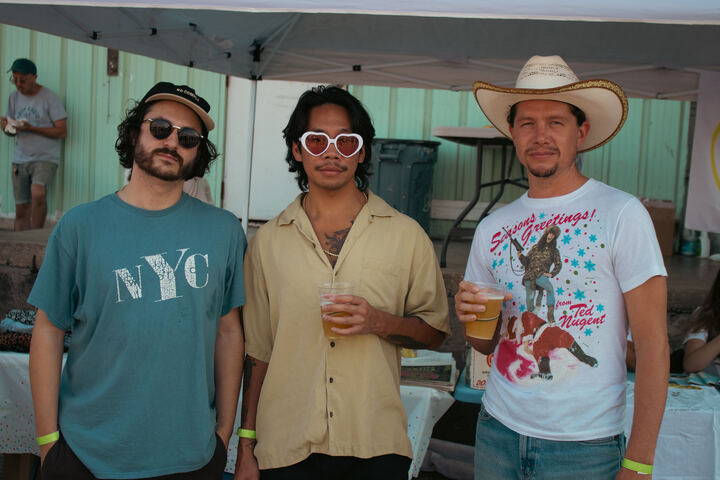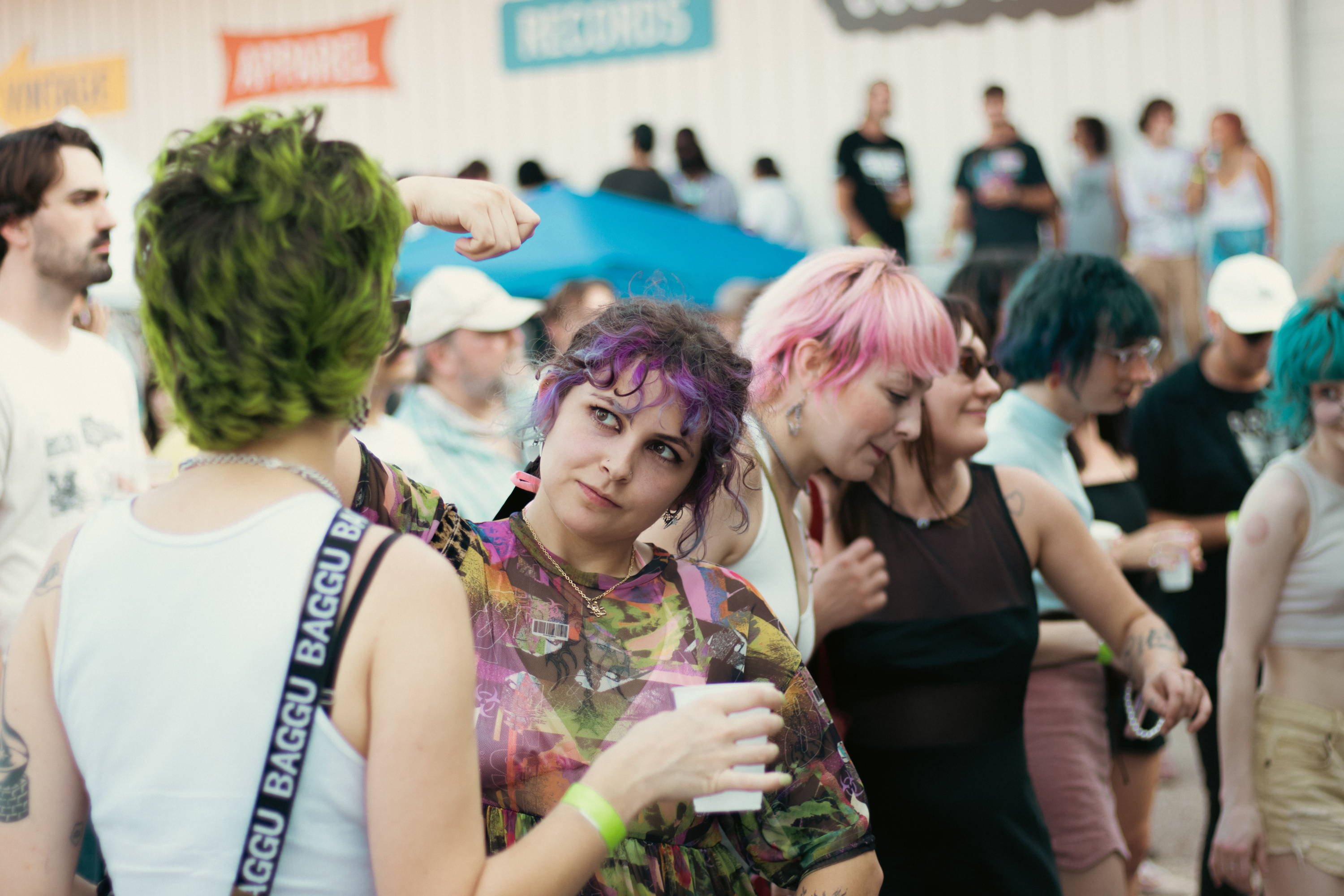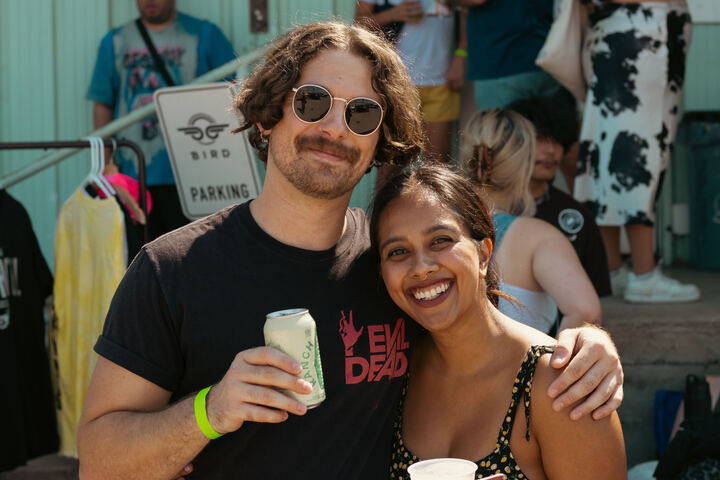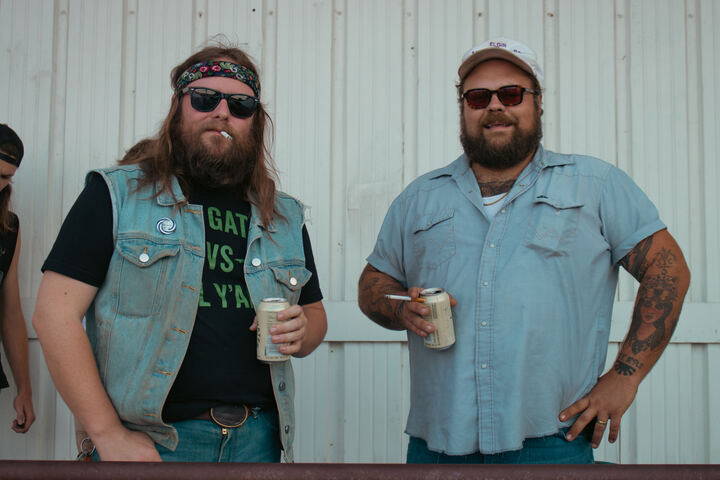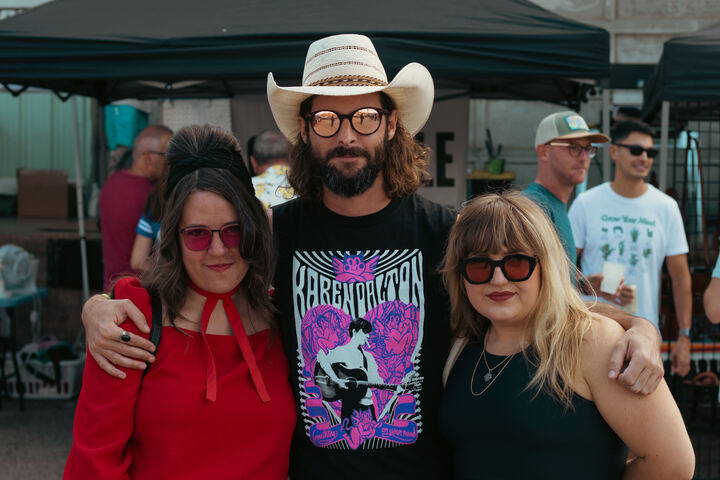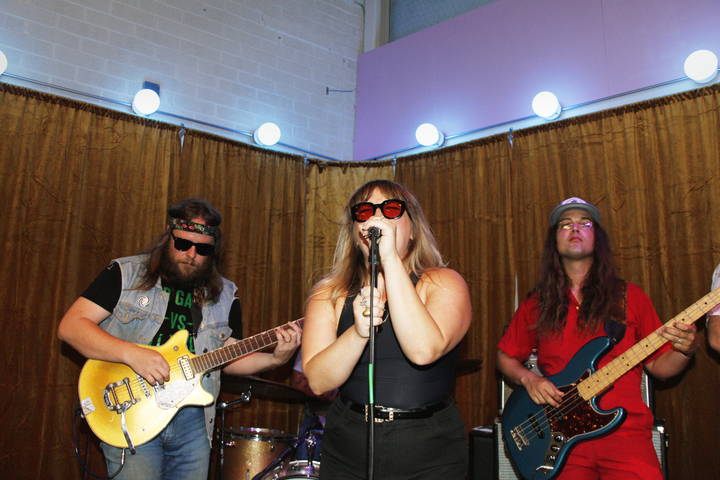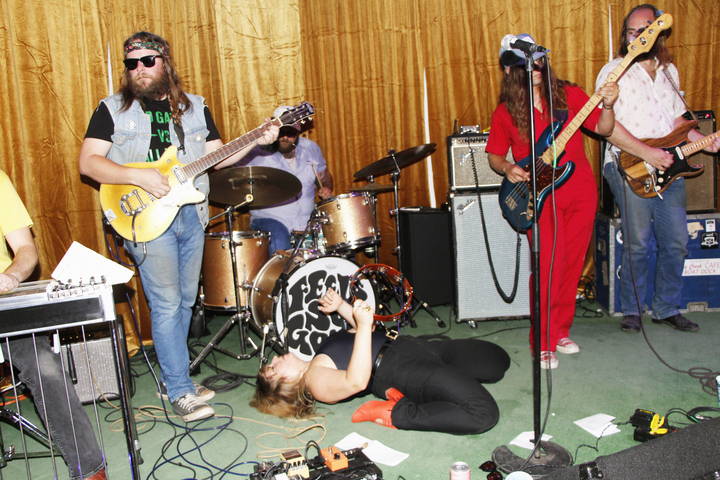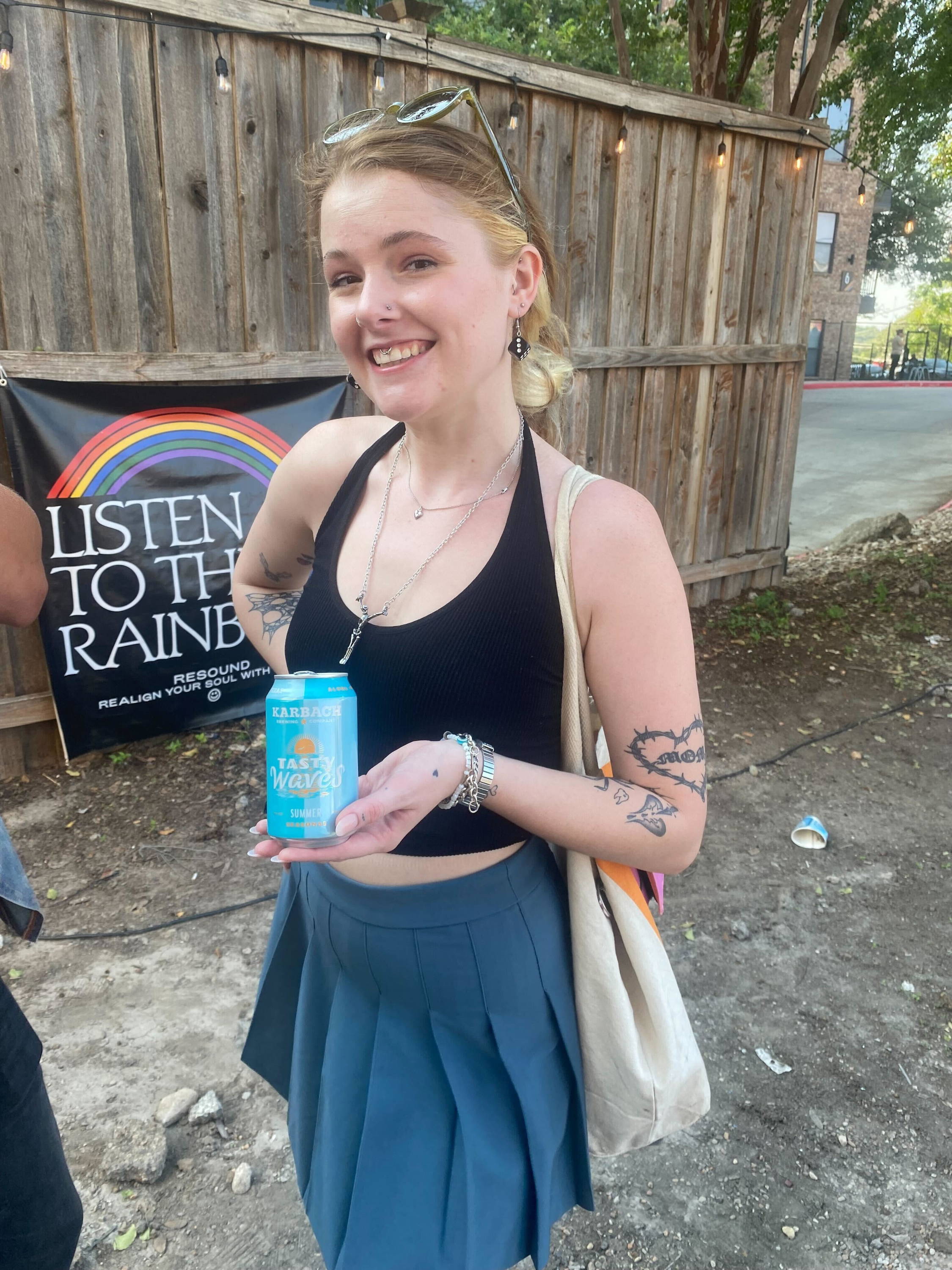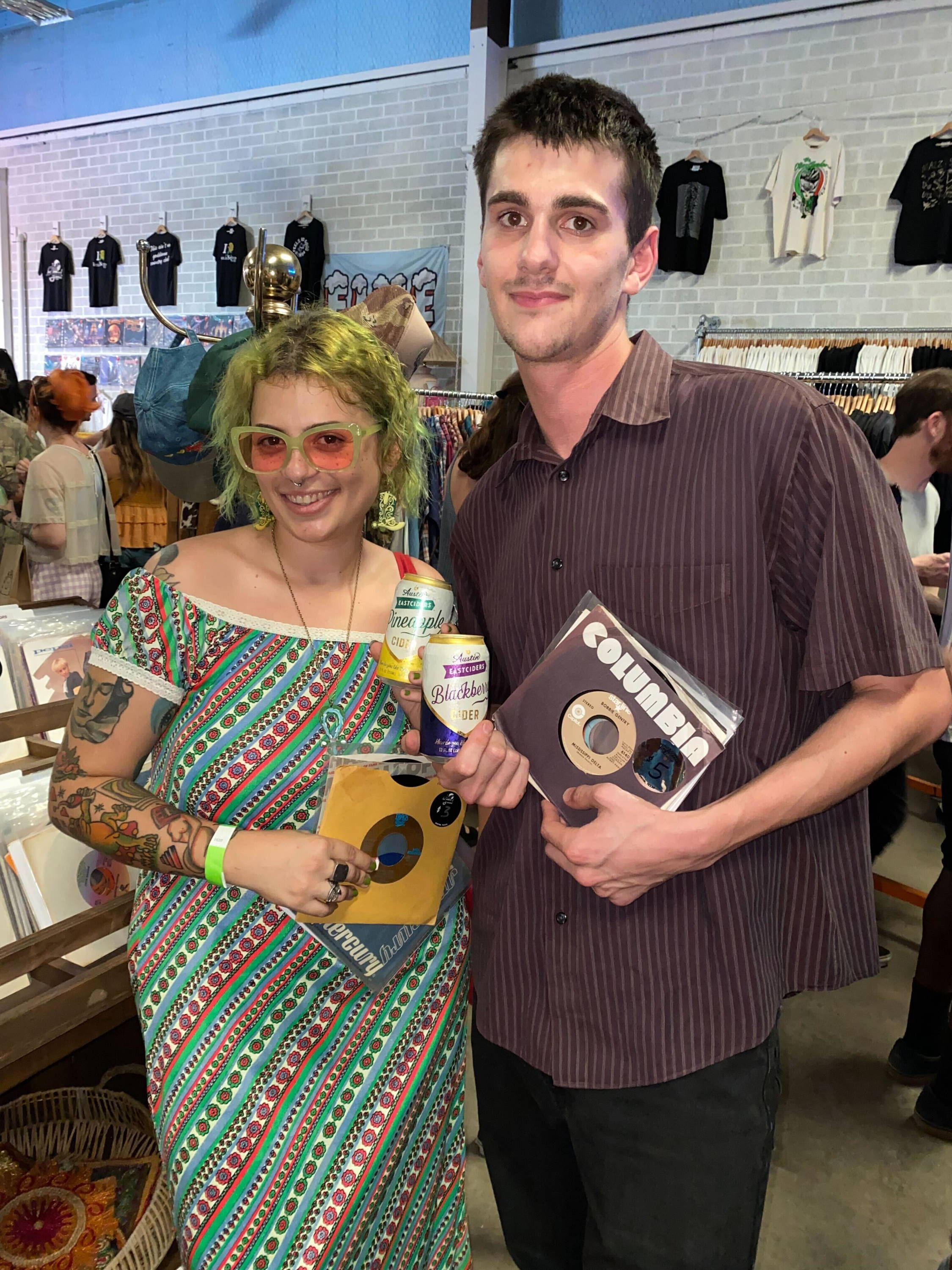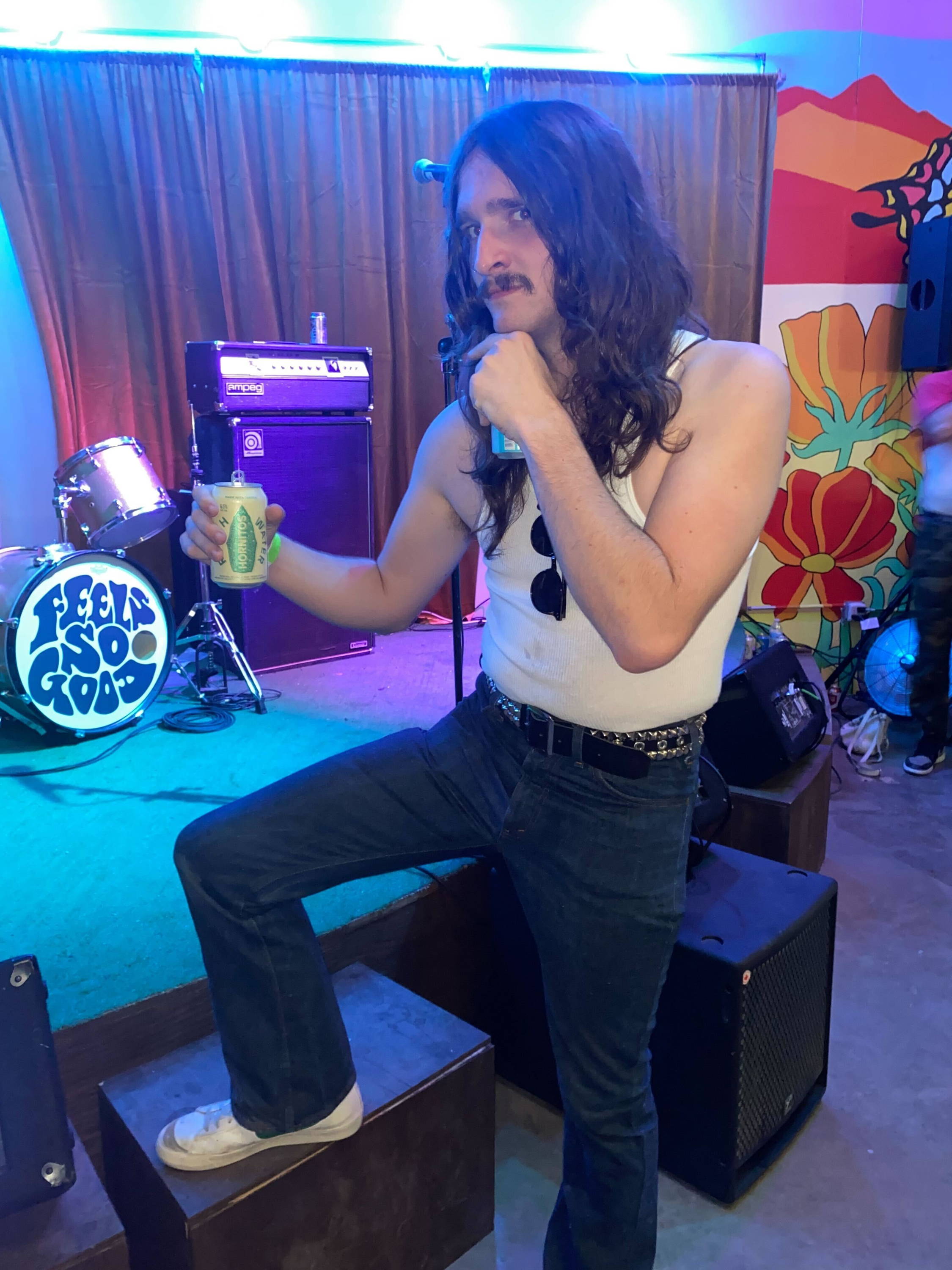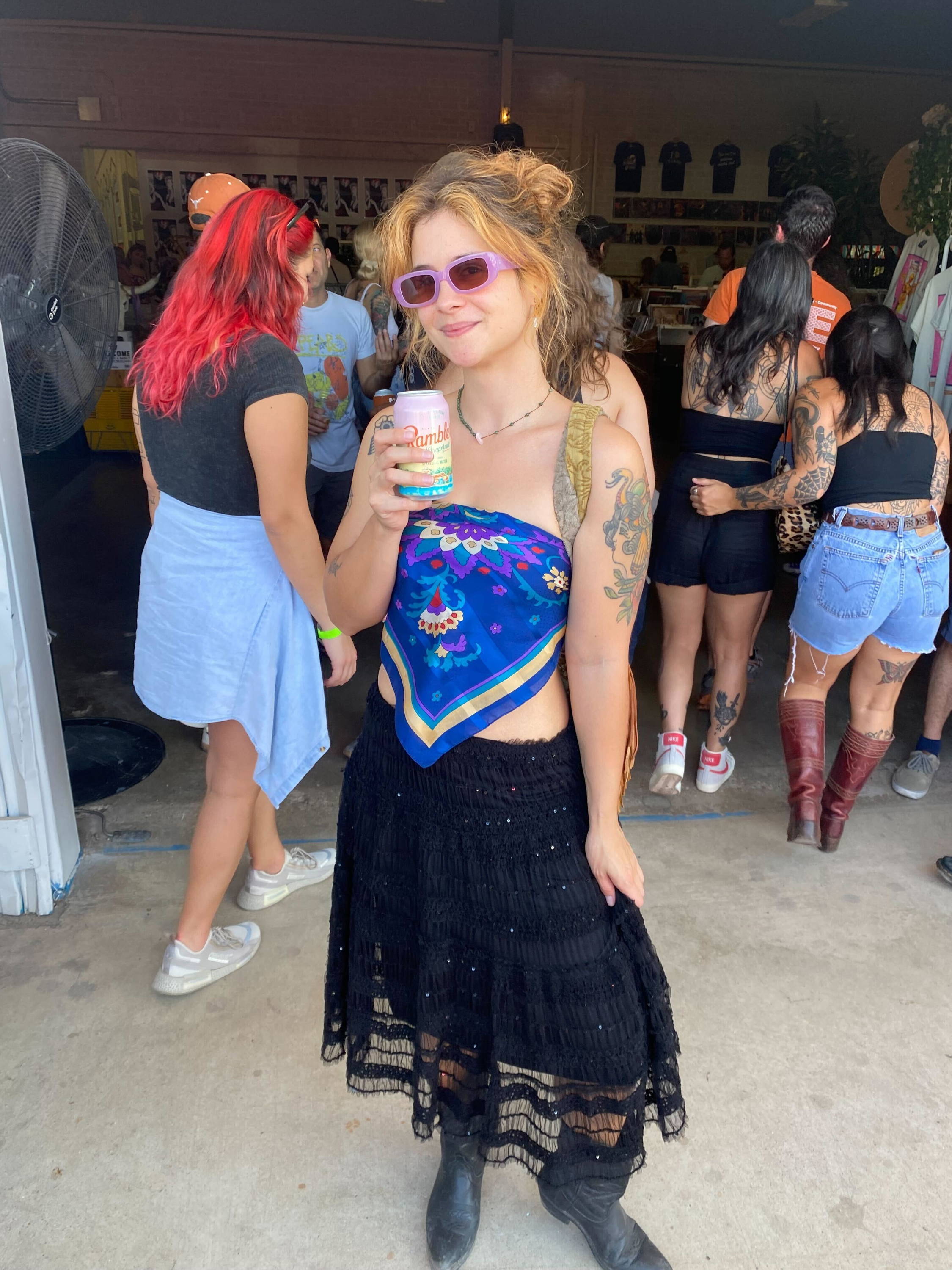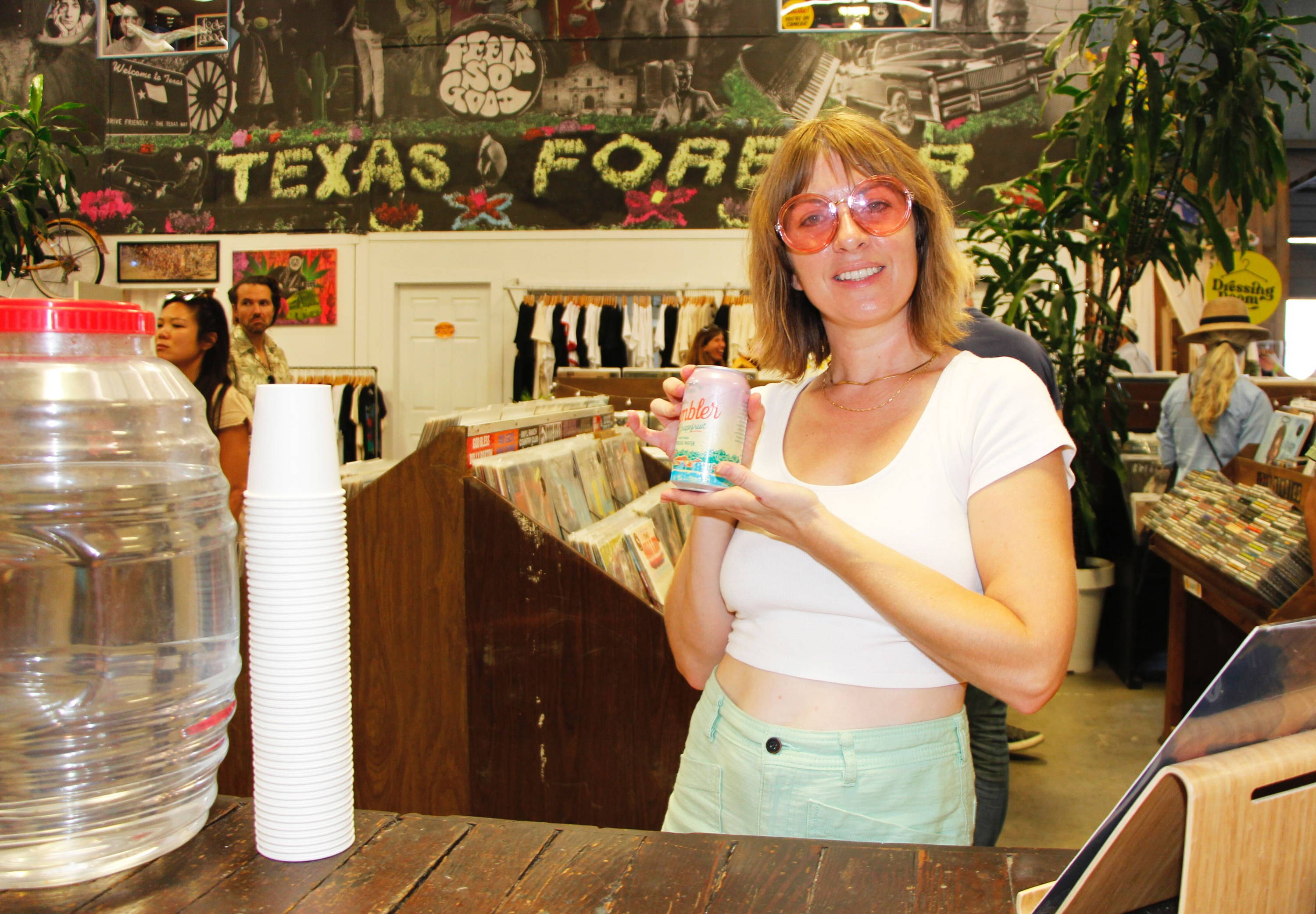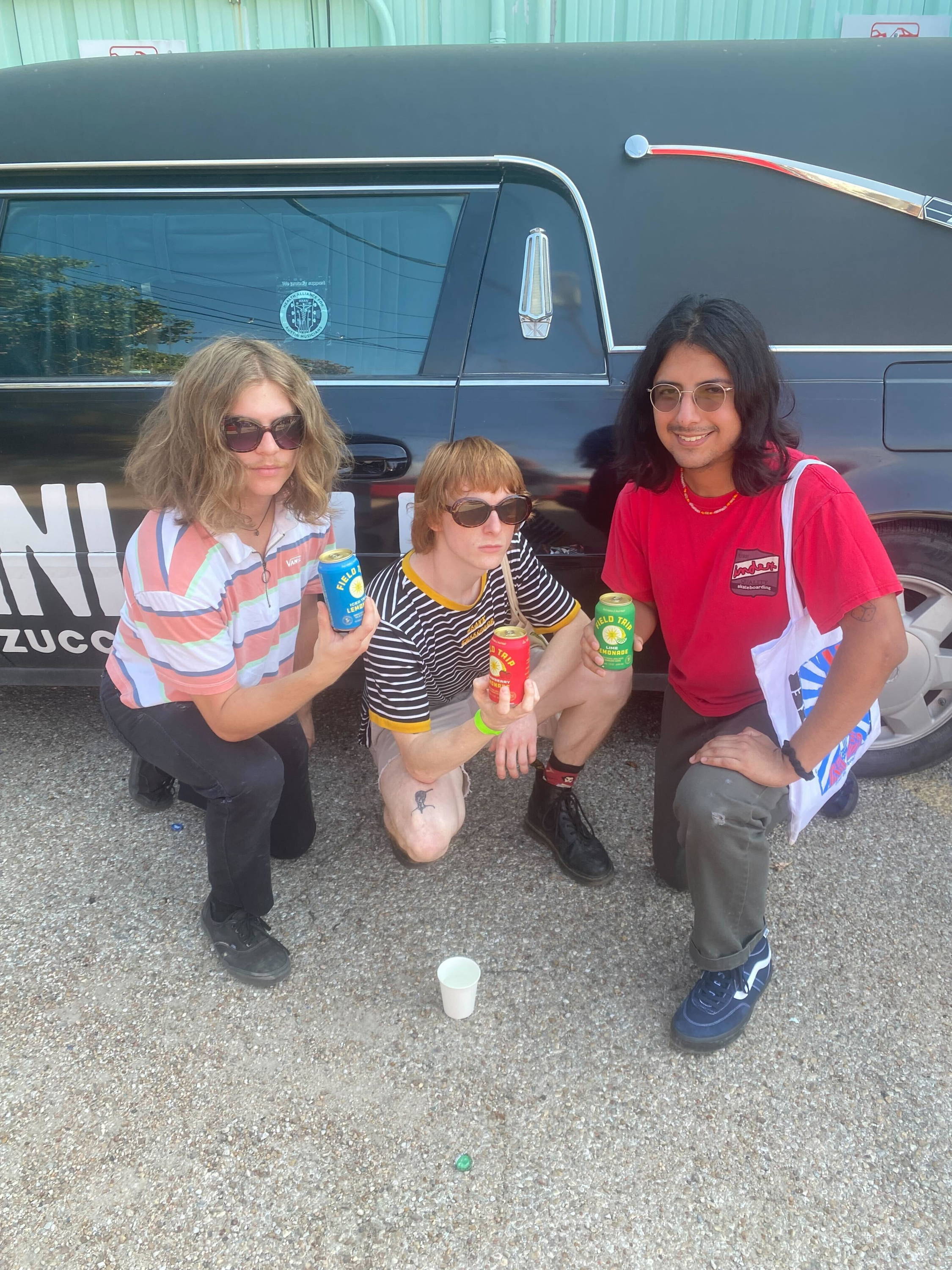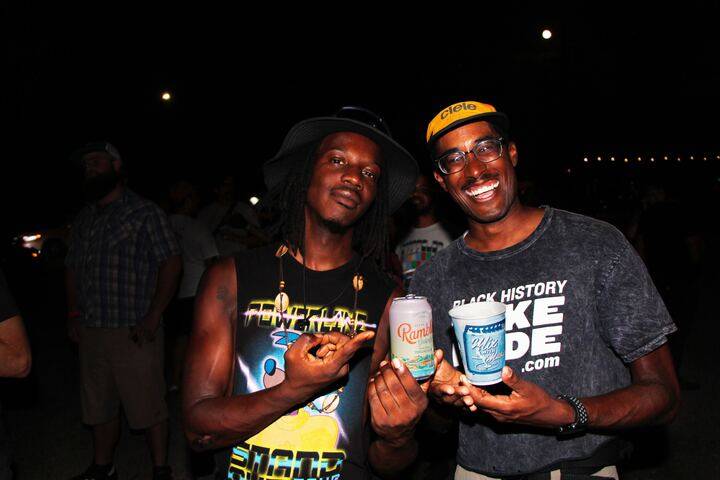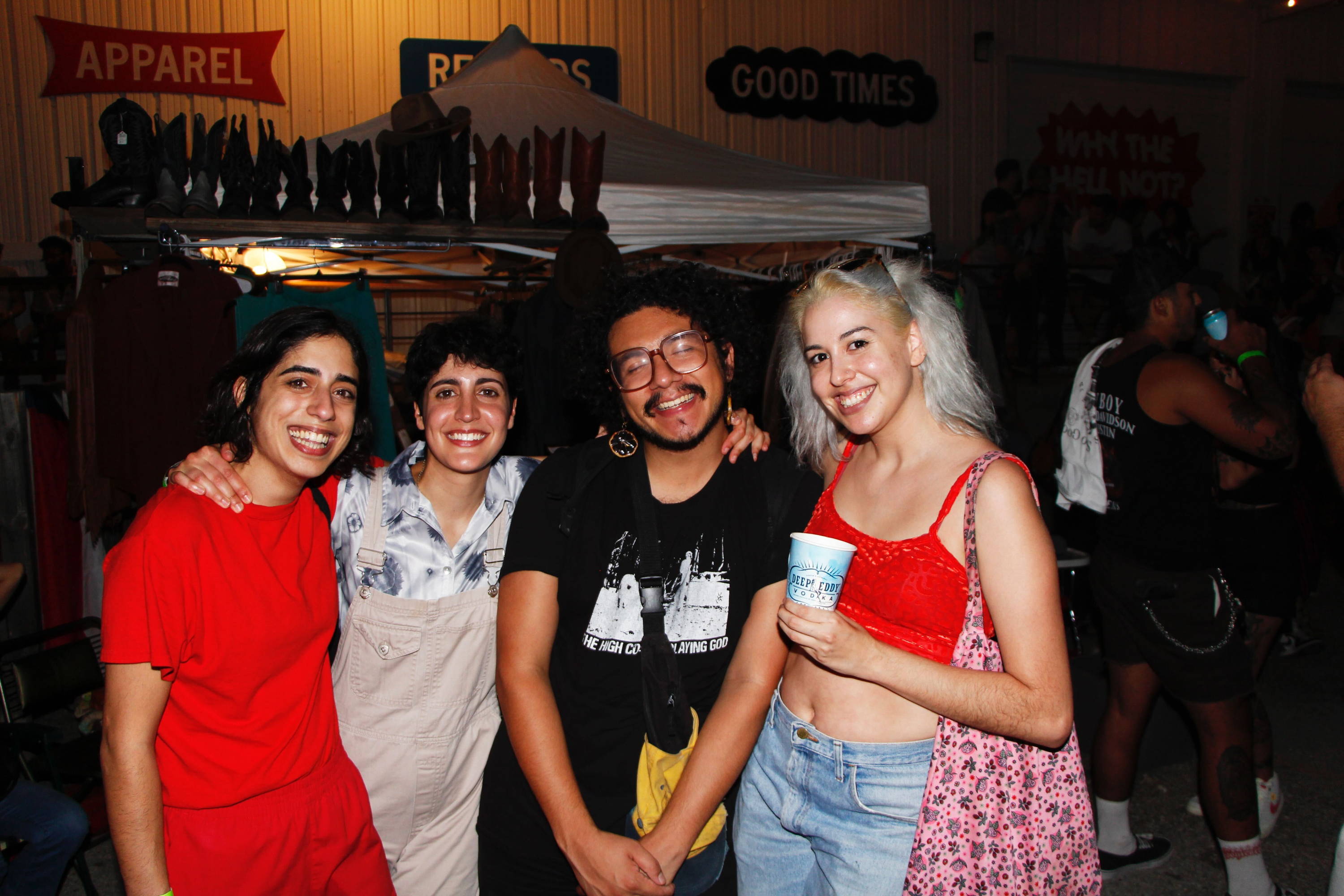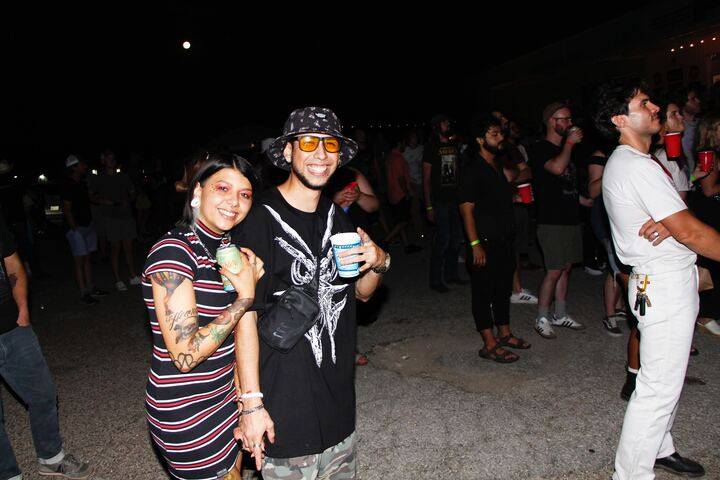 Photos by
Samantha Tellez / @samanthazellet

Nick Martinez / @_martineznick
Erin Riley